You might have to go without the wine if you are a Christian and are looking to celebrate the Lord's Supper in Bihar.
The Bihar government has cancelled the exclusive licence extended to churches to make sacramental wine to be offered during prayer services stating that it is a violation to complete liqour prohibition in the State. 
The churches were earlier exempted because of religious reasons allowing them to use wine during prayer services, reports The Telegraph.
"All kinds of liquor are banned under prohibition and use of sacramental wine was not in conformity to it. There were chances of its misuse so the licence given to the winery for its production has been cancelled," Excise commissioner Aditya Kumar Das told The Telegraph.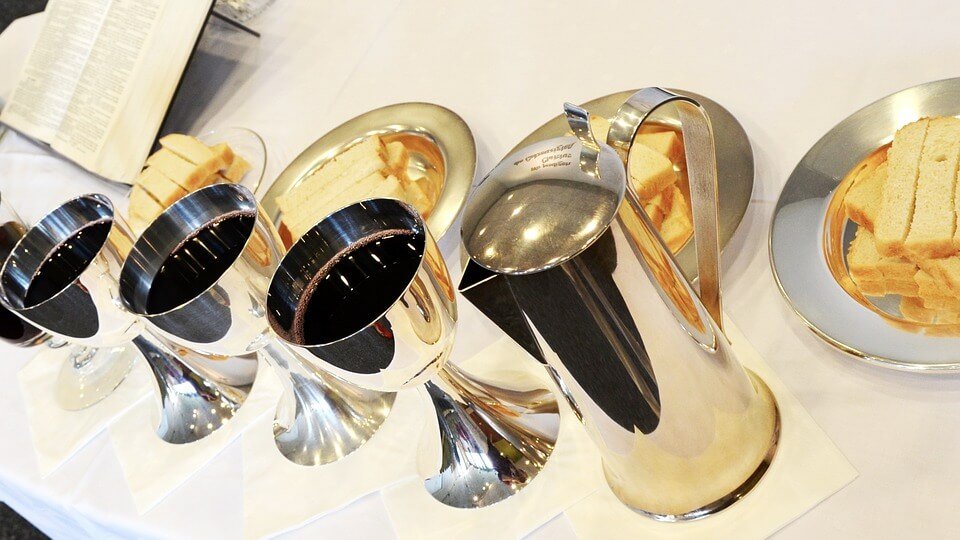 The Christian community, taken aback by the decision, expressed concerns over the future prayer service saying that the wine was being precisely used for symbolic purpose during prayers and not to get drunk. 
"I am at a loss for words to react on this issue. Maybe we will represent our case to the state authorities and appeal to them that use of sacramental wine is an integral part of our religious fabric, and it should be allowed in Bihar, just like it is done universally." Father Devasia Mattathilani, spokesperson of the Patna Archdiocese told The Telegraph. 
The relief was given to the churches even during the previous prohibition period from 1977 to 1980. Around 150 churches in the State obtain wine from a winery at the Xavier's Teachers Training Institute campus in Patna that has been producing and bottling wine since 1960s. 
Church sources told The Telegraph that the issue would be brought into the notice of the national church bodies who will decide the future course of action.
(Feature Image Source: Pixabay)