Among the 650 new words announced in the Oxford English Dictionary's quarterly list of additions is the Hindi word chuddies, which means underwear.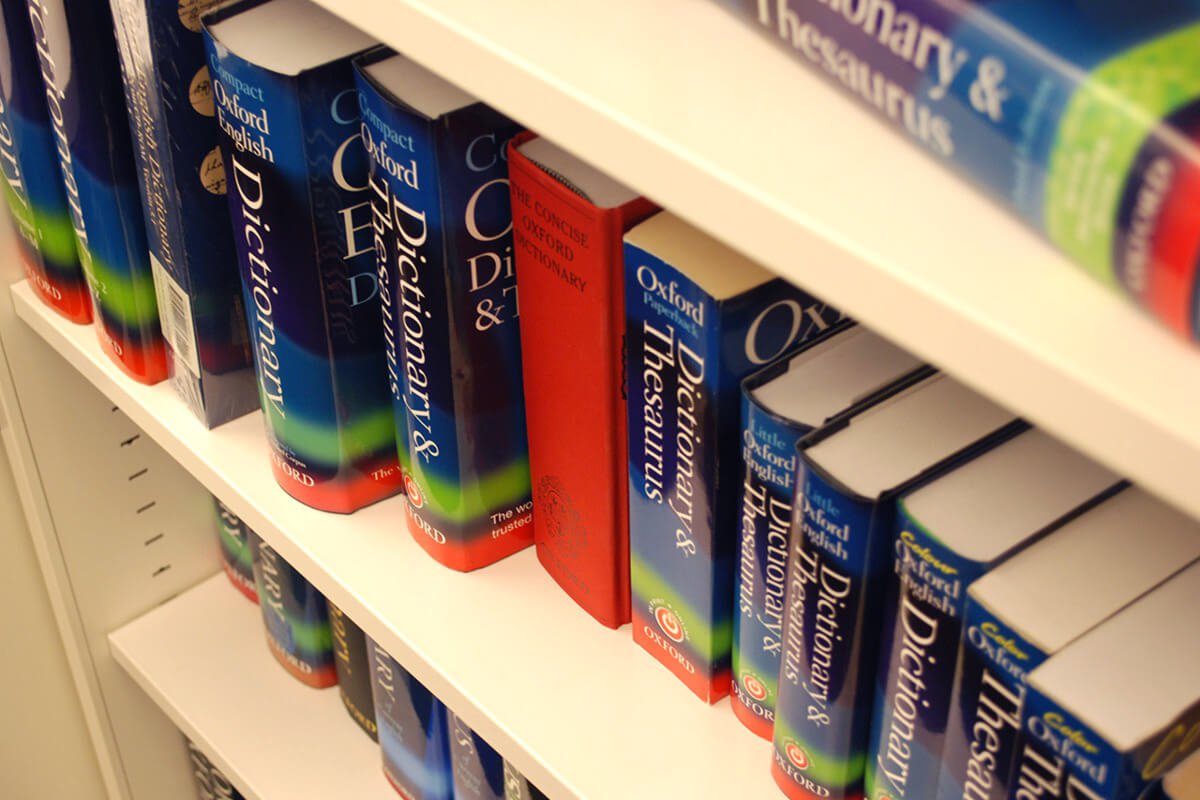 As per The Hindu, the word has been added due to the popularity of the catchphrase 'Kiss My Chuddies', as used by actor and writer Sanjeev Bhaskar in the BBC comedy sketch show Goodness Gracious Me. 
While we may have not spared more than a thought to what we call our private garments, the team at Oxford did quite a bit of research before adding it to their lexicon. As per DNA, Jonathan Dent, OED Senior Assistant Editor, shared
Each new and revised entry has been painstakingly researched, and at no point have our editors simply mailed it in. 
Funtoosh has also been added to the list of new words.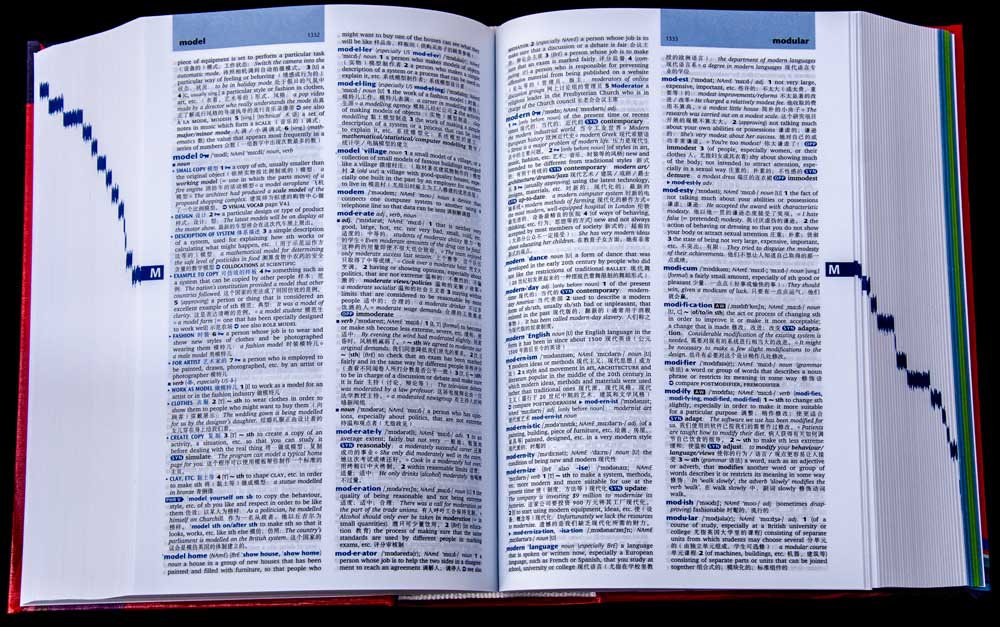 And obviously, the Twitterati wasted no time in letting the world know what they felt about this addition: 
Now don't go and get your chuddies in a twist!