A CISF jawan allegedly opened fire on his colleagues, killing three of them and critically injuring another at their unit at a thermal power station in Aurangabad district of Bihar on Thursday. Officials said the incident was reported at about 12:30 AM at the Nabinagar Power Generation Company Ltd (NPGCL) unit in the said district where the force is deployed for security duties to guard the facility. 
The accused jawan has been identified as constable Balveer Singh who hails from Aligarh in Uttar Pradesh, while the deceased personnel have been reported to be two personnel in the ranks of Head Constable (HC), an Assistant Sub-Inspector (ASI) while another HC is critical. The CISF jawan lost his cool following a dispute over leave and fired from his rifle, Superintendent of Police Dr Satyaprakash said.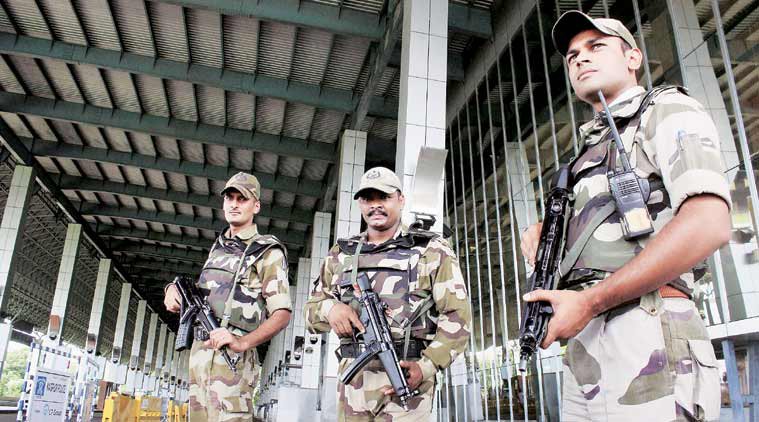 Balveer has been arrested, they said. "Preliminary information states that Balveer opened fire on his other colleagues, using a service rifle, in an alleged fratricide incident. While three have been killed in the firing, one another is critical and has been rushed to a nearby hospital," they said.
 A Central Industrial Security Force (CISF) unit is deployed in the NPGCL unit as part of its mandate to secure the facility. They said the incident took place when Balveer allegedly used his INSAS rifle to shoot his colleagues who had assembled to leave for the shift change and after the first hit, he was overpowered by others present around.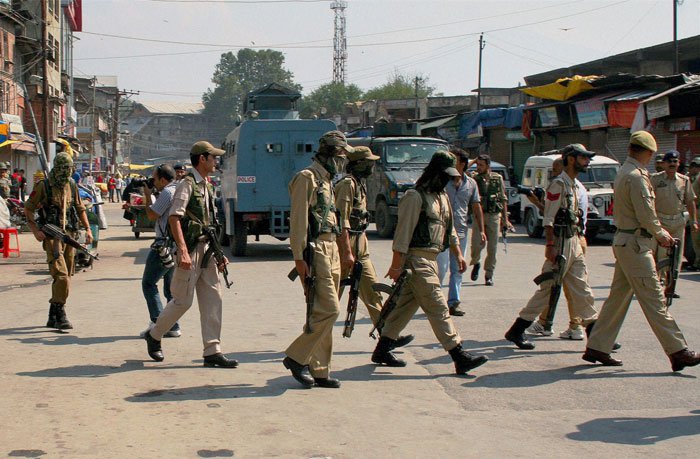 It is understood that Balveer had come back after a two-month yoga course and had some issues related to leave, they said. NPGCL is a Joint Venture of the NTPC and Bihar State Electricity Board. While the SP said senior officials have rushed to the spot, the CISF said a Court of Inquiry has been ordered into the incident.