With the cash-crunch continuing to stay even after the 50-day deadline sought by PM Modi, citizens are reportedly upset about the fact that government was not considerate enough to continue the waiver on ATM usage/debit card transaction charges, till situation normalizes. 
Following the December 31 deadline to deposit old currency notes, the Reserve Bank of India (RBI) raised the daily withdrawal limit to Rs 4,500 from the earlier cap of Rs 2,500, but made no specific statement about the ATM transaction fees. 
In the absence of any direction by the RBI, banks are expected to go back to charging customers between Rs 15-20 for their ATM transactions, reports the Times of India.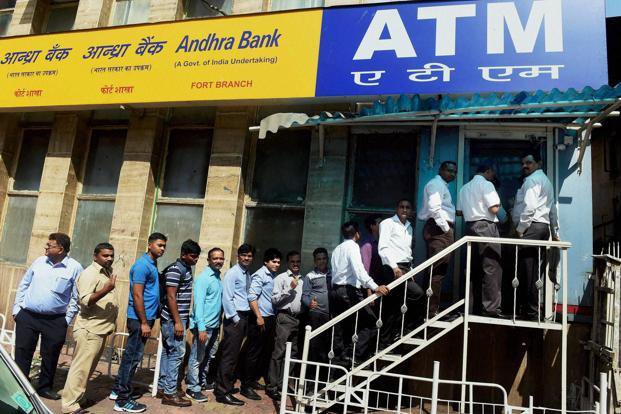 V Balasubramanian, president of Financial Software and System (FSS), told the newspaper that after the first five transactions that will be free of cost, it will be left to the discretion of the bank and the card category of the costumer. Premium customers were not being charged by certain banks, even before demonetisation. 
He said that if  government is serious about implementing cashless transactions, it might as well ensure that the customers are not made to bear the full cost of it.
Customers have also complained about merchants not implementing the benefits of the relaxation on MDR (merchant discount rate) on many occasions but the payment companies said that the merchants have not been mandated to pass on the discount to customers.
(Feature image source: Reuters)