A day after industrialist Ratan Tata accused older airlines of lobbying to retain the rule allowing overseas flights by Indian carriers, Union Minister Mahesh Sharma on Monday said the government would take a call on such issues at the right time.
The Minister of State for Civil Aviation also said he welcomed the suggestions made by Tata.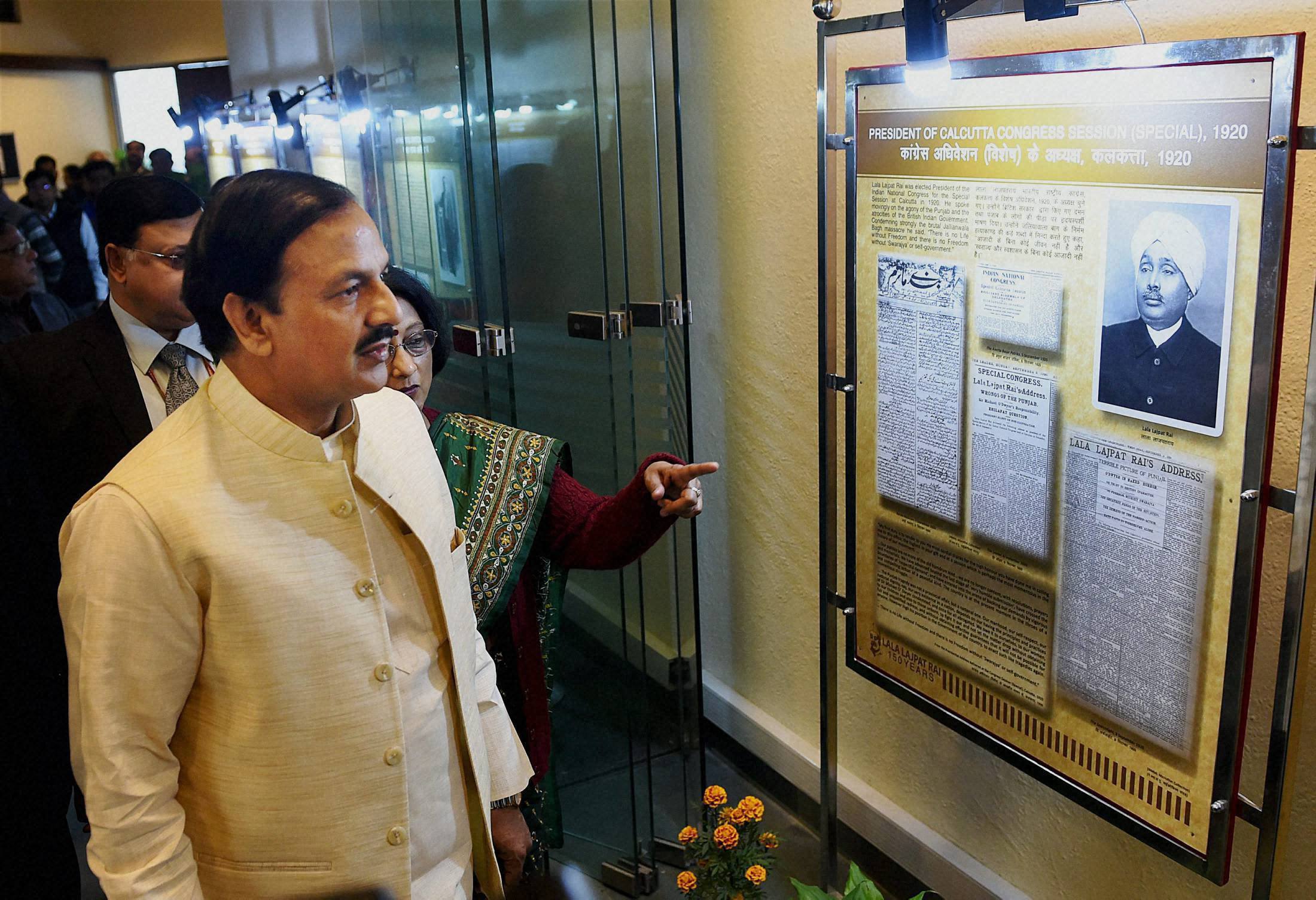 "We salute him (Ratan Tata). As an Indian citizen, he has given a suggestion. We welcome his suggestion. We will try to take a call on his suggestion," Sharma told reporters here.
"We as a government are here to address and take call on such issues which come from various stakeholders and well wishers. The government will take a call at the right time," the Minister said.
Tata Group Chairman Emeritus had said that established carriers were using "monopolistic pressures" to retain "preferential treatment" under the 5/20 rule that allows an Indian carrier to fly abroad only after it operates domestically for five years and has a 20- aircraft fleet.
The government is in advanced stages of finalising the new civil aviation policy, including taking a call on the 5/20 norm. While a final decision is yet to be taken, one of the proposal in the draft aviation policy is to scrap the 5/20 rule.
AirAsia India and Vistara – two airlines operated by the Tatas through joint ventures – are presently ineligible to operate overseas under the 5/20 norm, which requires an Indian carrier to have minimum five years operational experience and at least 20 planes to operate international flights.
While several older airlines including SpiceJet, Jet Airways, IndiGo and GoAir are vehemently opposing any move to scrap the 5/20 norm, Tata on Monday applauded the Civil Aviation Ministry's proposal to remove the "controversial" rule.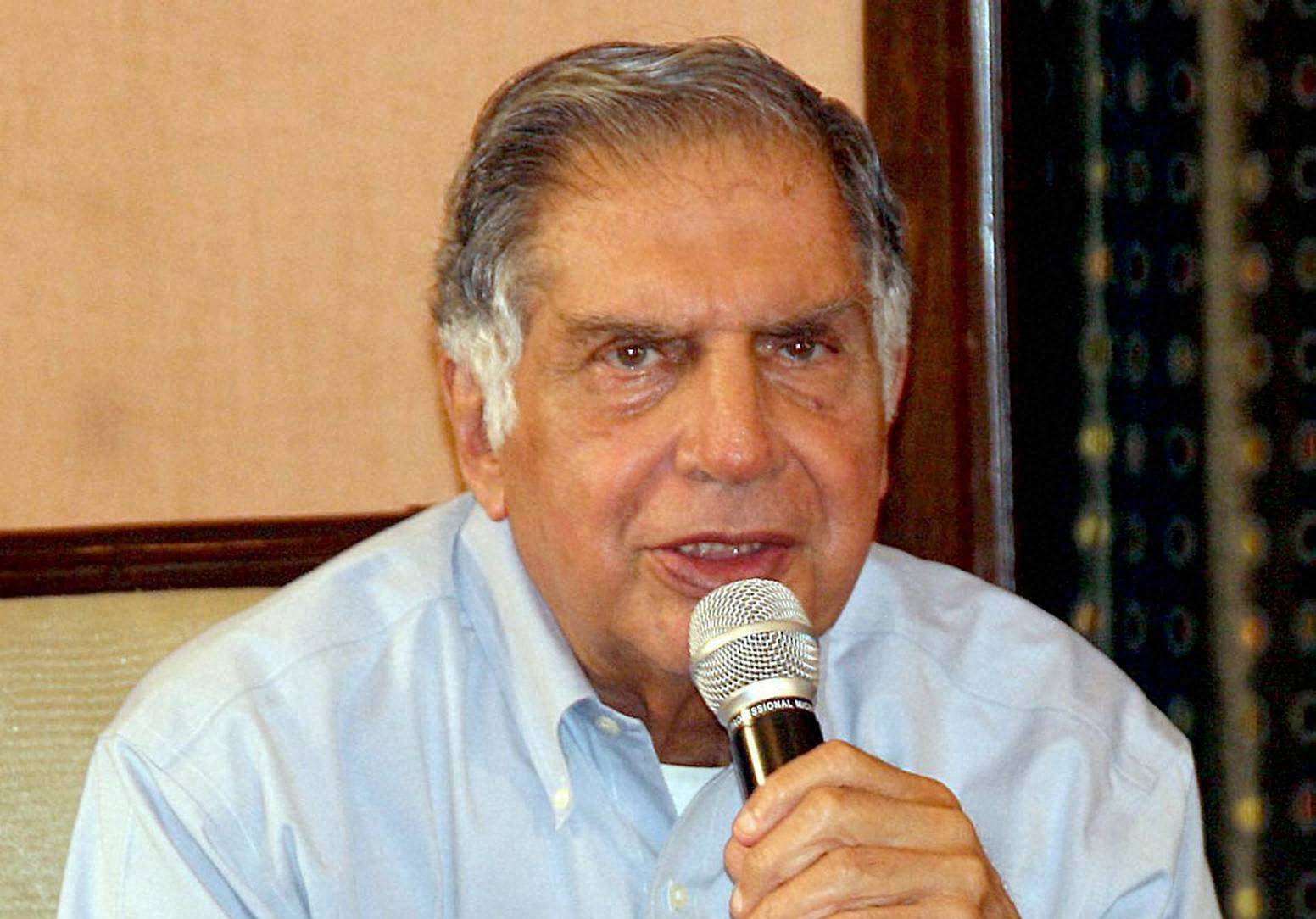 "The lobbying for discriminating policies between old and new airlines is reminiscent of protectionist and monopolistic pressures by vested interests' entities who seem to fear competition, as in a variety of other sectors over the years," Tata had said in a message posted on his Twitter on Sunday.
"One hopes when the new policy is introduced it will be free of discrimination and protectionism, so that Indian aviation can grow for the benefit of consumer and the common man — not to serve the interests of select beneficiaries of protectionism," he had said.