Security forces in Kashmir gunned down two terrorists in an overnight encounter in Kashmir's Kulgam district. The encounter also led to two army jawans getting injured while one civilian lost his life. The army is still figuring out the affiliation of the terrorists but sources link them to Hizbul Mujahideen.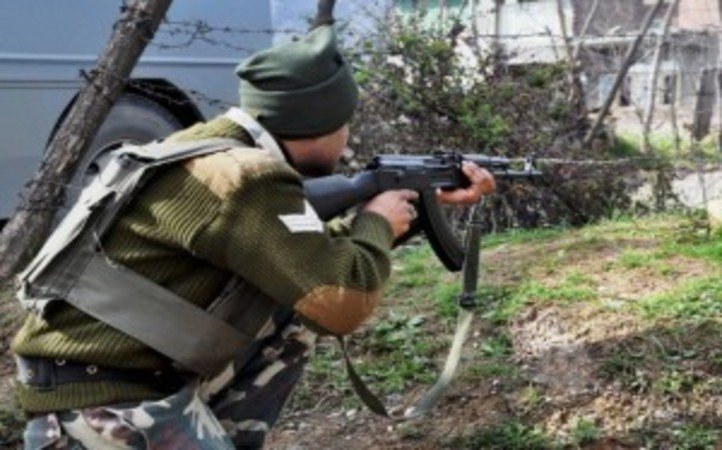 The trouble though has been revolving around the death of Asif Ahmed Tatray, a civilian. The army claimed that the civilian was killed by a stray bullet during the encounter, but locals claim he was shot in cold blood. The situation quickly escalated following claims by residents about army jawans killing the civilian.
While the encounter was still going on, protests erupted in the area with the protesters clashing with security forces in the Redwani Bala area. Several youth among the crowd resorted to stone-pelting and though the encounter is over, the clashes between security forces and locals are still going on. This comes as voices of dissent against AFSPA in the region are on a rise.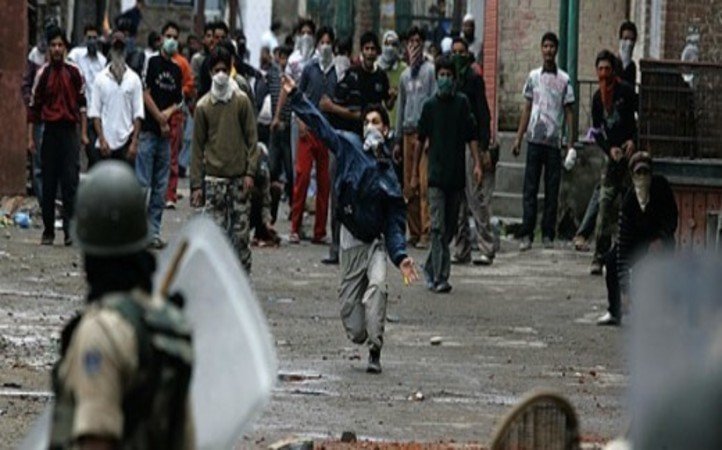 The incident comes as one in a series of allegations against security forces in the valley regarding civilians being shot dead. There have been several confrontations between locals and armed forces in the past.