On Monday, September 5, during a hearing on air pollution at the Supreme Court of India, Chief Justice of India, HL Dattu's unusual comment explained just how serious Delhi's pollution issues are. Unlike the politicians of India, his comments were neither insensitive nor irrelevant. Rather, they were straight to the point.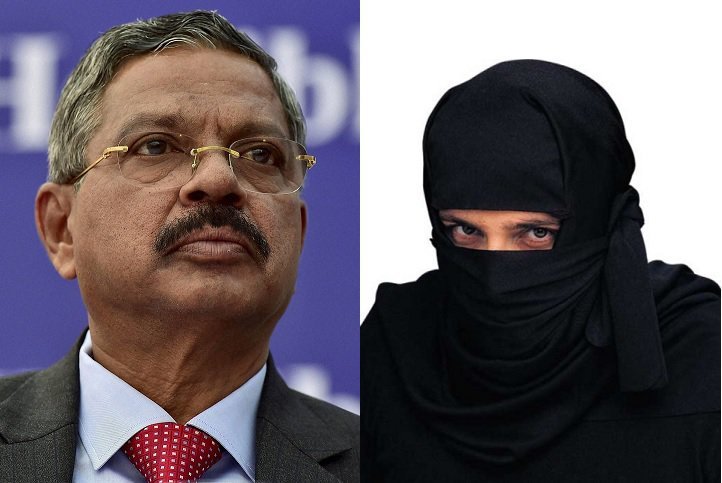 "My grandson wears a mask. He looks like a ninja. When I asked him why was he wearing a mask, he said it was due to pollution," said CJI Dattu according to a report in The Indian Express . Justice Dattu was responding to a submission by senior lawyer Harish Salve that he had to take a steroid to get over breathing problems due to the pollution.
"My wife has asthma. My daughter has asthma and I had to take a steroid for the first time two days back. It is all because of the pollution," said Salve who was present at the court, as an advisor, during the hearing on a plea seeking additional levy of "pollution compensatory charges" on commercial vehicles entering the Delhi.
Recently, Delhi's Anand Vihar was branded as the most polluted are in the city.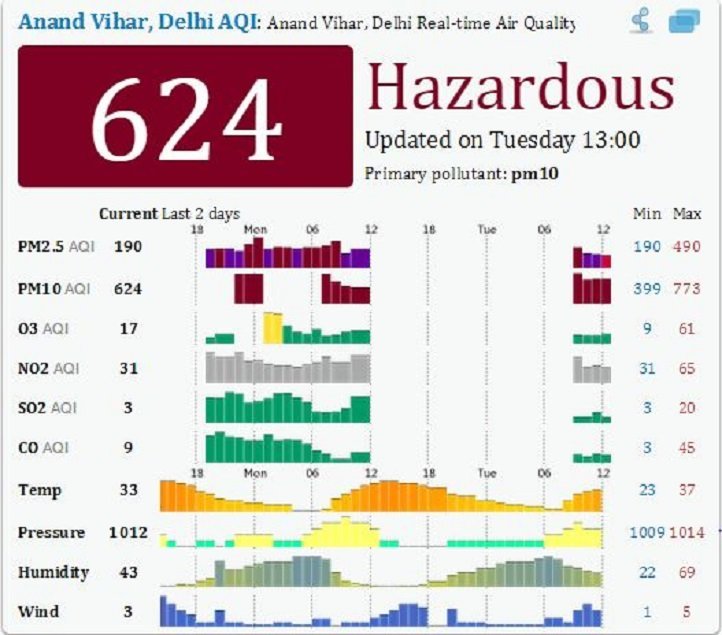 Earlier in June, the heat wave became a national climatic problem. Now, it is already October, the month when season of Autumn should be here. Although the days have become shorter and nights longer, the pleasant Autumn air has not come to effect yet. Air Pollution has become a rising problem in India and one cannot wholly blame the government.
Prime Minister Narendra Modi, recently sealed a $2.25 billion deal with Germany's Chancellor Angela Merkel, to aid in solar project and green energy corridors but a lot can be done by common citizens too.
1. Choose a public transport over a private vehicle. After all a developed country is not where the poor can buy cars, but one where the rich can use public transport. The lesser the number of vehicles on the streets, the lesser the problems with traffic and pollution. It literally is killing two birds with one stone.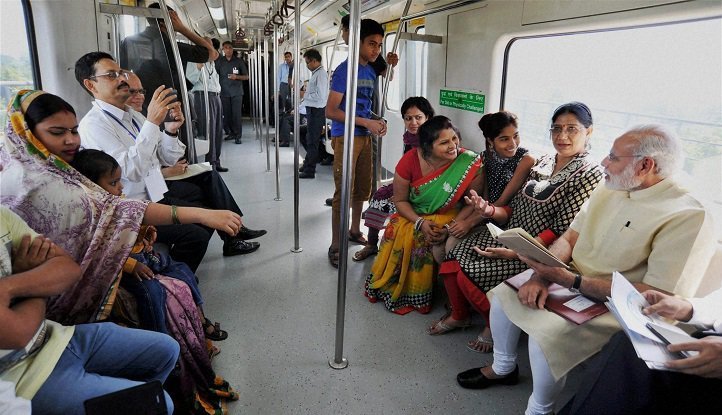 2. Plant a tree in your neighbourhood because you can't intake carbon dioxide but a plant can. Or if you cannot plant one, don't chop one.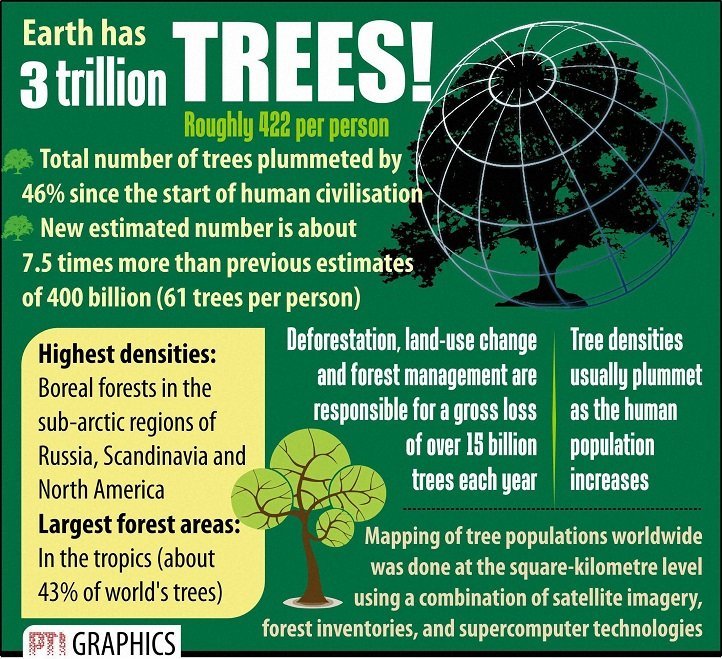 3. If you live in a place like Delhi that often has a dry atmosphere, then choose a cooler over an air conditioner. Coolers are more environment friendly than air conditioners.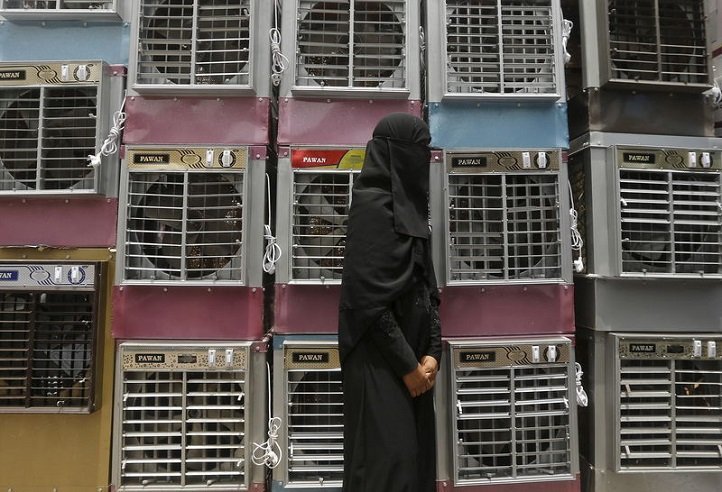 4. This Diwali, spread love and joy with sweets and control your love for fire crackers. It maybe entertaining to light up the sky on a festive day but who really wants to hear crackers bursting all night long?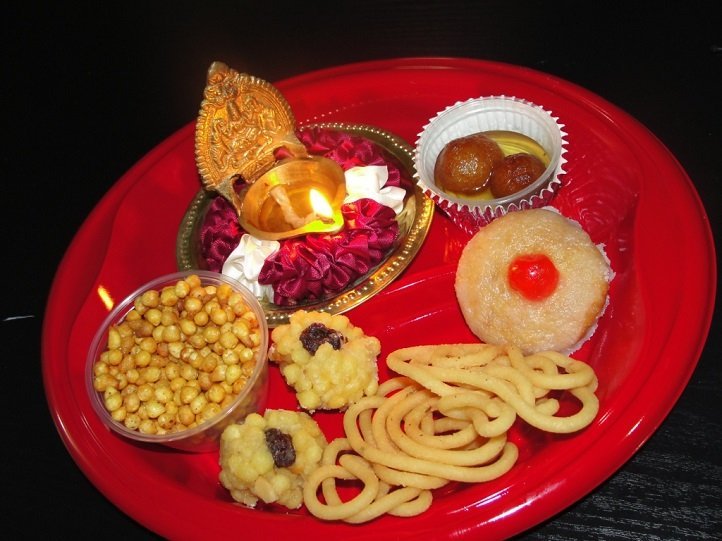 A lot of power is in your hands too. All you have to do is recognise it and find a way to use it properly.