A 33-year-old man was killed and five others injured in a clash between two groups in Jabalpur district of Madhya Pradesh in the early hours of Thursday.
The clash happened over an "objectionable" photo of Congress chief Sonia Gandhi in a WhatsApp messenger group.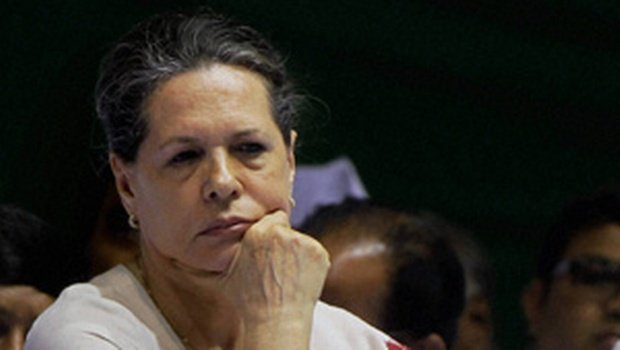 Area City Superintendent of Police Inderjeet Balsavar said that one of them, Umesh Verma sustained injuries in the clash, succumbed to his wounds at a hospital in Jabalpur, while undergoing treatment.
According to Congress corporator Jatin Raj, knives were freely used by the rival group inside the Vijay Nagar Police station where they had gone to lodge a complaint – a charge denied by police who had to call their colleagues from other police stations to discipline the two groups after they turned violent.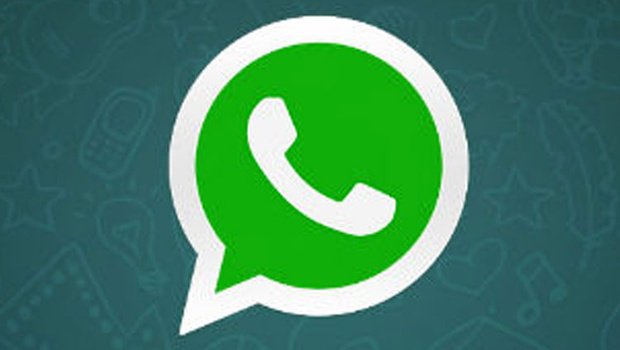 Raj has created a group named 'Vijay Nagar Friends' on Whatsapp for people to stay connected in his locality. Prashant Nayak allegedly posted a photo in the WhatsApp group, which showed Sonia "washing utensils" with a satirical caption saying (Prime Minister Narendra) Modi has reduced Congress President to such a position, CSP Balsavar told PTI.
The two groups gathered at Ahimsa Chowk last midnight and a heated argument took place between them over sharing of the picture.
In the meantime, acting on a tip-off, the police reached the spot and asked them to come to police station to sort out their differences, the CSP said.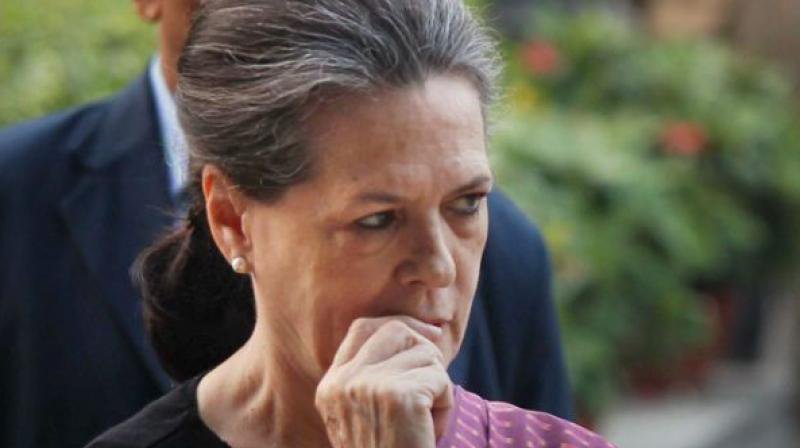 When the two groups reached police station, an alleged altercation took place between them and Umesh Verma was stabbed, who was rushed to a hospital where he succumbed to his injuries, alleged Animesh, a member of the Congress corporator group.
He demanded that police should make the footage of CCTV camera at the police station public to bring out the truth.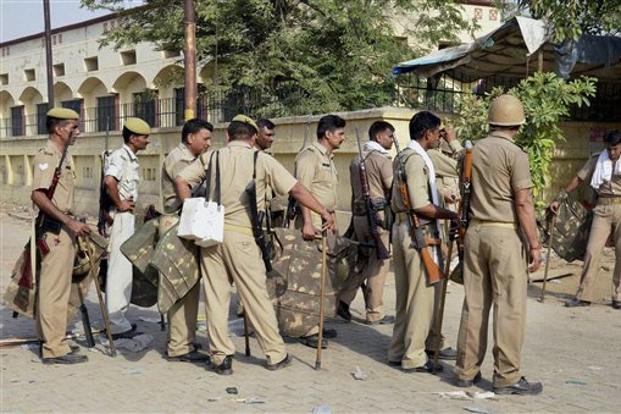 CSP Balsavar said, to bring situation under control, police resorted to cane charge but denied that violence took place inside the police station.The violence took place when the groups were en route to the police station, the CSP said.
Advocate Nayak was among those who sustained injuries and have been admitted to a hospital, he said, adding people of both the groups have been booked and further investigations are on.