A class 10 student lost his life and three others were injured when they were run over by a truck in Kanpur, Uttar Pradesh. 
The incident took place at Bidur Road in Kalyanpur area. The victim, Ravi, a 16-year-old resident of Ashok Nagar locality, was on his way to a chemist shop when he was hit by a truck coming from the opposite direction.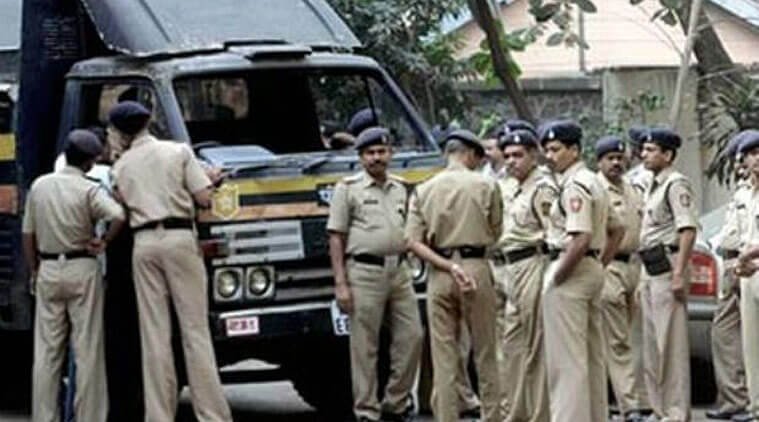 The vehicle went onto hit a rickshaw puller and a vegetable vendor before coming to a halt. All of the injured people were rushed to a hospital where Ravi succumbed to his injuries, a police spokesperson said. 
The truck driver fled the scene, he added. Ravi's body was sent for autopsy and the truck has been seized. Further investigation is underway.