CBSE is now mulling to decrease the number of objective type questions in order to ensure more 'creativity' and elaborate answers.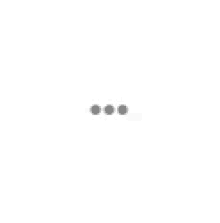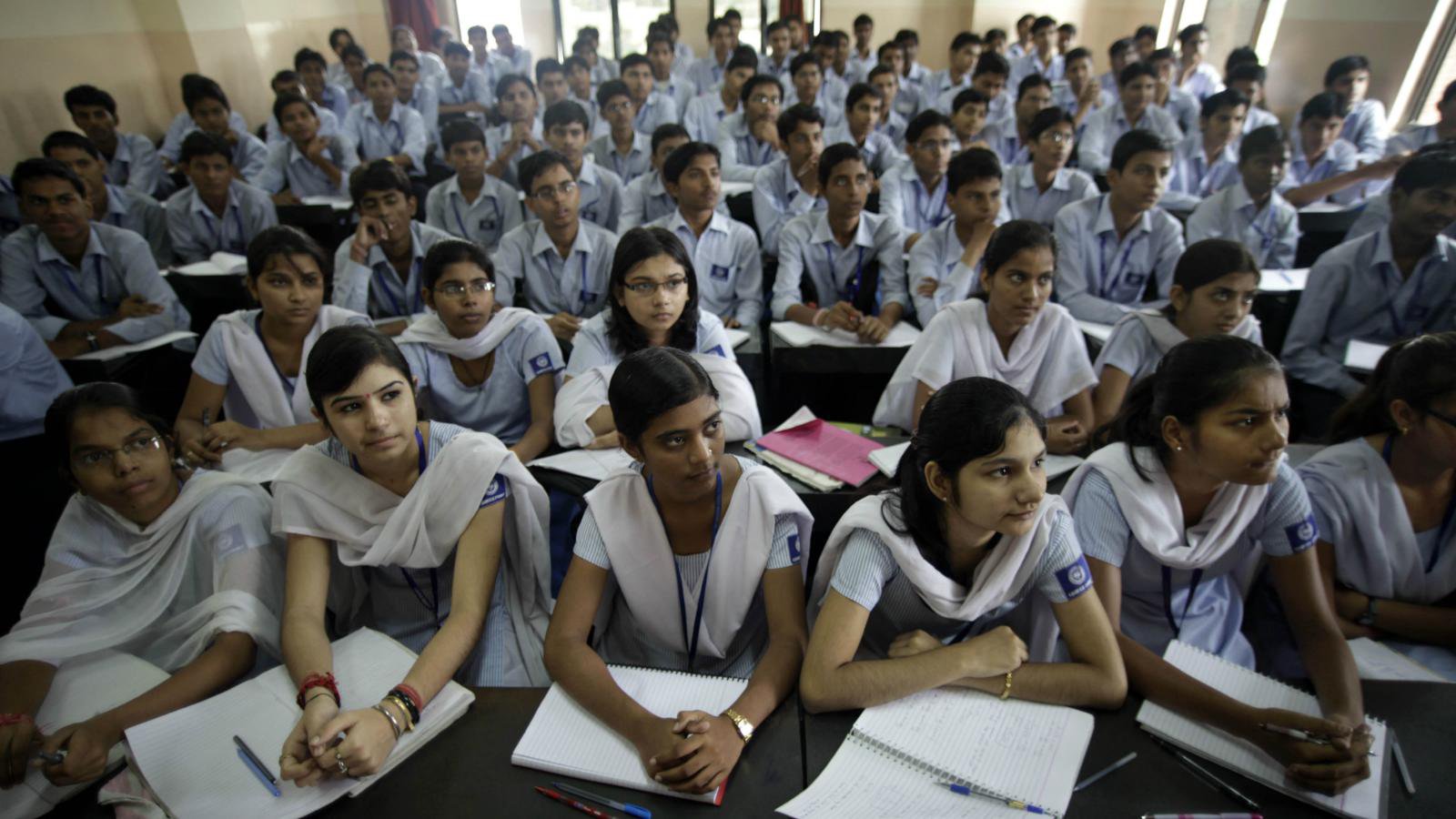 CBSE is planning on making huge changes to the marking scheme of the board papers where the 60 marks of theoretical questions will have lesser questions and long answers.
The said changes are being planned to ' encourage creative answers and discourage rote learning.'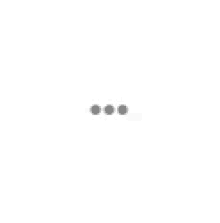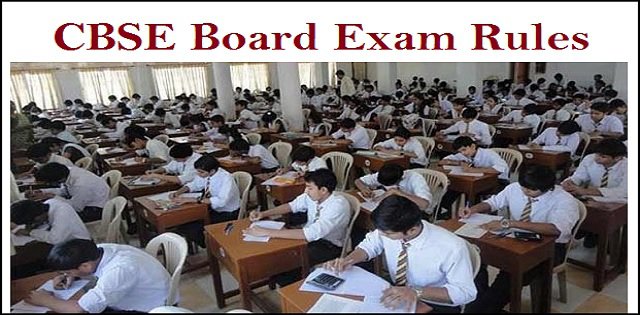 According to Reports provided by a CBSE Official, 
The changes will be part of the routine review exercise ahead of exams. Once the changes are finalised, sample papers will also be released so students get an idea and also get to practice the same before exams.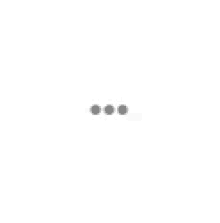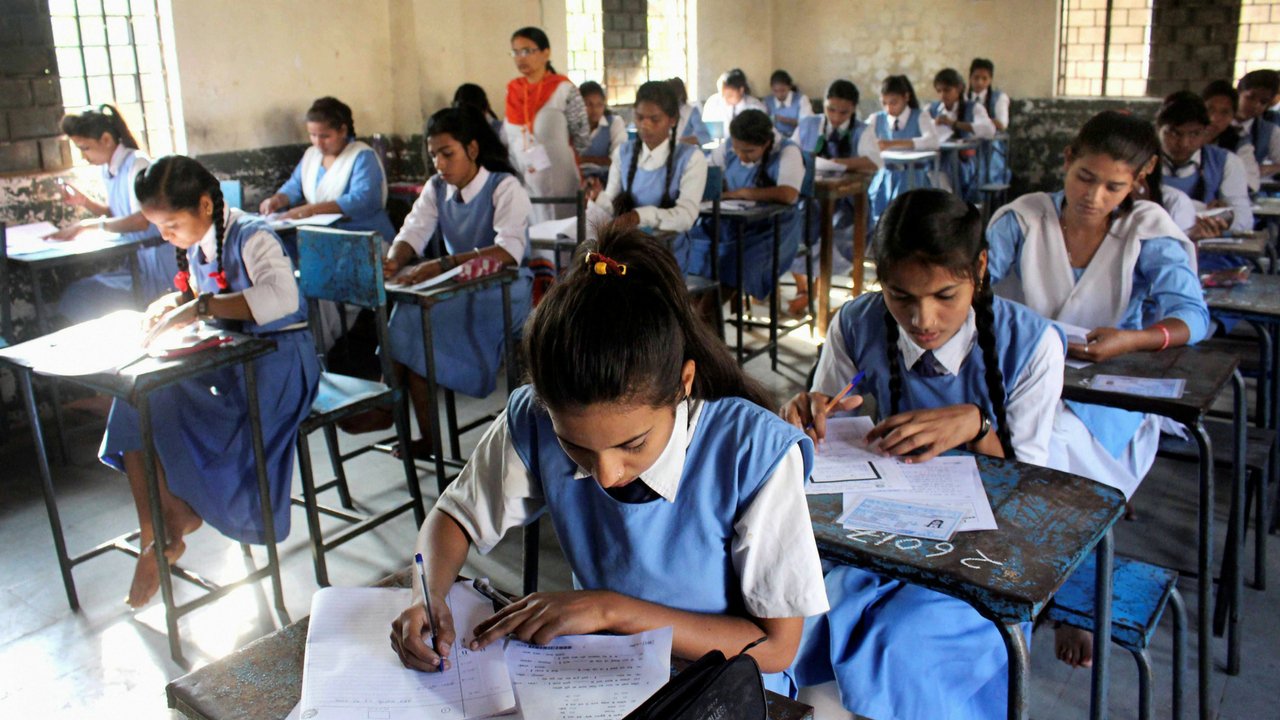 CBSE has been trying to use different methods for students to think more creatively and encourage the creative streak in students.