We in India are facing a serious epidemic. It's the large number of student suicides prevalent in the country.
According to National Crime Records Bureau (NCRB) 2015, every hour, one student commits suicide in India. Students all over the nation are taking their class 10th and 12th Board Exams, and the exam pressure is taking a toll on their lives.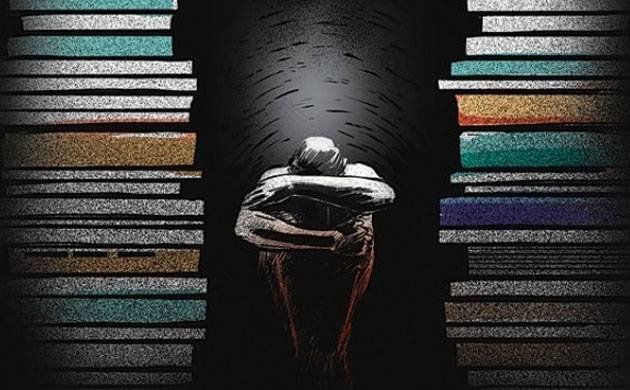 According to a report by the TOI, a class 12th student gave in to the exam stress and ended his life in Mohali on Wednesday. Karanvir Singh, a 17-year-old student, was allegedly upset over his performance in the Physics paper, and hanged himself with a ceiling fan just hours after the exam.
His suicide note read,
I am sorry as I could not live up to your expectations and for not being able to fulfil your dreams. I love my grandparents the most and please do take good care of them.
Apparently, the boy used to study at his grandfather's house as he felt his house was too noisy.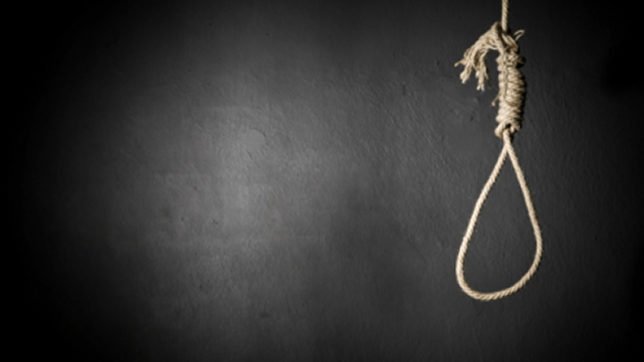 The boy was upset as he was not able to attempt three questions of three marks each in the Physics exam.
Karanvir's father regrets asking him about his performance after the exam. As reported by the TOI, he said,
On our way back from the examination centre, I asked Karan about his performance. When he said he left some questions, I told him that he should practise writing faster. I wish I had told him that marks don't matter to us. The only thing that mattered was seeing his smiling face every morning.
The boy was a bright student and had secured 90% in the pre-boards exams. He was looking forward to the IIT entrance examination in April. He was also among the toppers in class X.
These rising suicide cases should make us ponder if these marks are really worth precious lives?