In a tragically shocking incident, 16-year-old Furqan Qureshi died while playing PUBG online game on his smartphone.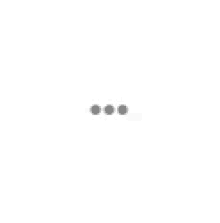 A class XII student, Furqan was visiting his ancestral home in Bhopal. He was playing the game for six hours at a stretch, when he allegedly lost the game and started complaining of an acute headache.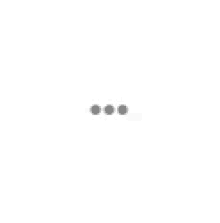 His sister Fiza, who was in the room with him, shared that he slumped on the bed and that's how his parents found him -lying unconscious. His father, Haroon Rashid Qureshi, shared that they rushed him to the hospital but to no avail. 
On hearing Fiza shout for help we rushed to the room and found Furqan lying unconscious. We rushed him to cardiologist Dr. Ashok Jain in Neemuch town, but the doctor declared our son dead on arrival.
Cardiologist Dr. Ashok Jain, who inspected Furqan, commented that the sudden loss in the game may have caused a cardiac arrest. 
The death was caused possibly by severe cardiac arrest triggered by sudden, but deep shock. The sudden burst of excitement or fear of loss just like what happens to die-hard fans watching a nail-biting soccer match could have caused deep shock leading to the cardiac arrest, which ultimately led to the death.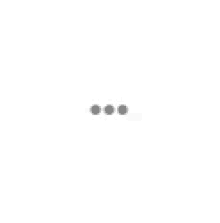 This is not the first time that the highly addictive game PUBG has led to the loss of life. In the wake of such incidents, it is important to realize that addiction - of any sorts and to anything - is harmful to physical and mental health.