What would be your first reaction if you scored a 99.9 percentile in Class 12 boards? Yes, you're first going to go crazy and then be the master of choices because you have a plethora of options to choose from and the world is your oyster. 
However 17-year-old Varshil Shah from Ahmedabad has chosen a rather different path for himself. Varshil topped the Gujarat Secondary and Higher Secondary Education Board, the results of which were announced on May 27.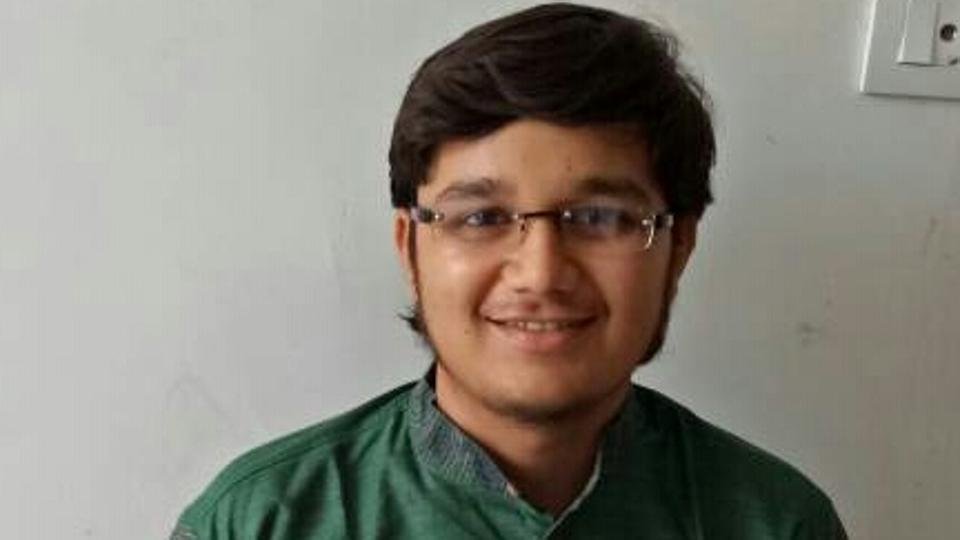 And he has now decided to renounce the world and become a Jain monk. According to a report in TOI, Varshil be taking diksha – a religious ceremony that marks the initiation of Jain monks and nuns. 
He says,
It was Kalyan Ratnavijaysuri Maharaj, my guru, who motivated me on this path. He is 32 years old and had taken diksha himself around my age. When I spent time with him and got to know about his thoughts on contemporary issues and how Jainism is relevant, my resolve to cross over to the life of an ascetic became stronger.
His mother Amiben Shah and father Jigarbhai, an income-tax official, are happy with the path their son has chosen. His sister, who was pursuing a career in chartered accountancy before abandoning it, had also scored a 99.9 percentile in 2011.
Shah and his family, who follow Jainism, maintain a very simple lifestyle. They follow the Jain principle of Jivdaya, or compassion for all living beings. Electricity usage is hugely restricted in their household for they believe that many aquatic animals are killed in the process of power generation. Well, what is surprising is  that they don't even keep a television or a refrigerator at home. Electricity is used only when it is necessary.
For Shah, he believes that a peaceful mind can get more work done. He met a group of Jain monks who helped him concentrate and score high, before the school year began in 2016. For the next three years, he has been following a spiritual path.
Wow! This is brave, to say the least. What are your thoughts?