Jiya Juneja, a class 3 student of Ryan International School was hit by a speeding car while trying to cross the road after her school bus allegedly dropped her on the wrong side near Krishna Colony and left her unaccompanied, reported Hindustan Times.
According to reports, the incident took place on 9th May. Following the incident, the 7-year-old was immediately rushed to Medanta hospital in Gurugram where she was undergoing treatment. 
Jiya who later slipped into coma, unfortunately succumbed to her injuries yesterday evening.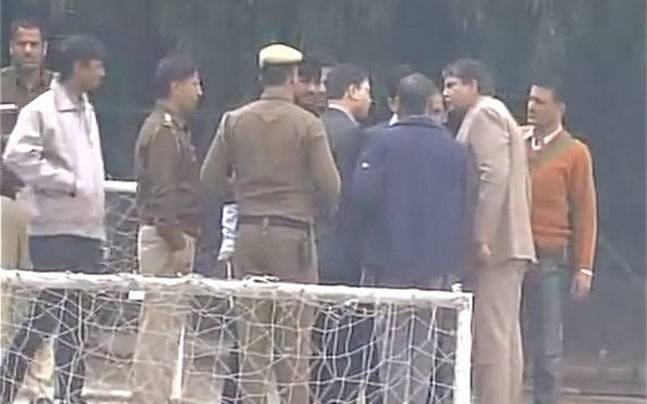 Earlier, just after the incident, Jiya's parents had lodged a complaint with the police alleging that the school bus was plying without a conductor,  which is mandatory for school buses. An FIR under sections 279 (rash driving), 337 (causing hurt by act endangering life) and 338 (grievous hurt) of Indian Penal Code was registered, the report adds.
However, the school authorities refuted the allegations saying that the girl was accompanied by a teacher, reported The Hindu. 
Peeya Sharma, school principal, was quoted telling reporters that a teacher did accompany the girl. She said, the teacher got off the bus holding Jiya's hand but a student called out for her from bus and she went inside the bus to attend to the student, adding that meanwhile Jiya rushed to cross the road and met with an accident.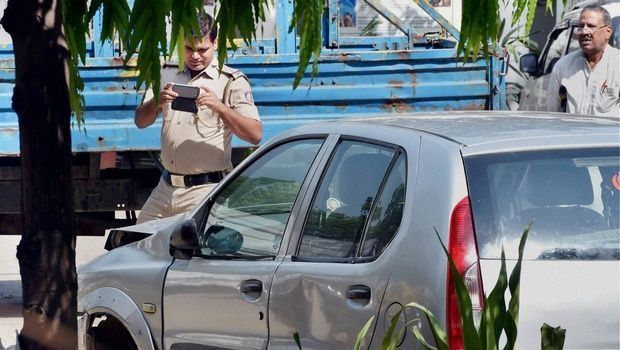 Following a protest by parents on Friday, the school agreed to pay for the girl's treatment. Meanwhile, the teacher who accompanied the students in the bus has been suspended. 
The bus driver, allegedly the prime accused in the 7-year-old Ryan International School girl's death, was arrested on Wednesday. Booked under negligent driving, the driver has been charged under IPC 304 section. However, he has been granted bail, reported NewsX.
According to News18 reports, the car driver  is still absconding.