What were you doing when you were in class 4? Probably listening to what your parents told you and probably not thinking about money.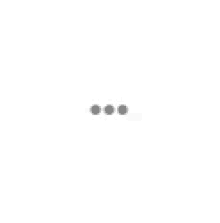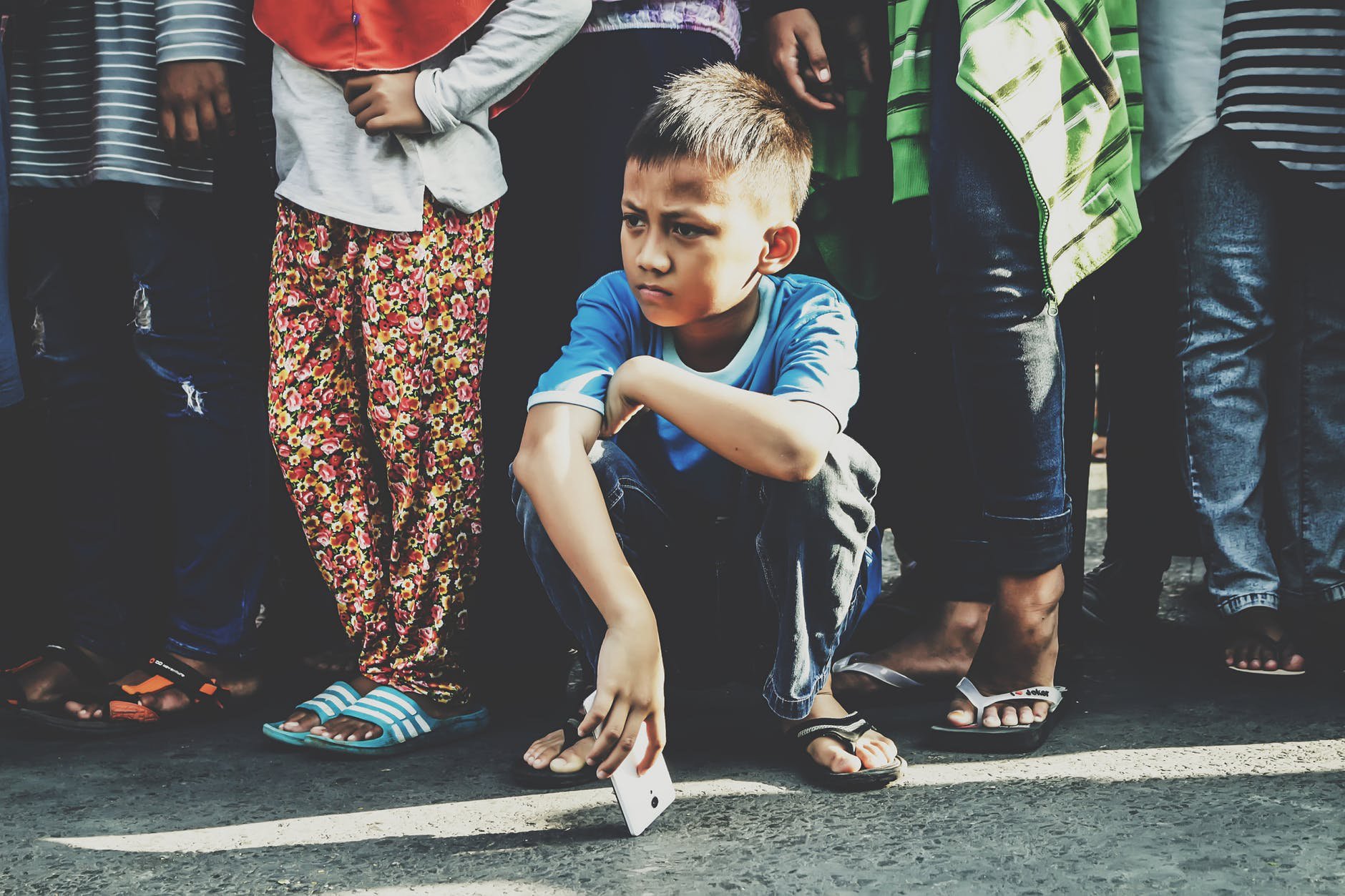 21st century kids are apparently a scale ahead in thinking about things that shouldn't bother their age. 
Just like a 4th standard student in Lucknow, who stole thousands of rupees from his father's bank account to play online games.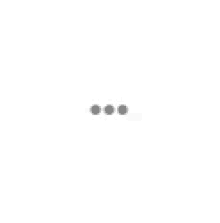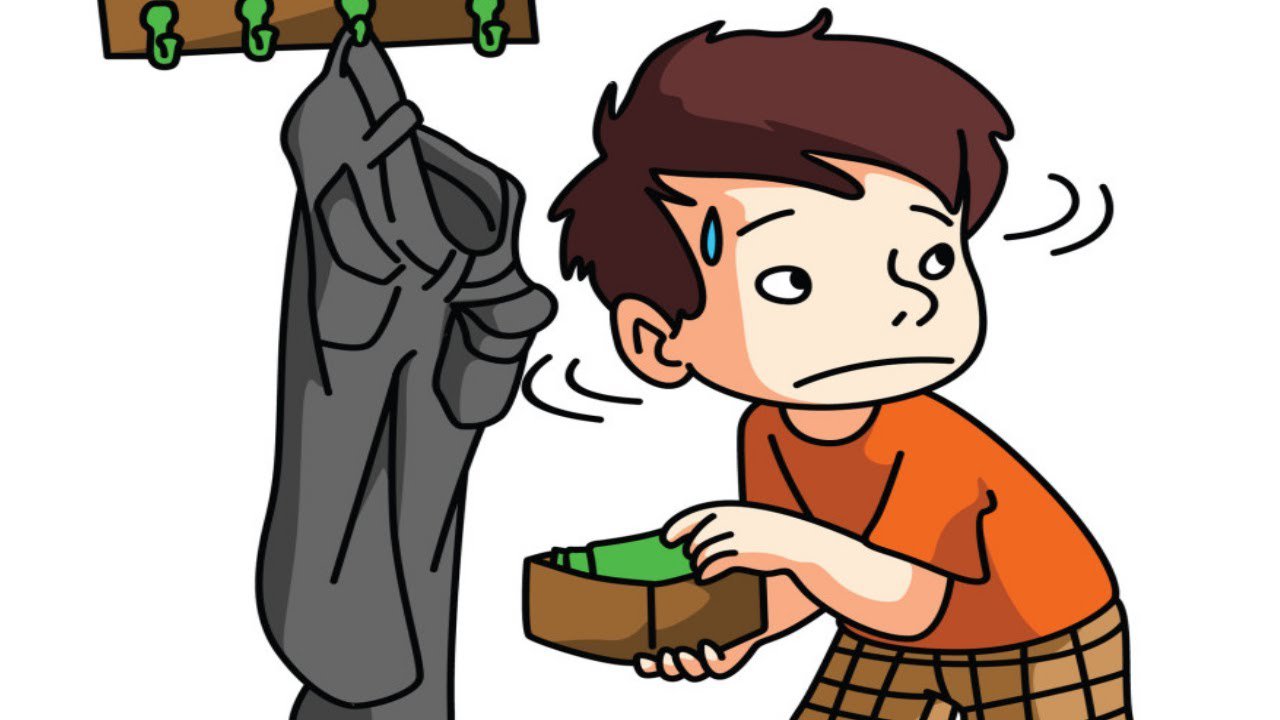 According to India Today, the child, who is addicted to playing online games, withdrew large sums of money by opening a Paytm account in his father's name in 2018. 
He then transferred the funds to use it for purchasing and playing games online.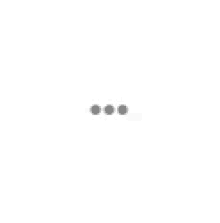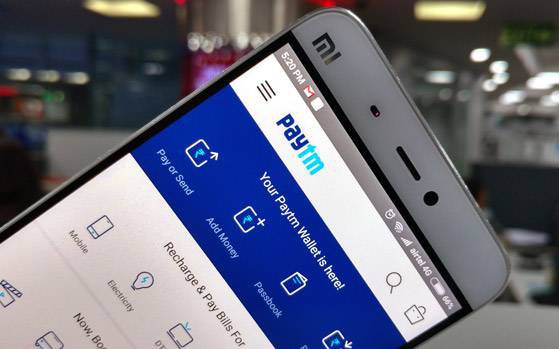 Unaware of any such activity, the confused father approached the cyber cell to launch a complaint. 
Initially, when the investigations began the cyber cell informed the man that money was transferred using his own mobile number. 
Upon further query, the bank statements pointed out some discrepancies in the system and pointed towards a Paytm account made using the same number.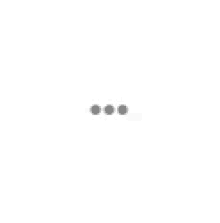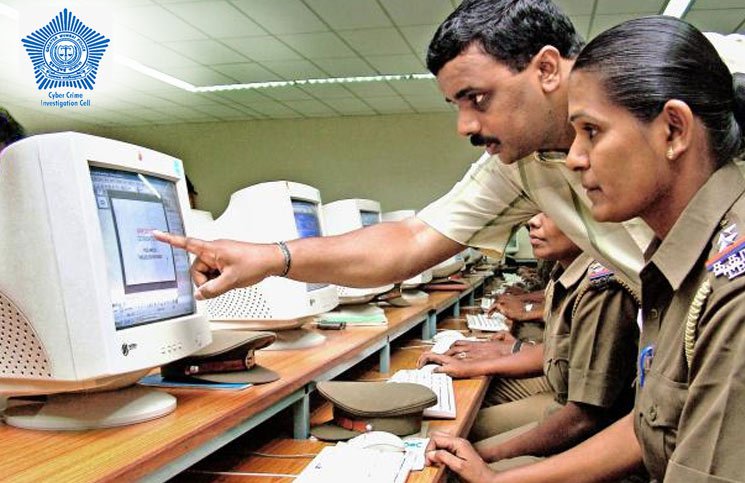 Eventually, when the truth came out, the student admitted to having done these transactions and was scared about being scolded by his father. 
The Hazratganj police and cyber cell counseled the child before dropping him home.