An 11-year-old student, who was allegedly roughed up by his classmates on Friday, died at a city hospital here, the police said on Sunday.
Vishal, a class 5th student of a local school in Rohini, died at the Safdarjang Hospital on Saturday after he was referred there from the Ambedkar Hospital following severe pain in his stomach.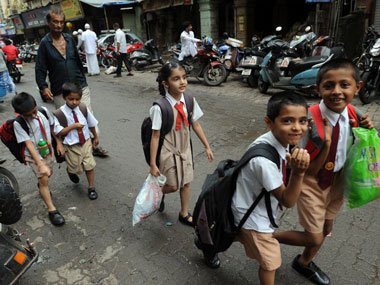 His parents alleged that on Friday their son was allegedly beaten up by his classmates in the school.
He returned home that day but did not mention about the matter to us. On Saturday, he complained of pain in his stomach and informed us about a fight he had with his two-three classmates over a petty issue, following which he was rushed to the hospital, the boy's parents told police.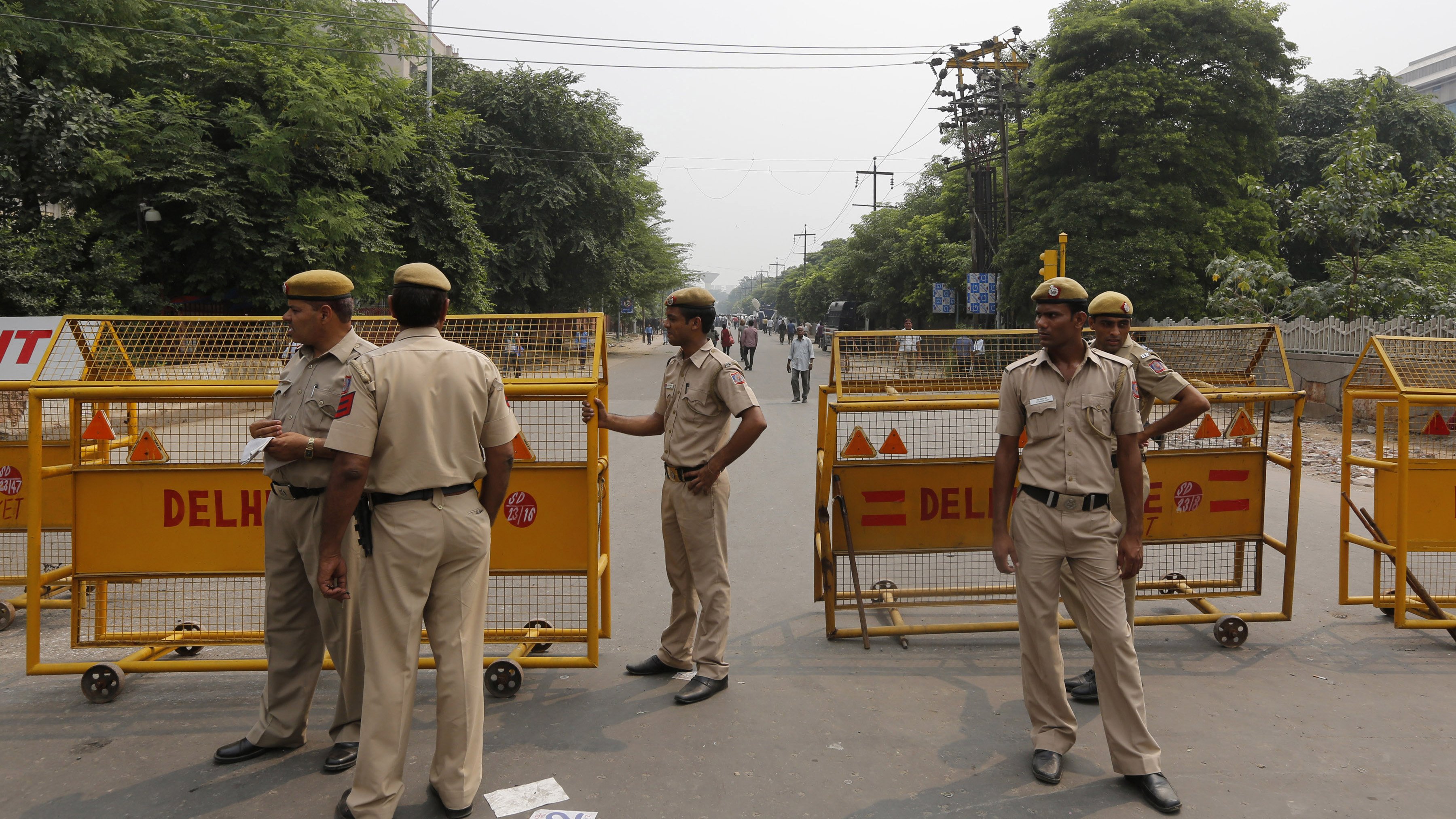 Deputy Commissioner of Police (Rohini) Rishi Pal said there were no external injury marks on the boy's body as per the medical examination.
However, on the request of the father of the deceased, a medical board will be constituted to conduct post-mortem to ascertain the exact cause of the death, he said.
Vishal was living with his parents and two younger siblings in Rohini.
(Feature image source: Reuters)