In addition to crimes against women, the issue of child sexual abuse has also plagued the Indian society, and a recent incident where a 13-year-old girl delivered a baby in school premises without anyone noticing her pregnancy proves that more needs to be done to address the problem.
The incident has been reported from Madhapur in Hyderabad, where the class nine student complained of stomach pain, following which she was sent to the washroom by her teacher along with a classmate.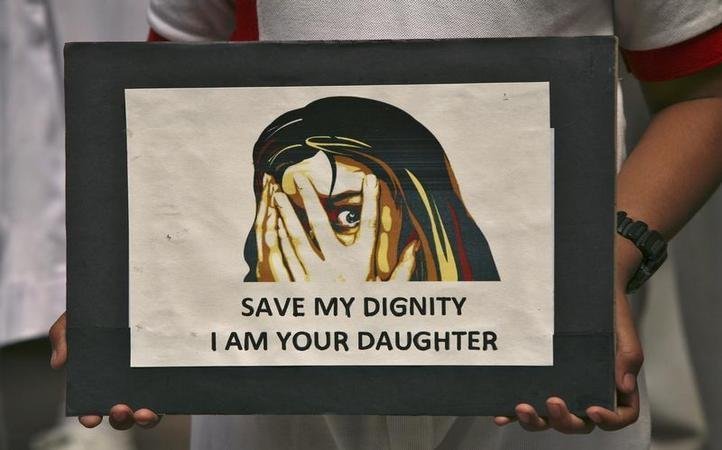 The classmate returned shortly and informed about the girl delivering a child, following which her parents were called and she was safely moved to another room along with the child.
NDTV reported that none of the school staff were aware of her pregnancy since she was very slim and kept a dupatta or her bag over her stomach at all times. Police suspect that the parents knew about this but kept quiet fearing social stigma.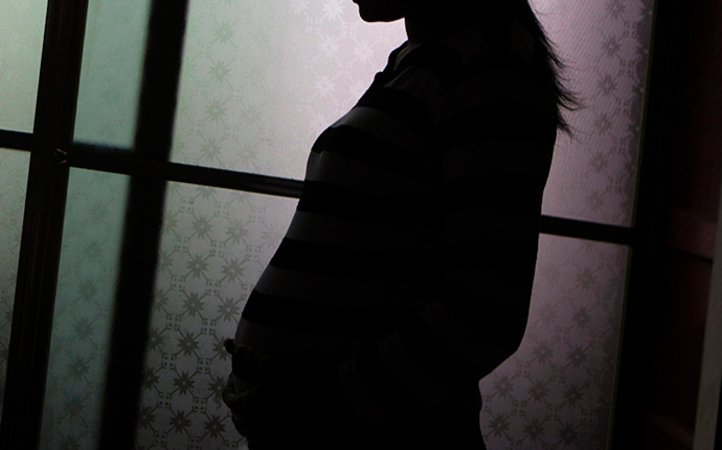 Following a preliminary inquiry, the police have booked a neighbourhood youth named Dinesh, who accompanied the girl to school, as

reported by The Indian Express

.