Fed up of inaction in the fraud case in which his brother was cheated of ₹45,000, a class 10th student from Gorakhpur created a fake Twitter account of DGP of Uttar Pradesh and got the cops to take action.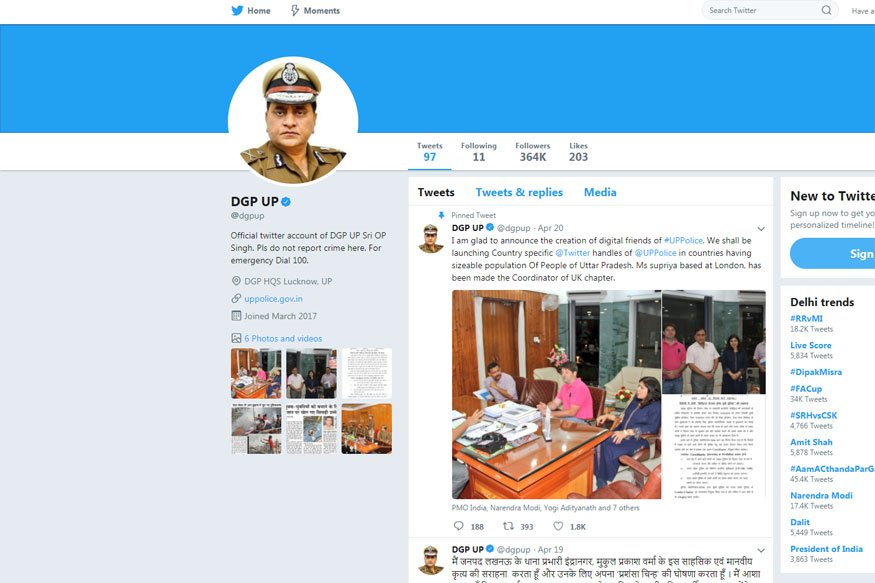 The boy's brother was tricked into giving a sum of ₹ 45,000 by a man who promised him a job in Dubai, reports The Times of India.
When the said promise was not fulfilled, a complaint was filed by him but no action was taken.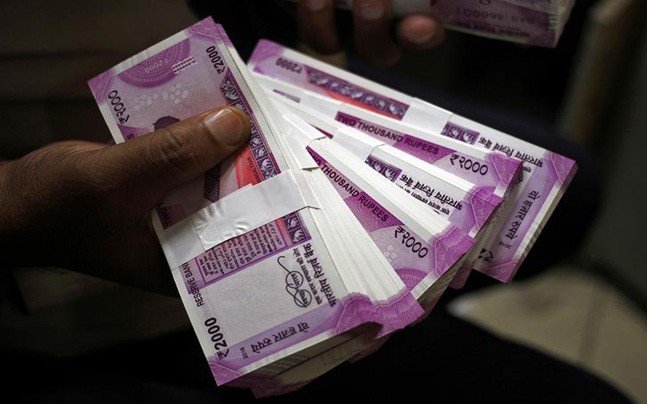 This inspired his brother to make an account with the name and picture of DGP, OP Singh.
No sooner than this happened, the policemen started taking the case seriously. 
So seriously that they didn't just catch the fraudster, but also managed to get ₹ 30,000 back.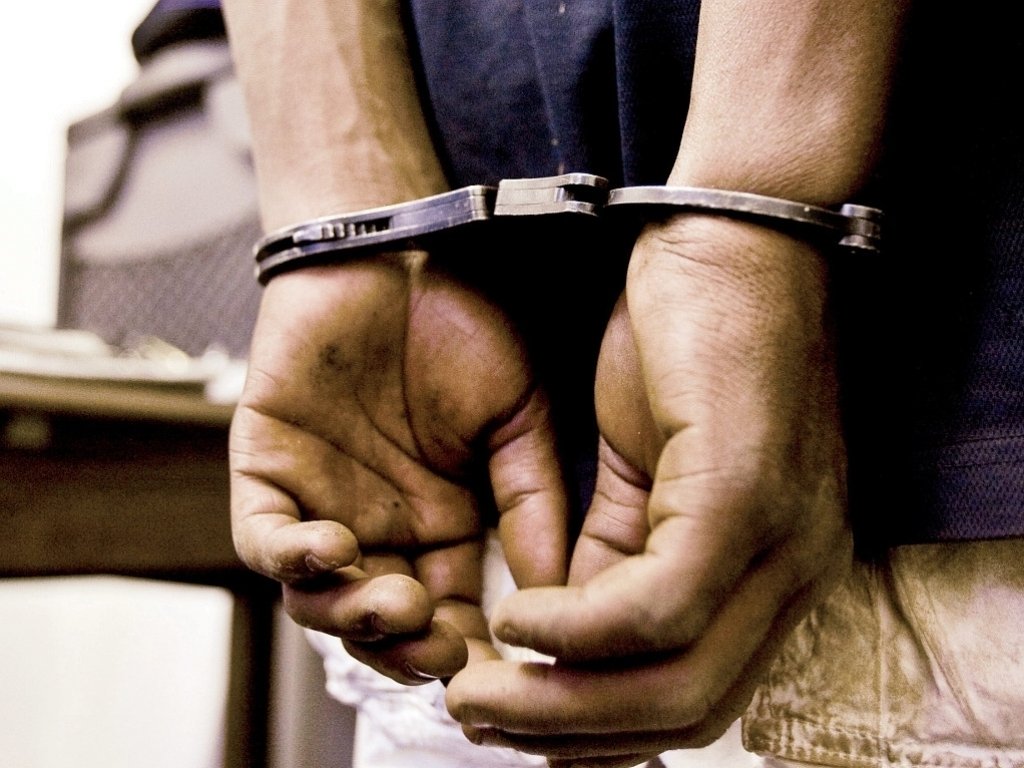 The incident came into the light after it was found out that the account was being operated from a phone in Maharajganj police station area of Gorakhpur. 
In an interview given to The Times of India, the cyber cell inspector Arun Kumar Singh said:
When questioned, he (the boy) said that he got the idea from another boy of his village and then created the Twitter handle using his friend's phone.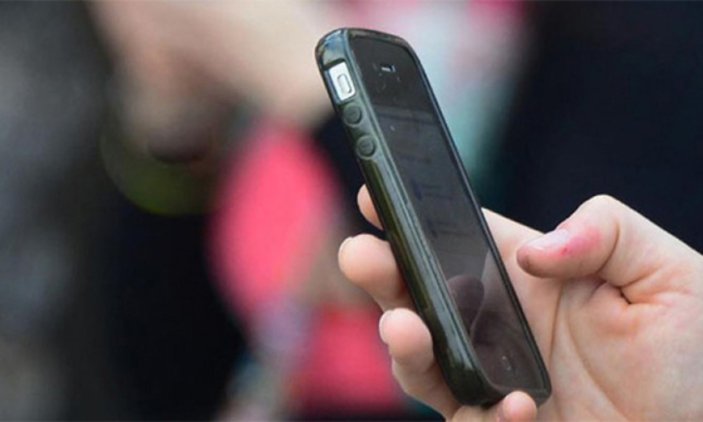 The teenager, acting as the DGP, instructed the SSP of Gorakhpur to take quick action in the case and he followed the orders.
Elated on cracking the case, Gorakhpur police updated the DGP office and it was then that they got to know that no such order had been given.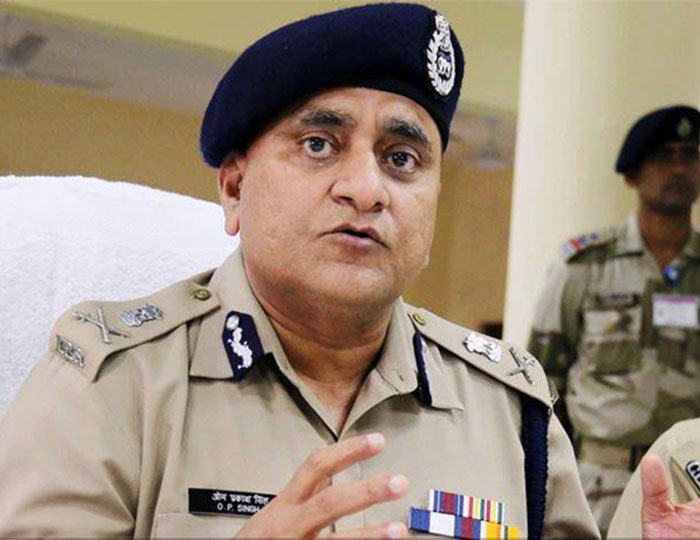 Eventually, the cops caught on and detained the boy, who said he got the idea from another boy in his village.
Both boys were let off with a warning.
Note: Featured Image used is a screenshot of the actual DGP's account.