After the infamous Bihar topper's scam made headlines, another case of suspected cheating has come to the fore in Gujarat.
According to an Indian Express report, Class X students in Gujarat could not even distinguish between a triangle and a circle. One of them even said that a triangle has 4 sides while others failed to solve basic mathematical sums.
And then there were some honest ones who wrote avadtu nathi ( do not know) on their answer sheets.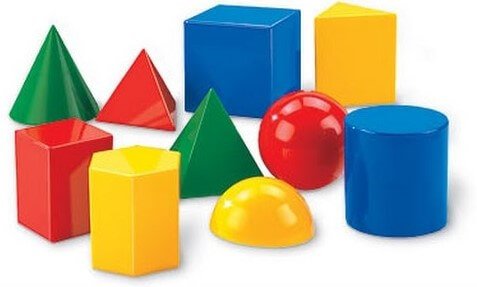 But what is surprising is that all the 500 class X students who were tested, scored above 80%( some even 90-95%) in their objective section and zero in the subjective session during boards. 
The shocking revelations came out on Tuesday after Gujarat Secondary and Higher Secondary Education Board (GSHSEB) pulled up these students who were suspected of copying.
All these students were from secondary grant-in-aid schools and an improved performance of the school would have led to an increase in grant.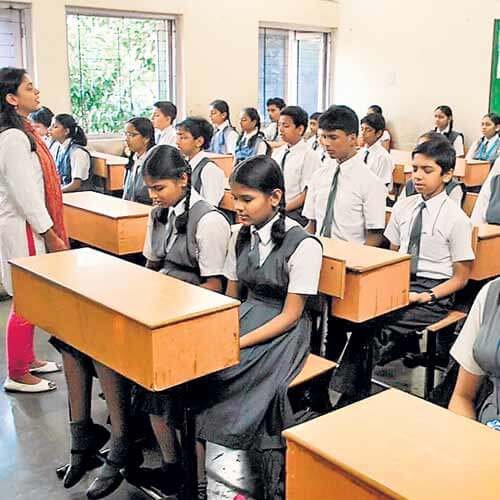 "What caught attention of the examiners during tallying of marks was disparity between marks for their objective and subjective answers, particularly in Mathematics. Nothing untoward was noticed even when the CCTV footage of certain sensitive examination centres were scanned," Officer on Special Duty (OSD) M A Pathan, who led the jury of five board members told Indian Express.
At the time of hearing, the students revealed that a teacher would stand right below the CCTV camera of the examination hall and give them the answers. Some said they would even hear "voices from outside the window" of the classroom. 
The 500 students, whose results have been withheld, were from three examination centres at Lambadiya (Sabarkantha), Choila (Aravalli) and Bhikapur (Chhota Udepur).
Last month, a class XII student in Gujarat got a 100% in his economics paper after he checked it himself with red ink before submitting it to the supervisor. Thankfully, his trick was nailed by a software at the last stage.