What would Class XII students expect before appearing for their Physics practical exam? Questions on theorems, laws of motion and numericals? 
But students of Sanskriti School in Delhi's Chanakyapuri were greeted with an absurd surprise when a CBSE appointed examiner asked them to sing and dance in their viva exam. That is not all. The students were also asked questions about Mahendra Singh Dhoni and the upcoming T-20 Cricket World Cup.
The incident was reported when the first few batches of the viva complained to the school principal Abha Sahgal about the irrelevant questions being asked by the examiner. She immediately informed the matter to the CBSE, after which the examiner was withdrawn.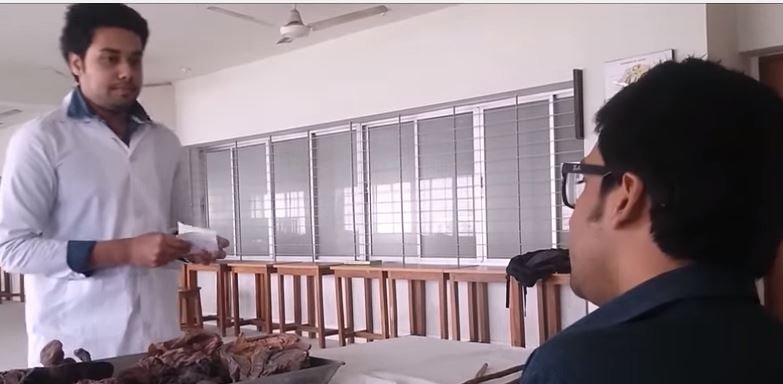 "We received a complaint from Sanskriti School on Friday about some issues with the examiner during the Physics viva. On the basis of their complaint, we have withdrawn the examiner from the school for the rest of the practical examinations. For whatever reason, the children and the school are not comfortable with the examination and we have taken action," said a senior official from CBSE as per a report by The Hindu.
While the 'sing and dance' practical viva became a rage among students on various social media platforms, the incident invited ire from angry parents who lodged strong complaint to the school which promised to report the matter to CBSE.
Recently, a six-month-old video went viral where Karnataka Police in their interrogation asked under-trials to dance so as to extract information from them.
Looks like study and torture are not very different then.
(Feature image is representational | Source: YouTube/TRISTAN SHAKIL VERTIGINOUS PRODUCTION+THE DEVILS' TRIANGLE)