In the wake of recent selfie deaths, the Government Railway Police (GRP) has directed officials to book people under certain sections if they are caught taking selfies near railway tracks.
Individuals will be booked for taking selfies at the compartment exits, on railways tracks or on the platform by GRP Agra division station officers as this activity is liable to endanger not only their lives, but also that of others," says this report by Economic Times.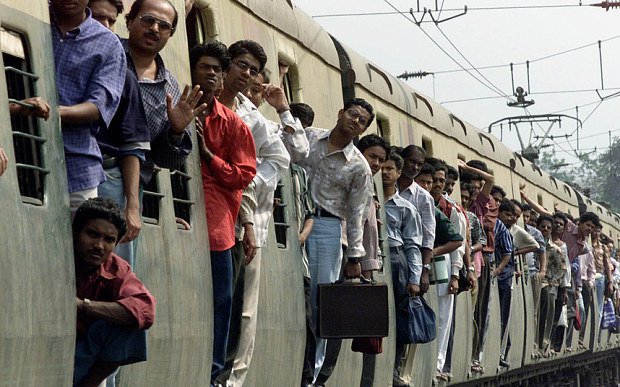 "From now on, if anyone is founding taking selfie close to high speed train or railway track, than the act of him/her will be treated as attempt to suicide and he/she will definitely be booked and may even be jailed for endangering their lives and others," said deputy superintendent of police for GRP Agra division, Raj Kumar Gautam to the newspaper.
Recently, three boys and a man lost their lives while trying to take selfies near railway tracks in Mirzapur and Saharanpur, respectively.
Offenders will be booked under IPC Section 307 (attempt to commit suicide) or Section 145 (drunkenness or causing nuisance) of the Railways Act if caught by the RPF, according to a station officer who spoke to the newspaper.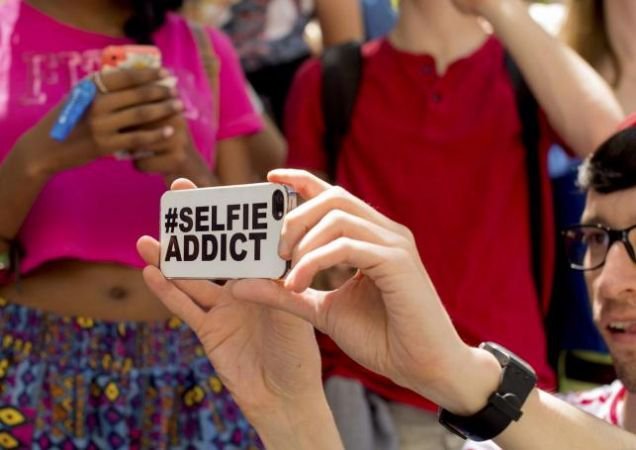 Recently, a report published by the Washington Post revealed that more people died taking selfies in India in 2015 than anywhere else in the world. It says that out of the 27 'selfie related' deaths around the world about half happened in India.
In February, Seventeen-year-old Dena Sukumar of Poonamallee and his five friends were attempting to take a selfie near a railway track in Chennai. They were waiting for the train to arrive, but unfortunately it reached them faster than they anticipated, and while others jumped off the tracks, Dena was hit by the train and succumbed to his injuries.