Global warming and climate change undoubtedly have been affecting the planet in more ways than we can imagine and the most visible result of it is the soaring high temperatures.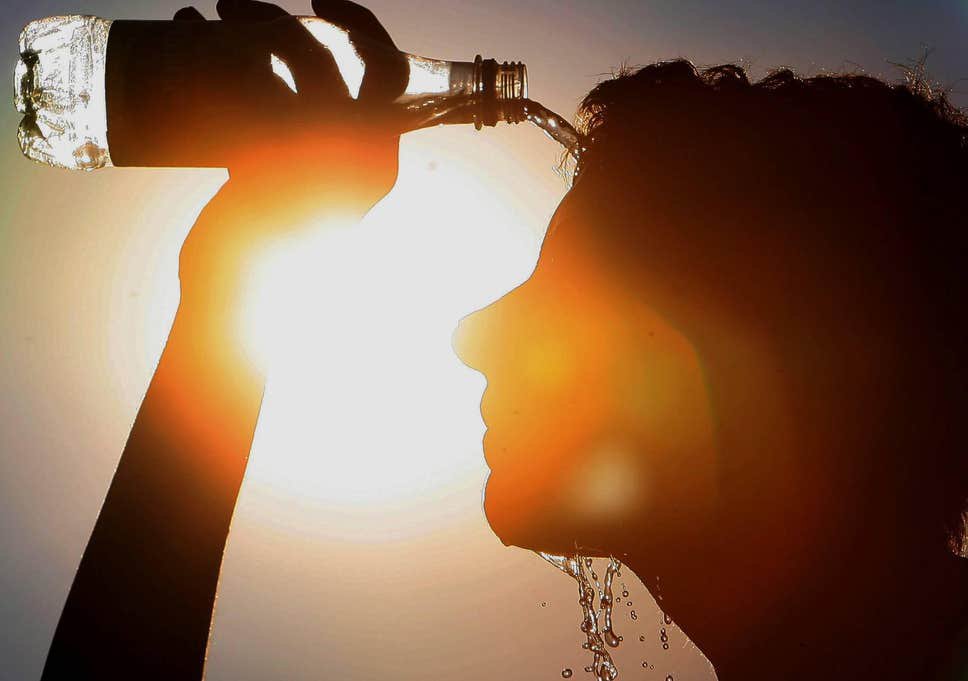 The World Meteorological Organization recently announced that Kuwait and Pakistan have the Earth's 3rd and 4th hottest temperatures on record.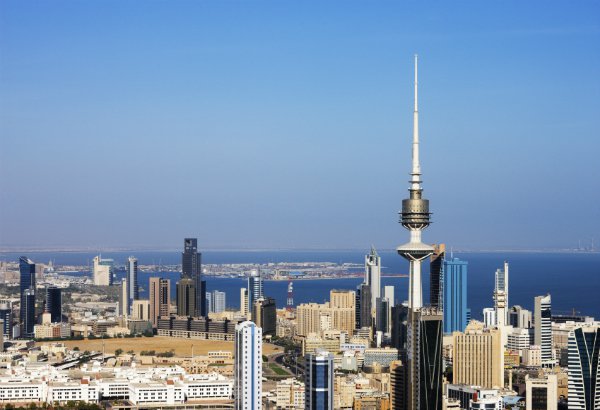 Reportedly, temperatures hit 53.9 degrees Celsius in Kuwait's Mitribah on July 21, 2016 and 53.7 degrees Celsius in Turbat in Pakistan on May 28, 2017, making these the highest recorded temperatures in past 76 years.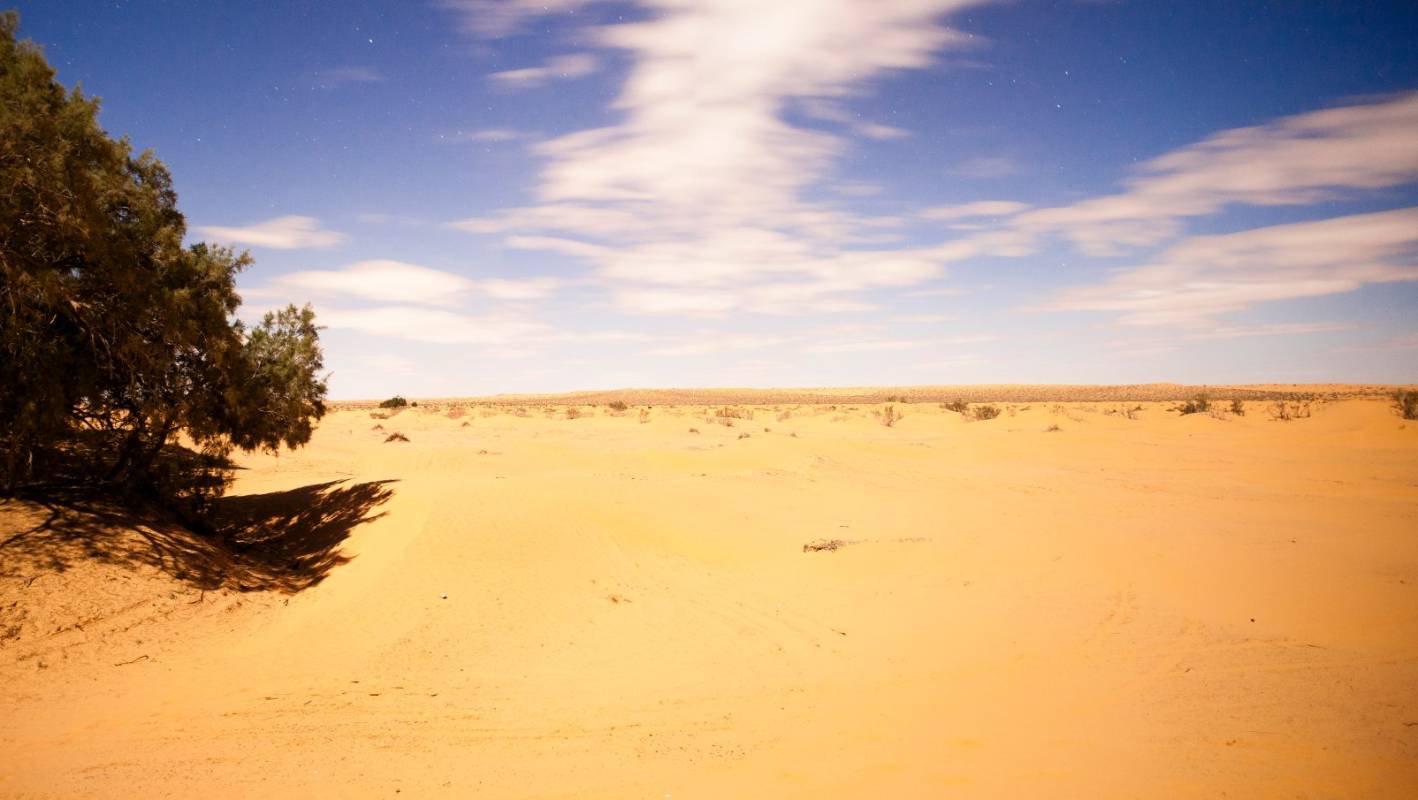 According to the evaluation that was created by World Meteorological Organisation, Furnace Creek at Death Valley in California was noted as the hottest in the world with 54.0 Celsius in 1913 and Kebili, Tunisia with 55.0 Celsius in 1931 was the second highest in the world. But the credibility of these reports were questioned.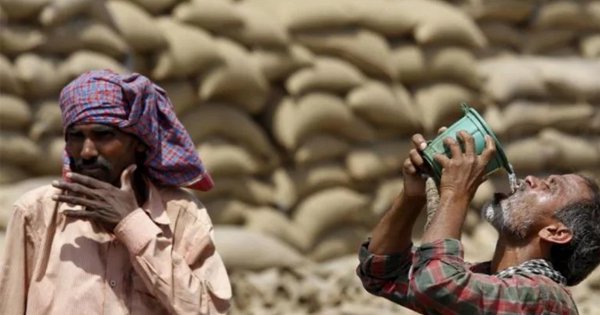 Meanwhile, out of the 15 hottest places in the entire world recorded in the past 24 hours, eight of them were recorded in India while the others were said to be in Pakistan.