Since our leaders are behaving like children, we will have to take the responsibility they should have taken long ago.
These were the words of Greta Thunberg at the COP 24 in Poland last year. The 16-year-old environmental activist is inspiring millions of children around the world to speak up and fight for their rights to a clean and healthy environment.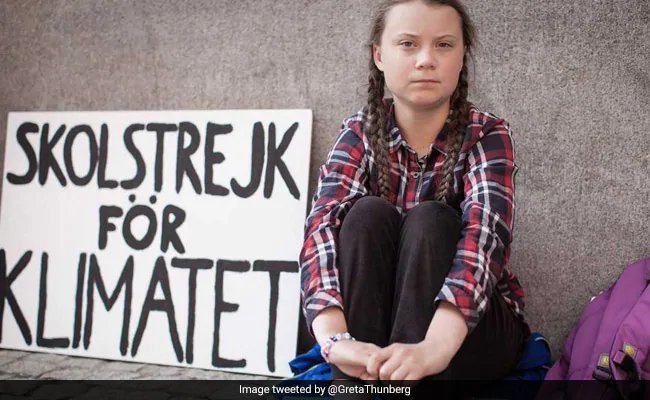 She has ignited a sense of responsibility among the youth with regard to climate change. And to put things into perspective, youth from around the world have decided to organise a strike today, 20th September, to pressurise the world leaders into taking action against climate change.
These protests led by none other than Greta Thunberg, will be one of the largest environmental protests in the history of the world.
The Global Climate Strike comes just days before the 3-day UN Climate Action Summit starting on Saturday, 21st September.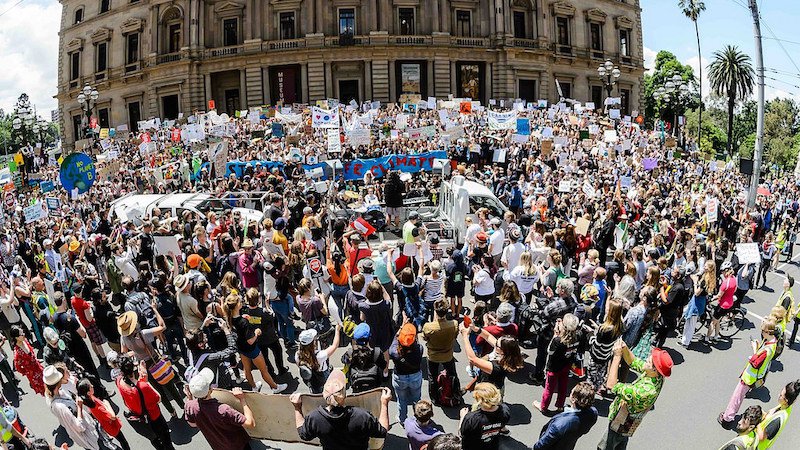 The magnitude of this strike can be gauged from the fact that more than 5225 events are being planned across 156 countries on a single day.
And people from all walks of life including parents, workers, trade unions and business organisations are expected to join the strikes.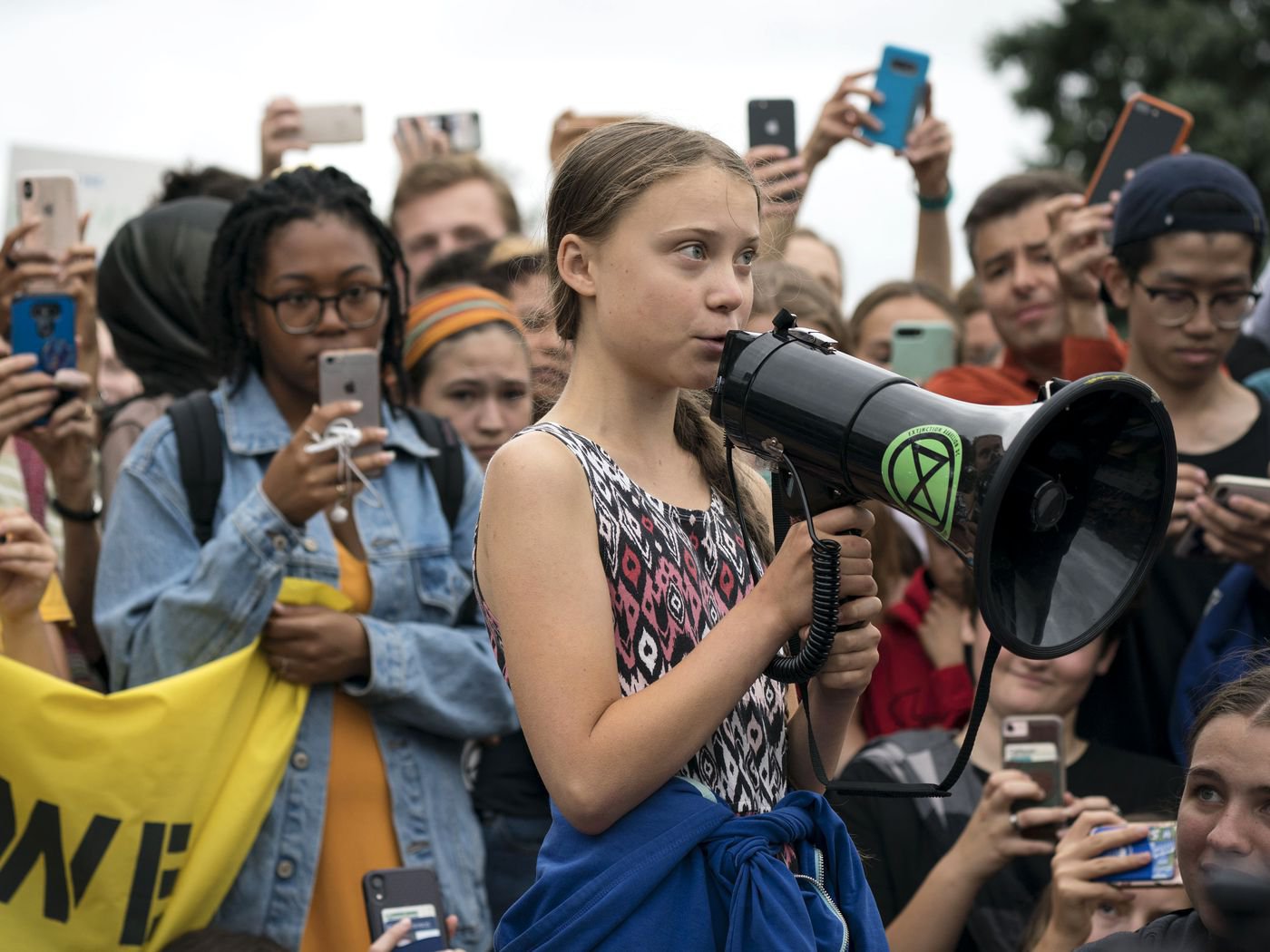 Reports suggest that one of the largest protests will be held in New York, where the world leaders will convene to take strict action on the 2015 Paris Climate Agreement.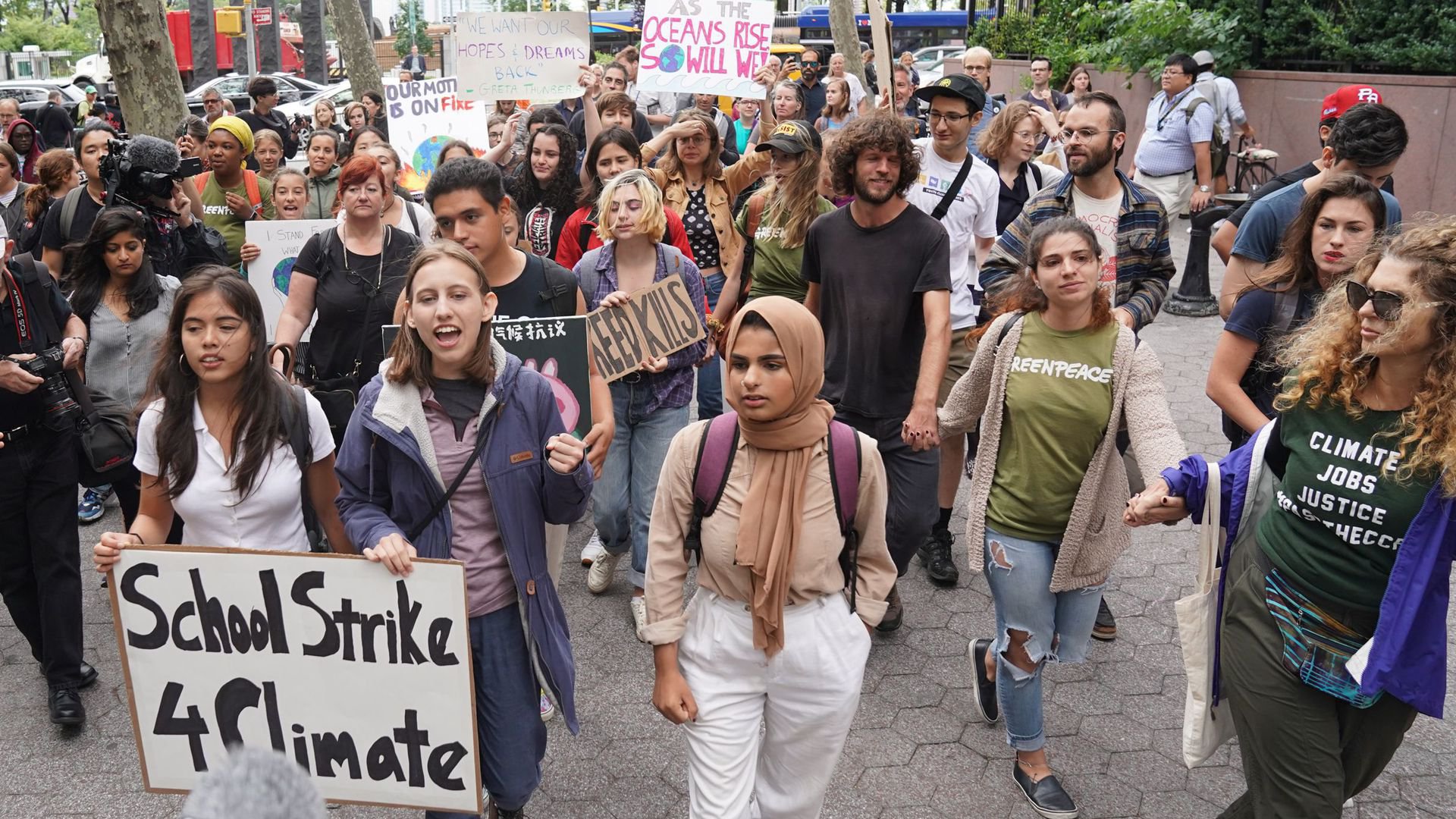 UN Secretary General António Guterres has appreciated the remarkable efforts put in by the youth of the world towards urging their governments to take action. Talking to Climate Home News, he said:
"The youth has been showing an enormous leadership, and I hope that that leadership will have a very strong impact on the societies as a whole, on their families and, based on that, on their governments of their countries."
While making the call for one of the largest environmental protests, Greta said:
"If you can't be in the strike, then, of course, you don't have to. But I think if there is one day you should join, this is the day."
The entire world has already joined in the protests.
Quite an extraordinary scene at Melbourne's climate strike. Large groups of school kids are standing together in uniforms. There are so many parents with small children. I've never been to a rally quite like this

— Ben Eltham (@beneltham) September 20, 2019
It's been more than a year since Greta started skipping school on Fridays to protest against climate change. The strikes that will be held today, are a part of her project Fridays For Future.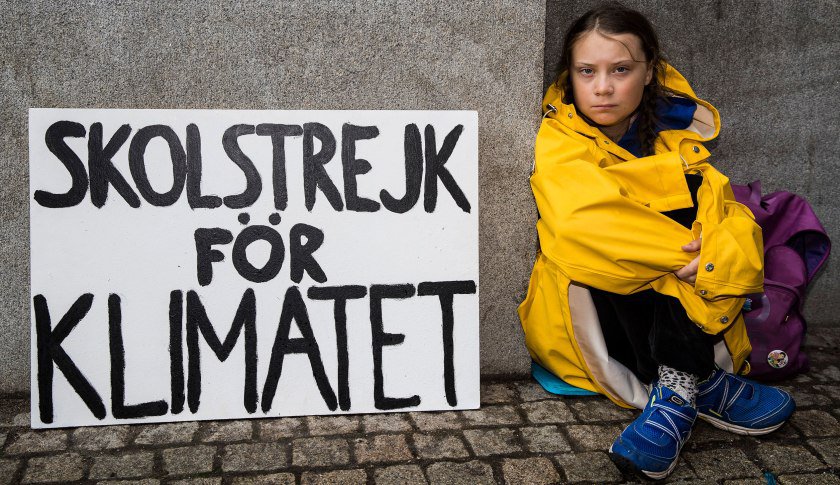 If you too want to join the protests in India, you can find the location here.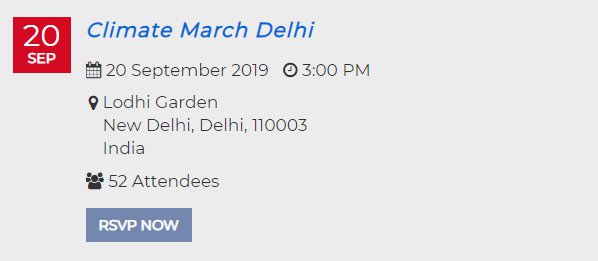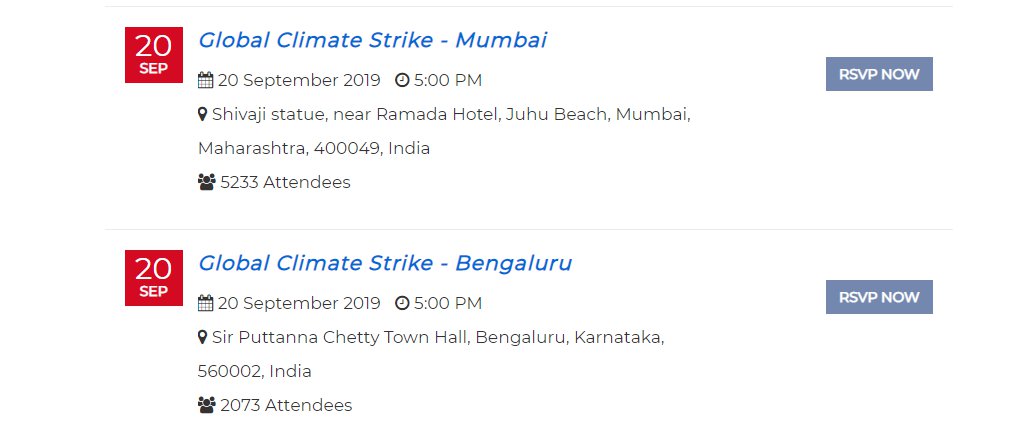 You can register for the strike here.