Ahmed Mohamed, arrested for bringing a homemade clock to school that was mistaken for a bomb is now moving to Qatar along with his family.
It was confirmed by his family on Tuesday, October 20, a few hours after he was at the White House for an astronomy night hosted by President Barack Obama.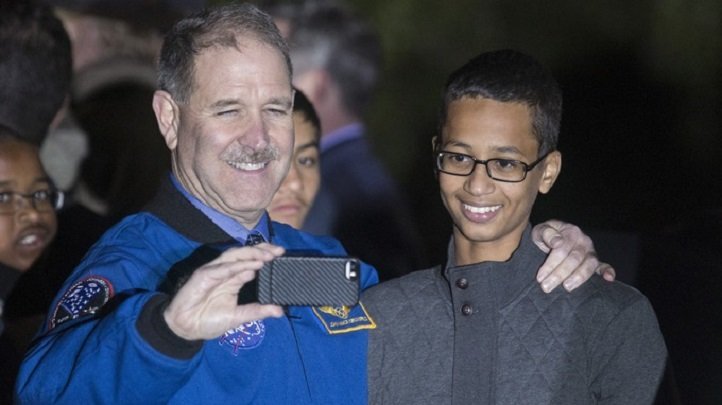 Ahmed, who became an Internet sensation for an arrest that supporters said was influenced by bias against his Muslim religion, has accepted an offer from the Qatar Foundation to study at its Young Innovators Program."This means, that we, as a family, will relocate to Qatar where Ahmed will receive a full scholarship for secondary and undergraduate education," his family said in a statement.
Ahmed had attended a Dallas-area high school and has achieved a celebrity status since his arrest in September. The family has been traveling across the world to meet dignitaries.