Goa Chief Minister Manohar Parrikar has directed the police to deal strictly with rash and negligent driving in the wake of a string of accidents in the last two days. 
"Chief Minister Manohar Parrikar has instructed the Goa Police to act strictly against rash driving and violators of traffic rules. Police will be deployed at various places in Goa to act against violators from Wednesday itself," the Chief Minister's Office (CMO) said in a statement issued here today.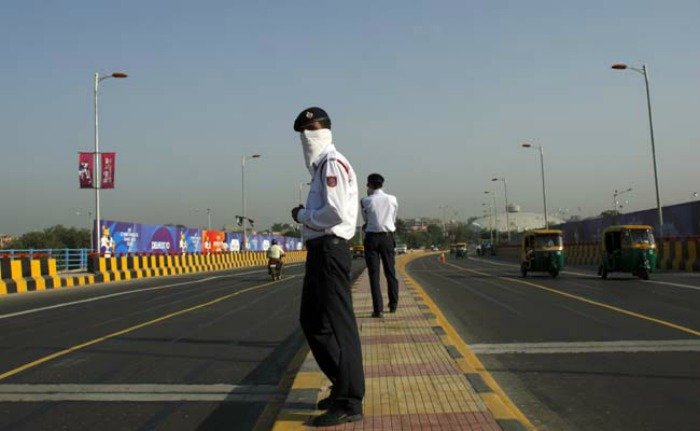 In the last two days, nine accidents had occurred on roads in various parts of the state. Five persons were killed yesterday when the car in which they were travelling collided with a truck at Corlim village yesterday. 
The statement said that Parrikar chaired a meeting of officials concerned to discuss the traffic situation in the coastal state. State Chief Secretary Dharmendra Sharma also attended the meeting. 
During the meeting, the Chief Minister instructed the concerned departments to procure radars, speedometers, alcometers, vehicles, and to install CCTVs and interceptors to deal with rash driving. 
"The CM appealed to all citizens to take care of themselves while driving or riding," the statement said.
Feature Image Source: PTI (File)