CNN has cut ties with Iranian-American religious scholar Reza Aslan after he came under fire for his 'derogatory' tweet against US President Donald Trump.
The scholar who was associated with CNN for a non-fiction series called 'Believer with Reza Aslan' called Donald Trump 'a piece of sh*t' on twitter for his statement on travel ban in the wake of attacks in London.
This is what Trump had tweeted:
We need to be smart, vigilant and tough. We need the courts to give us back our rights. We need the Travel Ban as an extra level of safety!

— Donald J. Trump (@realDonaldTrump) June 3, 2017
And here's how Aslan reacted:
As reported by Variety, the network in a statement said that "CNN has decided to not move forward with production on the acquired series 'Believer with Reza Aslan'. We wish Reza and his production team all the best."
This comes even as Aslan had apologided for his remarks through a statement that he uploaded on twitter on June 4.
"I should have used better language to express my shock and frustration at the president's lack of decorum and sympathy for the victims of London. I apologize for my choice of words," the statement read.
In response to CNN dropping him, Aslan released another statement stating that he is very disappointed and that the show meant a great deal to him and its viewers for its message of "religious tolerance".
This is the second such incident where CNN has cut ties with associates that express political opinions online. Previously, they made a call to not feature comedian Kathy Griffin in their annual New Year's Eve broadcast after pictures of her holding a fake severed head of US President Trump surfaced online.
CNN has terminated our agreement with Kathy Griffin to appear on our New Year's Eve program.

— CNN Communications (@CNNPR) May 31, 2017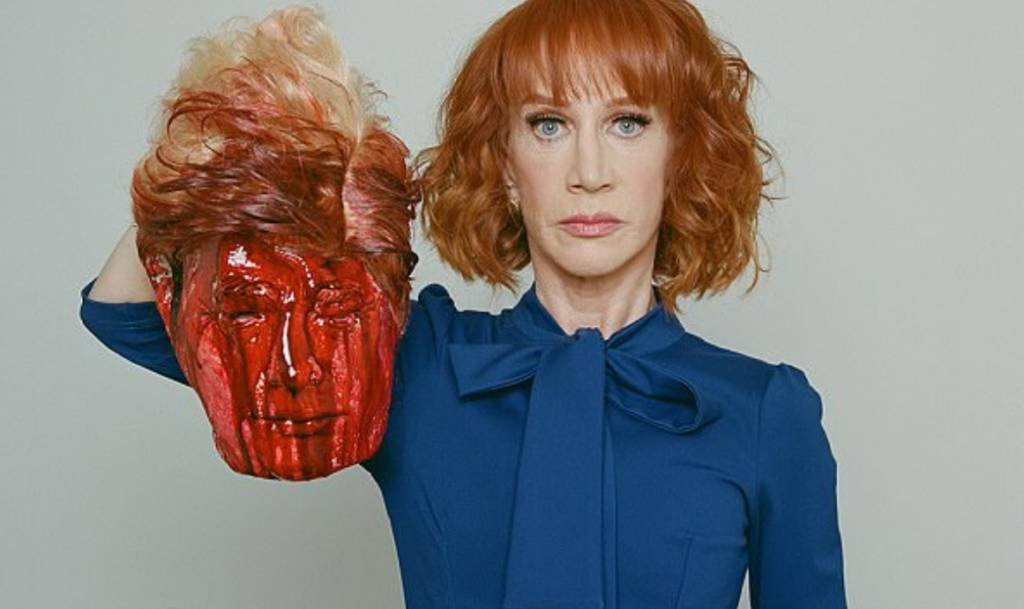 Kathy Griffin should be ashamed of herself. My children, especially my 11 year old son, Barron, are having a hard time with this. Sick!

— Donald J. Trump (@realDonaldTrump) May 31, 2017
A controversy baby?
Interestingly, this is not the first time that scholar Aslan has hit the headlines. His show 'Believer', touted as a "spiritual adventure series" was widely criticised for narrowing down Aghoris and their grisly rituals to mainstream Hinduism despite them being a very small sect of Hinduism.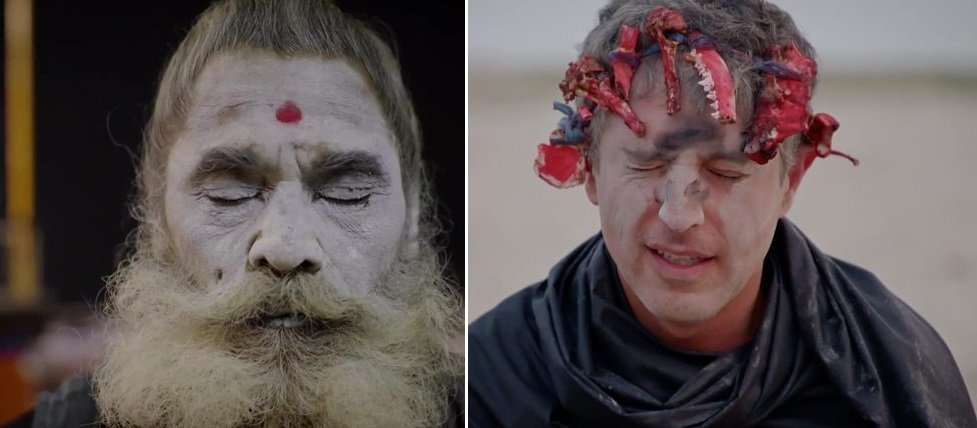 The episode on Hinduism was slammed by no less than US politician Tulsi Gabbard who is a practicing Hindu.
1/ While good people across our country are working hard to increase mutual understanding and respect between people of different religions,

— Tulsi Gabbard (@TulsiGabbard) March 7, 2017
2/ I am very disturbed that CNN is using its power and influence to increase people's misunderstanding and fear of Hinduism.

— Tulsi Gabbard (@TulsiGabbard) March 7, 2017
(Also read: US Politician Tulsi Gabbard Demolishes CNN's Show On Hinduism With These 10 Tweets)
Also, the show's take on the city of Varanasi was equally slammed for referring it to the "City of the Dead".
Indiana Jones journalism @CNN There's no secret to ghats & Varanasi city of moksha & rebirth not death. May be Trump is right abt fake news https://t.co/3l6g9doelh

— Shekhar Gupta (@ShekharGupta) March 5, 2017
Sorry @CNN your show on Kashi is culturally tone-deaf, even bigoted. 'City of the Dead'? Do you even know that its known as City of Light?

— HindolSengupta (@HindolSengupta) March 5, 2017
(Also read: CNN Calls Varanasi 'City Of The Dead' In Documentary, Gets Slammed On Social Media)
(Feature image source: Twitter)