Former Prime Minister Manmohan Singh has been summoned as an accused in the ongoing investigation into the coal allocation scam, infamously dubbed ' Coalgate' .
A special CBI court has also named the Chairman of Hindalco, Kumar Mangalam Birla and former Coal Secretary P C Parekh as part of the six accused.
The past
Coal mining regions in our country are divided into 218 different blocks, which are utilised under private and public management.
According to a leaked draft in March 2012, a performance audit done by the Comptroller and Auditor General (CAG) of the coal block allocations in the country in 2004-09, were found to have been allotted "inefficiently" at way below their market potential, and this may have lead to "windfall gains" for the allottees to the tune of lakhs of crores.
Later, in August 2012, after the final CAG report was tabled in the parliament, Rs. 1.86 lakh crore was estimated as loss to the exchequer. This was a result of preferential allotments and implications of widespread cronyism.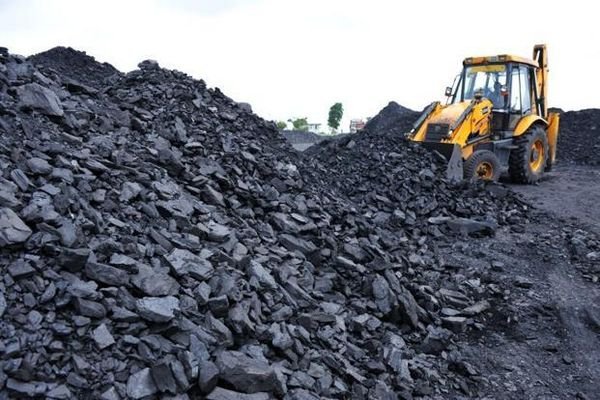 The case
The case revolves around industrialist Kumar Mangalam Birla's Hindalco, which was initially refused allotment of a coal block in Odisha. This decision was later reversed and the Talabira block was allotted to Hindalco in 2005, when Dr. Singh held direct charge of the Coal Ministry.
A special court later directed CBI to enquire if "rule of law" was followed in choosing Hindalco.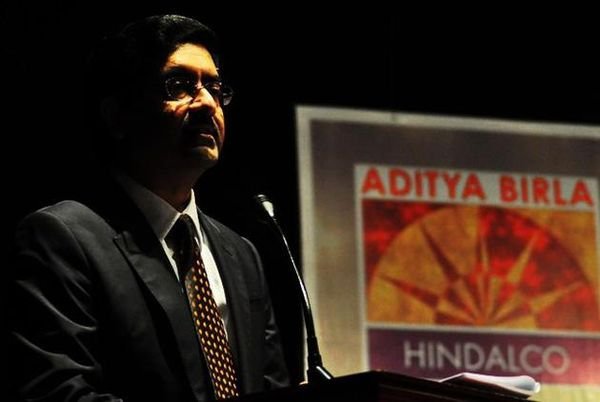 The charges
Keeping in mind the CAG reports and various hindrances in the CBI investigation, charges of corruption and criminal conspiracy have been brought against all the accused. Among other charges, they have also been charged with breach of trust owing to their position as government officials.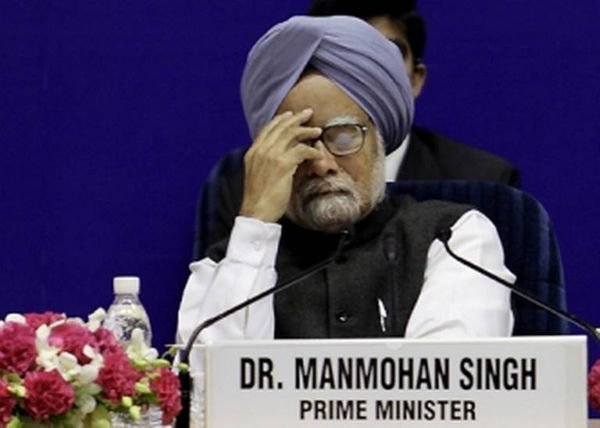 Th
e future
The recent coal block auctions have garnered over Rs. 2 lakh crore and vindicated the CAG's stand. The Congress has come out in strong support of Dr. Singh and has stated "We shall defend Manmohan Singh with all our might".
While the investigation is still on, things look bleak for the former PM, whose legacy as a brilliant economist has been greatly tarnished because of the allegations his government and he faced, especially between 2009 and 2014.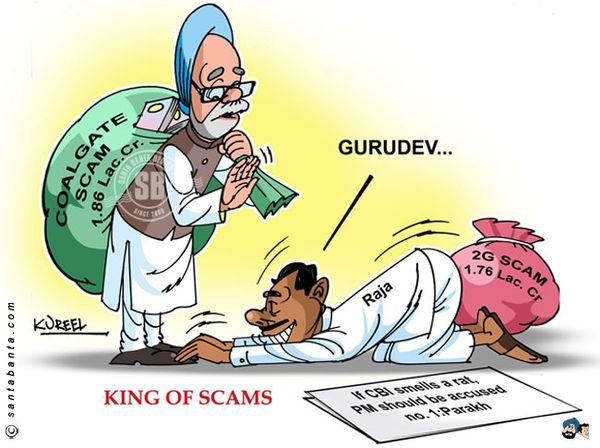 It is hard to point fingers and lay blame solely on a single person. If anything, the conclusion of this investigation might give us some insight into the murky stories of corruption and cronyism in the country.