(Feature image for representational purposes only)
Yet another incident of moral policing has come to light in Mangaluru after a group of men, allegedly belonging to a Hindu right-wing organisation, beat up two college girls for meeting their Muslim friends at a zoo.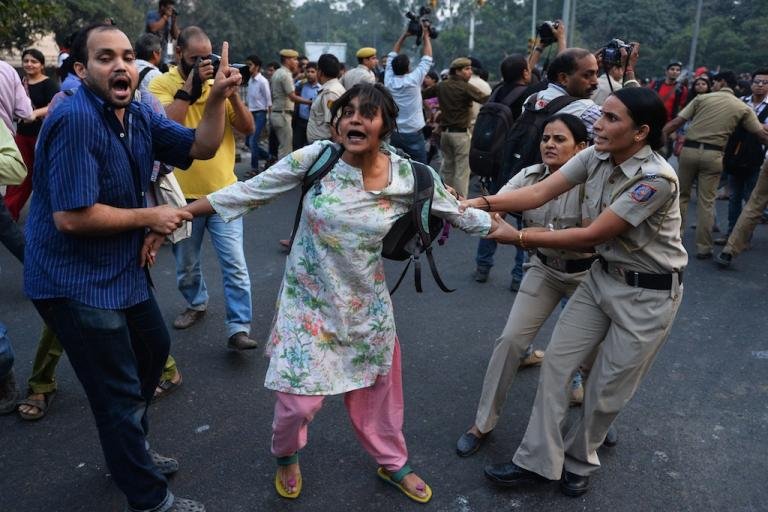 According to the police, the incident happened in the morning when the girls, a Hindu and a Christian, had gone to the zoo with their Muslim friends to celebrate a birthday.
The incident was recorded on mobile by an onlooker and it shows one of the girls being assaulted despite a police constable's intervention.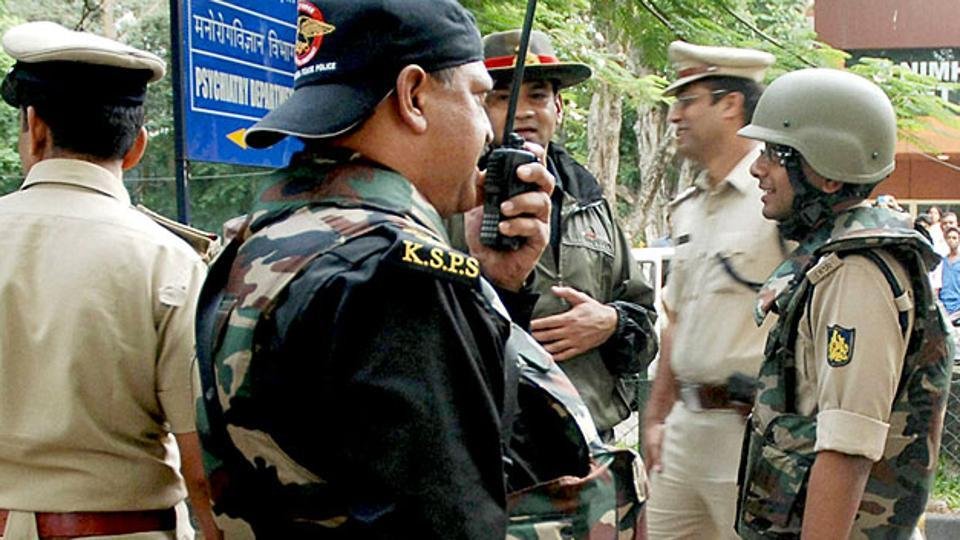 The police have arrested three persons, namely Sampath Shetty, Varada and Dinesh, in connection with the case. The Deputy Commissioner of Police (law and order), Hanumantharaya, has said that these men are members of the Hindu Jagarana Vedike.
Karnataka home minister Ramalinga Reddy told Hindustan Times:
I have directed police to take strict action against the vigilante groups. Action would be taken against policemen in case of dereliction of duty.