In an incident that is sure to shock the nation, a 19-year-old, undergraduate girl sliced off her tongue to appease Goddess Kali, reports Mail Online.
As per the report, Aarti Dubey is a student at TRS College in Madhya Pradesh. The report said Aarti dreamt about the deity asking for her tongue as sacrifice for granting her wishes. The next day, Aarti made the extreme sacrifice.
She sliced her tongue off to offer it at a Kali temple in the town of Reeva. She immediately fell unconscious. Quite shockingly, neither the priest nor the devotees around cared to take her to the hospital. Instead, they covered her face with a cloth.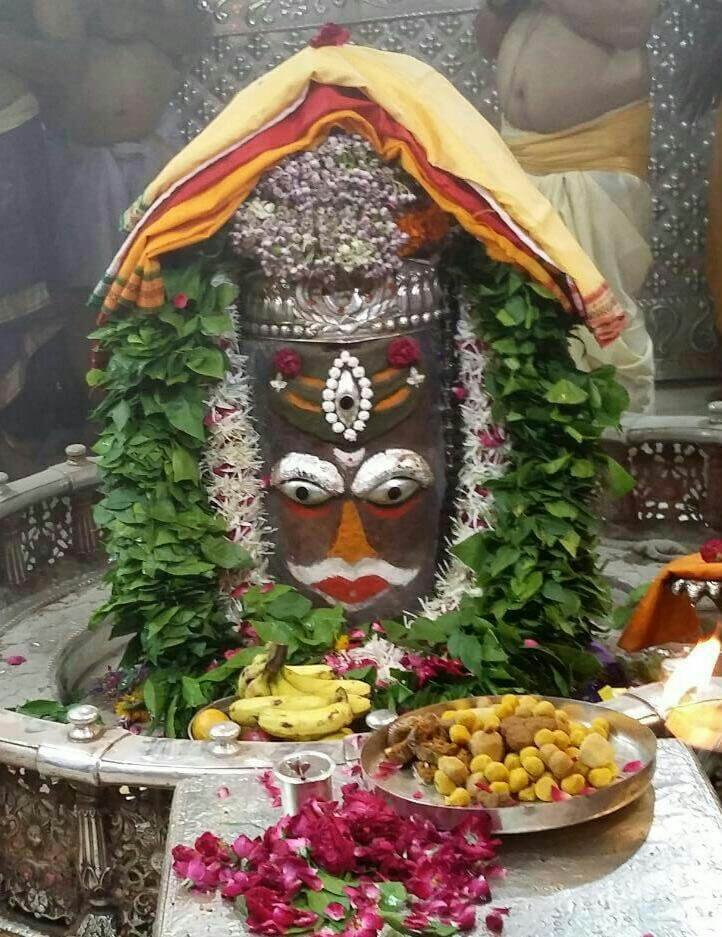 She regained consciousness only after five hours, but people hailed it as the deity's blessing. Aarti went on to finish the rituals that included doing rounds of the temple.
A team of doctors soon arrived after they received news from the locality. They gave the girl first-aid and let her go.
Quite surprisingly, Aarti had confided in her brother about her motive, but he assumed she wasn't serious. He told Mail Online that he had only heard of "illiterate and superstitious" people indulging in such acts and had never imagined his educated sister would attempt it.
Such shocking cases of blind faith trumping sense are, sadly, not uncommon. In April, an 11-year-old daughter of a farmer cut off her tongue and offered it at a Shiva temple in Chhattisgarh.
Feature image: Mail Online / Twitter