Three militants were killed in an operation carried out by the combined forces of 11 Assam Rifles and 6 Dogra regiment along the Indo-Myanmar border in Manipur's Chandel district on Saturday, September 5.
According to the police, the encounter lasted for about 90 minutes and saw a fierce fight between the security personnel and the militants in which automatic weapons were used. While three militants were killed, the rest escaped to Myanmar.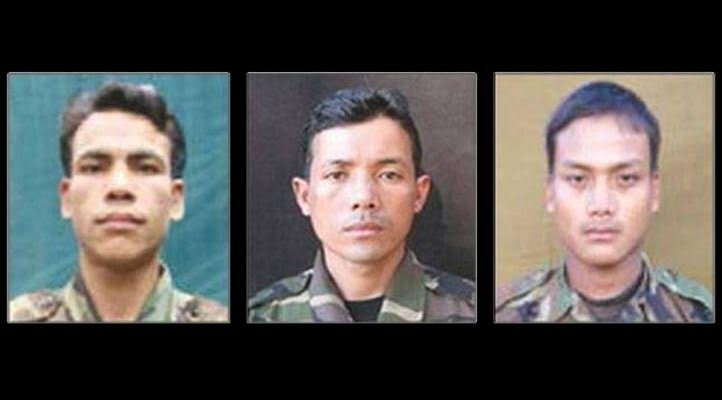 Earlier on June 4, eighteen soldiers from the Dogra unit were attacked by suspected NSCN(K) guerillas in Chandel district. A retaliatory operation was carried out by Indian Army special forces on rebel camps in Myanmar on June 8 during which 20 militants were allegedly killed.