If Niti Aayog CEO Amitabh Kant is to be believed, then in next three-four years, debit and credit cards as well as ATMs will be redundant as people would migrate to digital transactions on their mobile phones.  
Speaking at Amity University, Noida, on Saturday, Kant suggested that India holds an advantage over countries like US and Europe when it comes to demographic change as 72% of our population is below 32 years of age, reported PTI.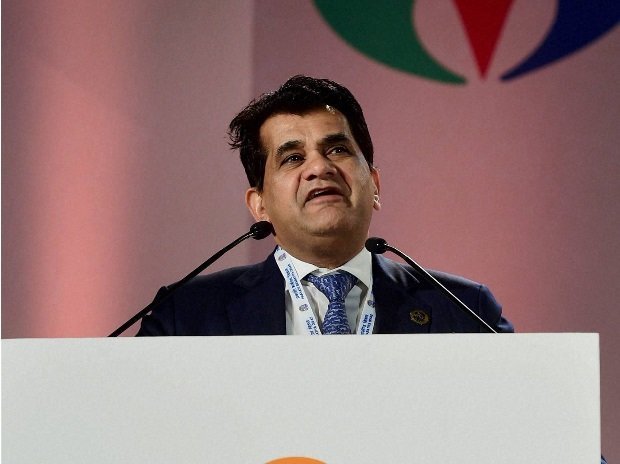 He also added that as India also happens to be the only country in the world with close to billion biometrics, mobile phones and bank accounts, transitions in the future won't be that difficult. 
"72 per cent of India is below the age of 32 and the population will keep getting younger and younger till 2040 while the population across America and Europe will keep getting older and older… We need a society which will constantly innovate, which will continuously disrupt," he was quoted as saying by PTI.
This, however, isn't the first time that Kant has hinted at this possibility. Earlier this year, speaking in Bengaluru on Pravasi Bharatiya Divas, he suggested that by 2020 use of credit and debit cards would become redundant as more people would adopt the government's Aadhaar Payment System (APBS).
But is this mammoth switch possible?
Globally, the mobile wallet market was valued at US $ 594 billion in 2016 according to a report titled "Mobile Wallet Market" by Zion Market Research. And as the market is expected to reach US $ 3.14 trillion by 2022, banking analysts are of the opinion that the shift from plastic to digital may be slow but not impossible. 
Imran Yassin, a senior banking analyst in Malaysia believes that mobile wallets can fully replace debit and credit cards as they act as a platform to store banking information that felicitate transact payment, reported The Edge Markets.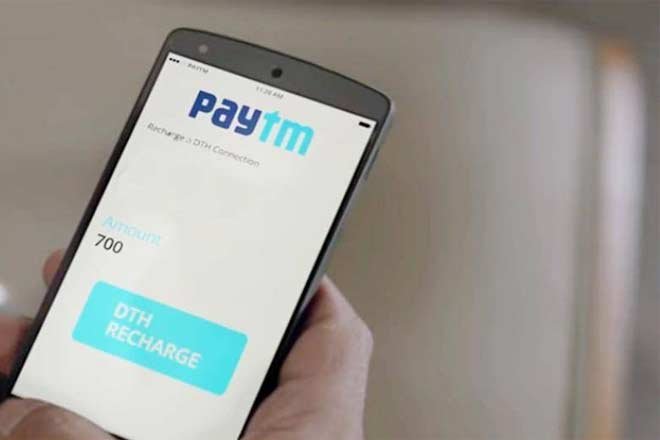 This, however, will not affect bank's financial activities as both e-wallets and mobile payments require users to have a bank account. 
Besides, it is also difficult to replace credit cards any time soon as no mobile payment provider offers credit to its users. 
(Feature image source: PTI)