The Election Commission on Wednesday threw an "open challenge" to people to hack its EVMs, a move which comes after opposition parties urged it to revert to the paper ballot system as they raised doubts over infallibility of the machines.
"From the first week of May, experts, scientists, technocrats can come for a week or 10 days and try to hack the machines," an official source said.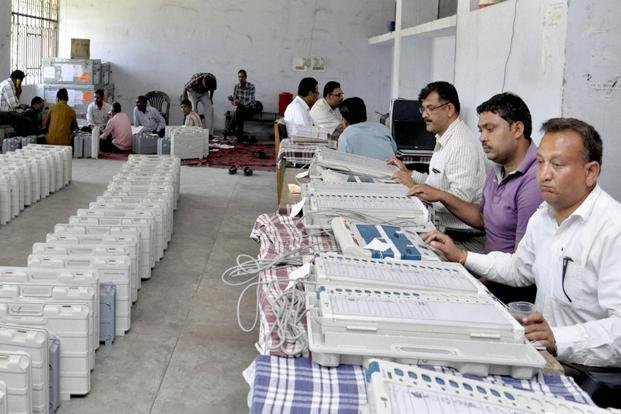 They said the challenge will be open for a week or 10 days and will have various levels.
The Commission had announced a similar challenge in 2009 and it claimed no one could hack its electronic voting machines (EVMs).
Several political parties have raised doubts over the reliability of the EVMs after the Bharatiya Janata Party's (BJP's) unexpectedly massive victory in Uttar Pradesh elections last month.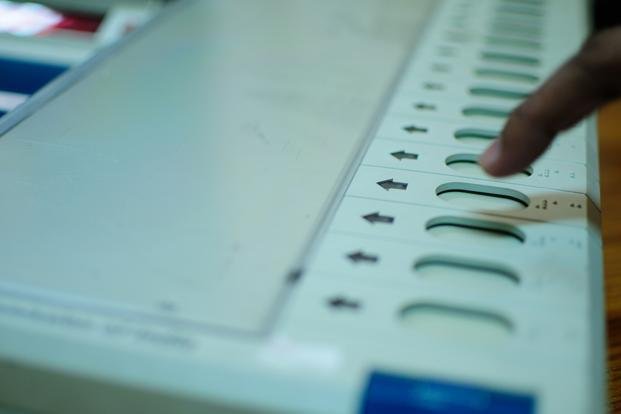 Following the Aam Aadmi Party's underwhelming performance in the Punjab assembly polls, Delhi chief minister Arvind Kejriwal had alleged that the EVMs could be manipulated.
The commission rejected the allegations made by Kejriwal as "completely baseless" and said that they were made without verifying the facts.
The issue of faulty EVMs was raised again after reports that a VVPAT machine used during a trial in Madhya Pradesh's Bhind only dispensed slips with the ruling BJP's poll symbol.
(Feature image source: Reuters)