The good news has arrived for all Apple fanboys in India. The Apple watch will be available in the country from November 6, as mentioned in the official website of Apple India . The website has not listed any price range yet, however The Indian Express mentioned that the watch is expected to have a starting price of Rs 36,999.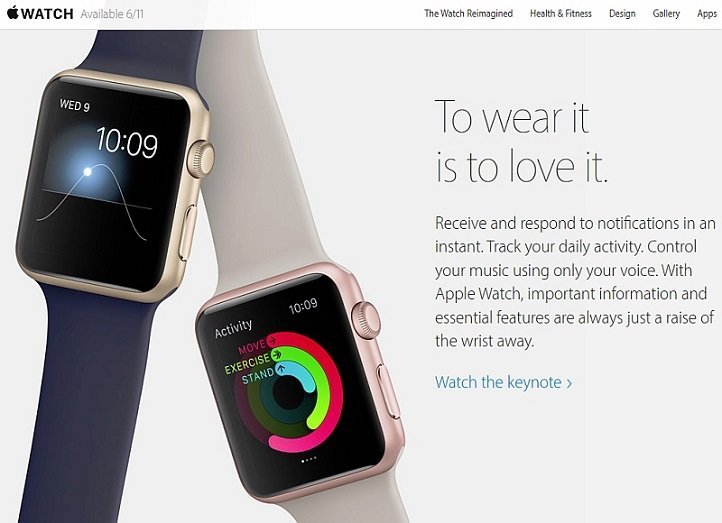 The watch will be available in two sizes – 38 mm and 42 mm. It will be available in three versions: Apple Watch, Apple Watch Edition and Apple Watch Sports. The screen of the Apple Watch and the Apple Watch Edition will have a sapphire crystal cover to protect it from cracks and scratches. The Apple Watch Sports has a Ion- X glass on the display.
The Watch has tons of feature that set it apart from other ordinary watches or smartwatches in the market. The Watch has a Force Touch feature that can differentiate between a tap and a press. It also has a digital crown that can scroll or zoom in or out from the screen. The crown also helps one to return to the previous page. It has a build in mic and speaker on which one can complete a conversation as long as it is connected with a wifi or bluetooth network, as reported by The Times Of India.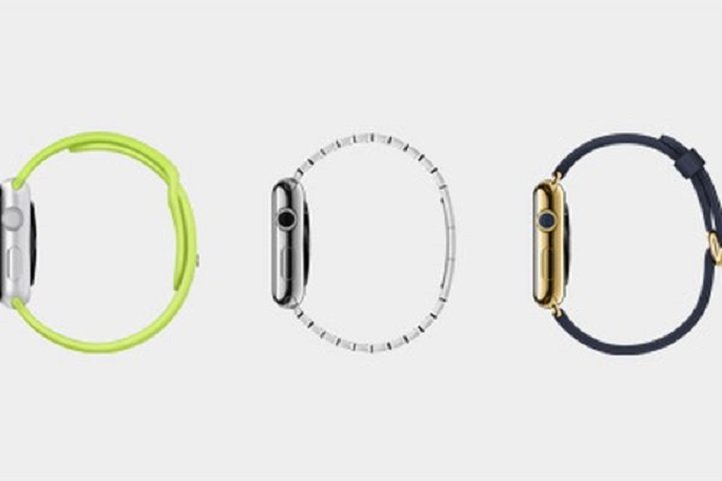 The watch comes with a choice of three different leather straps ; a stainless steel, milanese loop and a black or white sports band. To know more about the technological features of the Apple Watch click here .
Read more: