Bill Cosby is someone known to most people as the highly endearing face of American pop culture for over three decades between the 70s and the 90s. But to many women who accused him of sexual assault in the past decade or so, Cosby's face has been associated with an ugly reality far from the furnished and decorated world of showbiz.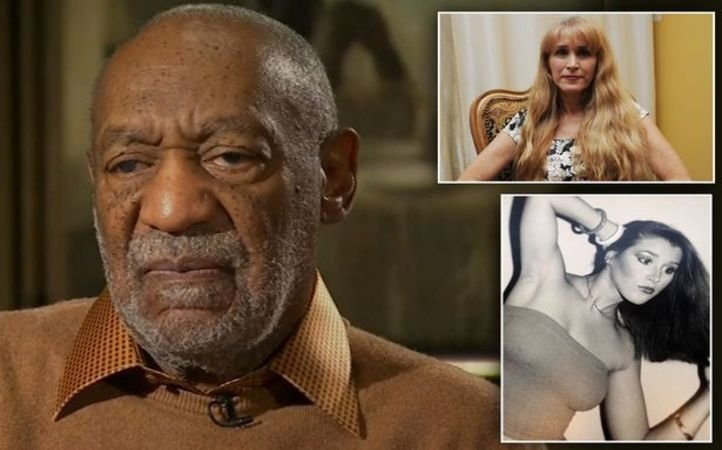 Cases dating back decades
After 2000, several allegations of sexual assault were made against Bill Cosby, some even dated years back. Back then Cosby opposed all allegations and no charges have ever been levelled against him. Many of the cases are bound by limitations which involve the time period under which action can be taken after the crime has been perpetrated.
In recently obtained court files from 2005 related to a case of sex abuse against Cosby, it has been revealed that he admitted to having obtained sedatives with an intention of giving it to women he later had sex with. This disclosure comes after most women claiming to have been assaulted by Cosby alleged that they had been drugged.
Public image deterred victims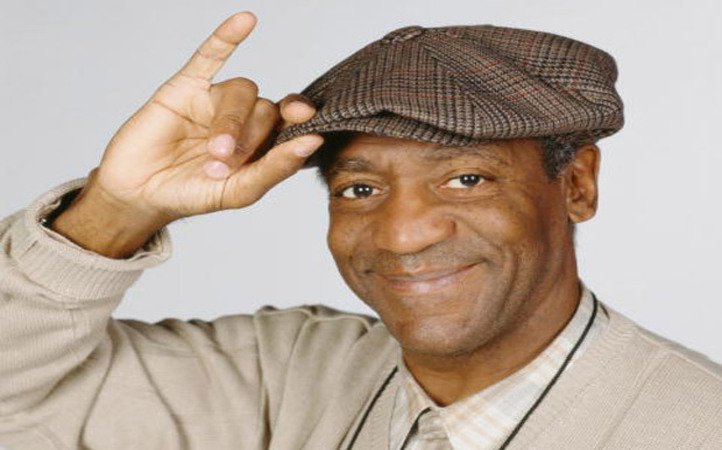 Cosby has always been the Jelly-O Pudding man from TV loved by all, and that is why most of the women felt secure around him. The stature he enjoyed in American pop culture during three decades and his position as one of the most respected men in the Black American community is something that deterred his victims from speaking out for such a long period of time.
Shocking disclosure
Cosby said that he had given Quaaludes in the 70s to give them to women he wanted to have sex with. He admitted to giving sedatives to at least one woman. In a deposition he said that he met a woman in Las Vegas who later met him backstage. He admits that he gave her Quaaludes and then they had sex.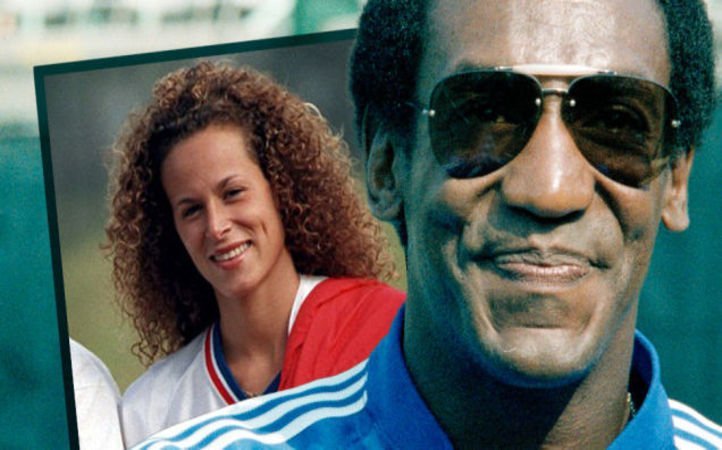 The case was filed by Andrea Constand who was an employee of Temple University with which Cosby was associated. He testified to giving her pills of antihistamine drug Benadryl. But, Cosby's defence said that all the women took the drugs willingly.
Shows being scrapped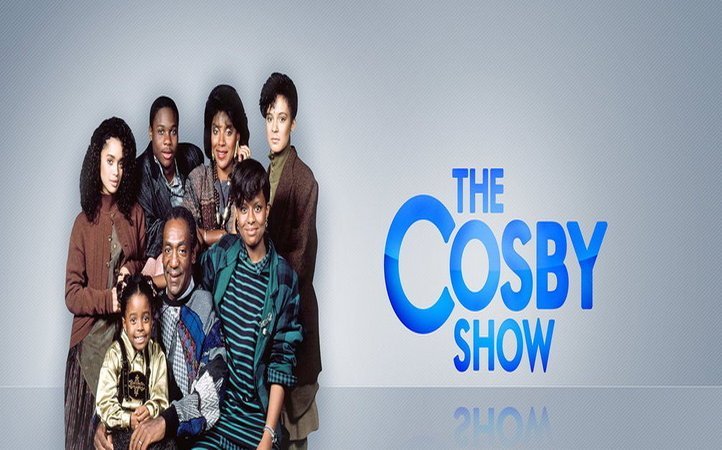 The comedian popular for The Cosby Show, which was aired during the 80s, has been facing numerous allegations of sexual assault, some even four decades old. This string of accusations has led to cancellation of his stand-up show appearances and many television projects being aborted.
While pop culture icons are loved for their on screen persona, there is a lot that is concealed beneath the allure of showbiz.