US comedian Jess Hilarious is receiving a lot of online flak after boasting about getting 4 Sikh men with turbans kicked off an aeroplane because she was 'threatened' by them.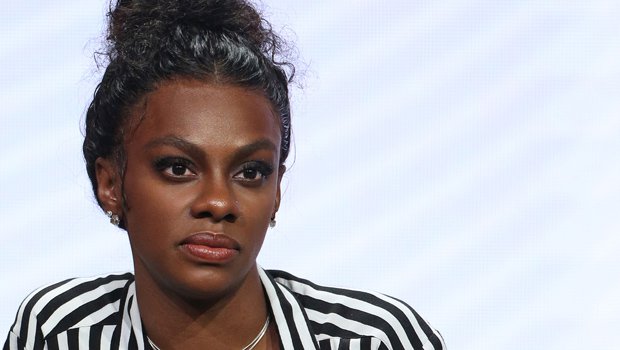 In the video she posted on Instagram, Hilarious is first seen mocking the men in turbans who appear to be in the same flight as her. She goes on to imply that she was uncomfortable by their presence. 
Following this incident, she received some serious flak for racist remarks. The comedian then hit back saying:
Fuck y'all, I feel how I feel. I felt threatened and that was it… I'm never racist, but I spotted something and I put it out earlier. And we just got evacuated from our plane.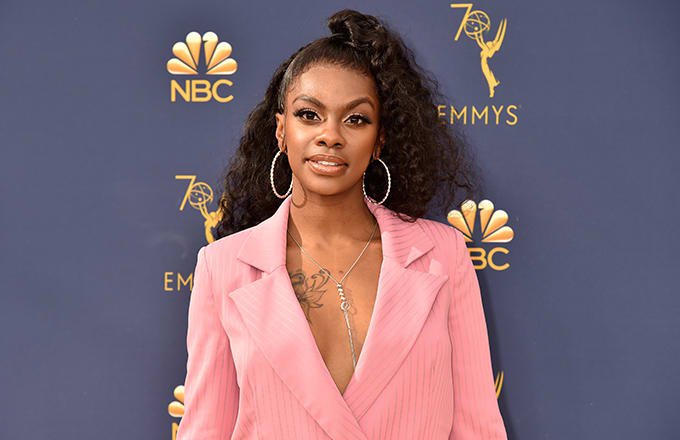 In another video she posted after this, she claimed that she was back on the plane with other passengers but the 4 Sikh men had not re-boarded. 
So how ironic is it that we boarded the same plane and don't see those people.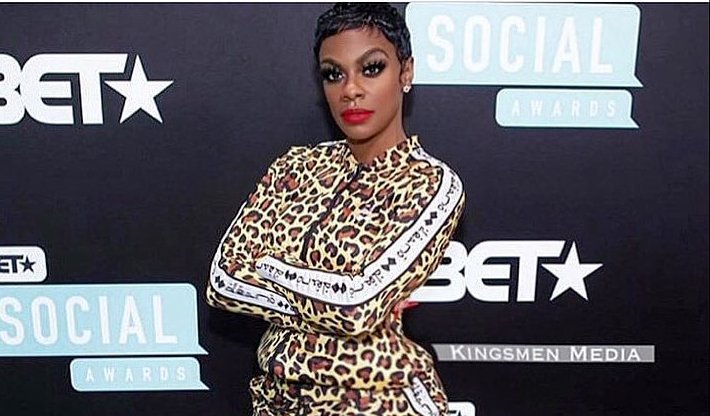 Following the conclusion of this entire chain of events, the comedian has beenrightly called out on Twitter for her racist comments.
Men with turbans have been regularly stereotyped and discriminated against, in the United States.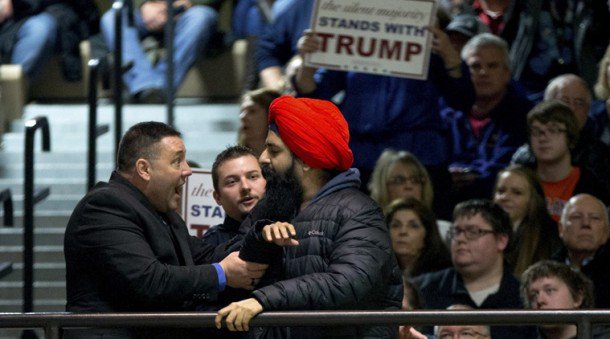 But seeing such racial discrimination from another person of colour who herself, is very likely to get racially profiled in the USA is deeply concerning.