Comedian Sunil Pal, best known for his victory in the first edition of The Great Indian Laughter Challenge in 2005, is back in the news. 
Part of a panel discussion at a news channel, Pal was going all out with his attack against stand-up comic Tanmay Bhat, for mocking Sachin Tendulkar and Lata Mangeshkar in a Snapchat video.
But in doing so, he made a bizarre and parochial statement where he unnecessarily dragged the LGBT community into the debate.
"Half the audience of Tanmay Bhat are gays and lesbians who like his sort of comedy, because as it is, they want to only dirty the society," said Pal on air at TV9.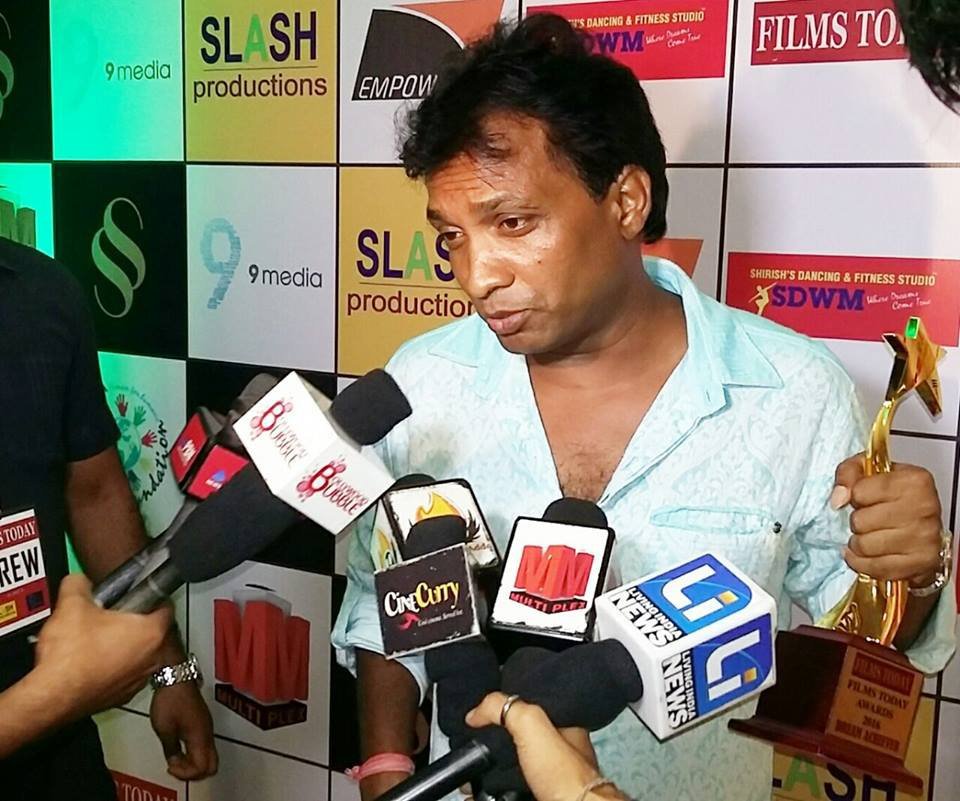 But Pal wasn't done. He said he didn't understand Tanmay's humour and went on to blame Tanmay for it.
"You will never understand even a single joke of his. All he does in his shows is stand in front of the crowd with a mic and make vulgar and below-the-belt statements," he said.
Watch the shocking video below.
Soon after the video surfaced, 'Sunil Pal' started trending on Twitter. These are some of the scathing responses that were hurled at the comedian.
(Feature image source: Facebook + Twitter)