Volodymyr Zelensky, a comedian from Ukraine has won the country's presidential election by a huge margin.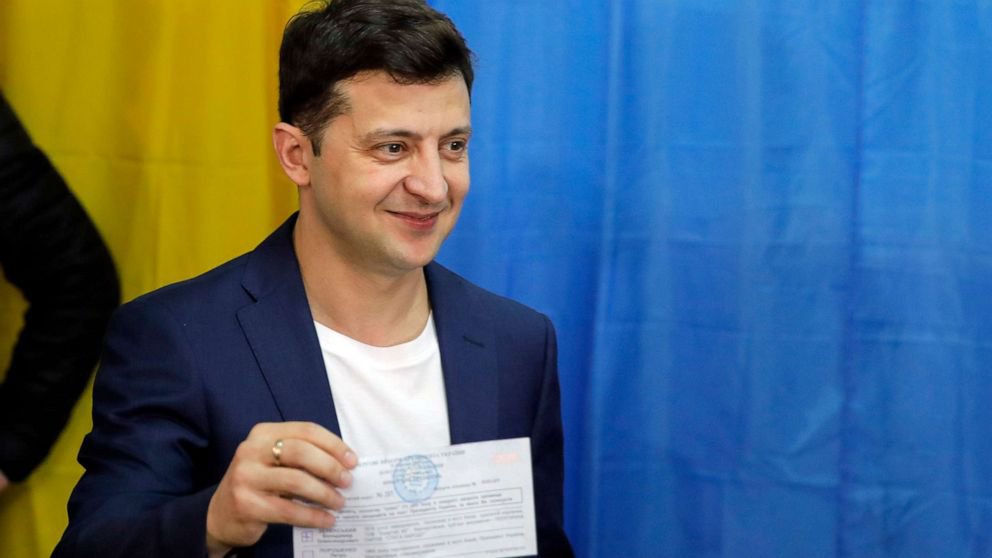 According to a report by BBC, Zelensky, who has no political experience dominated the scene, receiving 73% of the counted votes. He defeated the incumbent president Petro Poroshenko.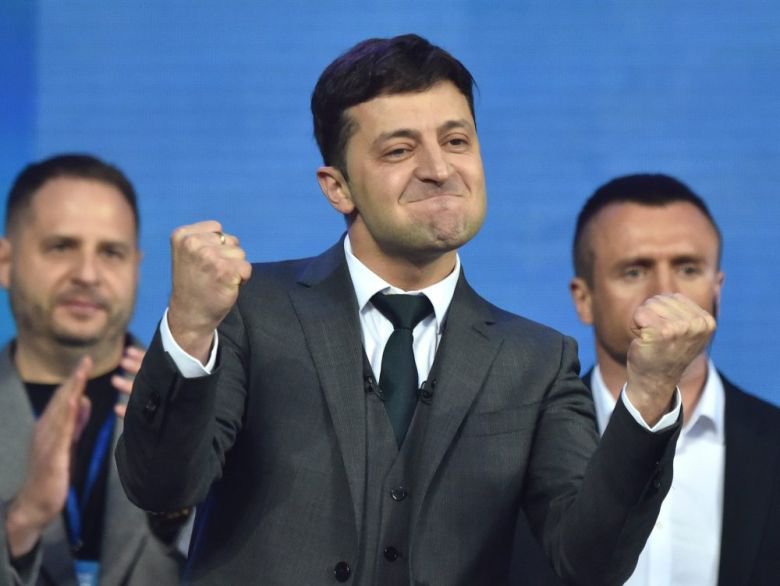 The 41-year-old comedian is well known for starring in a political satirical drama called Servant of the People in which his character accidentally becomes the president of Ukraine.
Speaking to the media after his landslide win, he said:
"I will never let you down. I'm not yet officially the president. But as a citizen of Ukraine I can say to all countries in the post-Soviet Union: Look at us. Anything is possible!"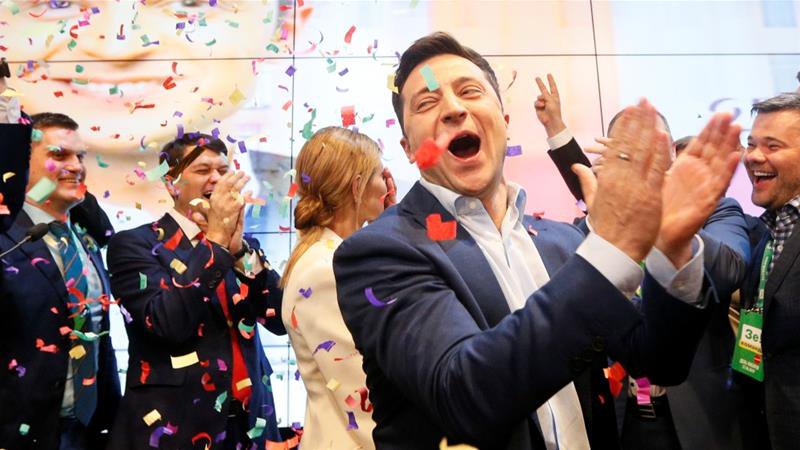 Zelensky's victory is being viewed as a win against social injustice, corruption and a war with Russian-backed separatists in eastern Ukraine that has claimed some 13,000 lives.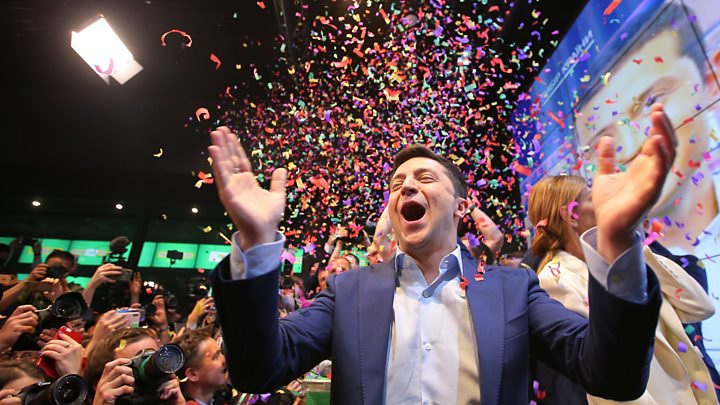 Soon after the poll results were announced, congratulatory messages started pouring in on Twitter.
Zelensky's political campaign ditched the traditional methods and appealed to the voters through comedy and social media.