In what could come as a relief for many consumers across the country, the Telecom Regulatory Authority of India(TRAI) has asked the telecom operators to provide compensation to the consumers for call drops with effect from 1st January, 2016.
Mobile users will get a compensation of Re 1 for every dropped call, for a maximum of three dropped calls in a day. That means a maximum amount of Rs 3 will be credited into the consumers' account in a day for all call drops.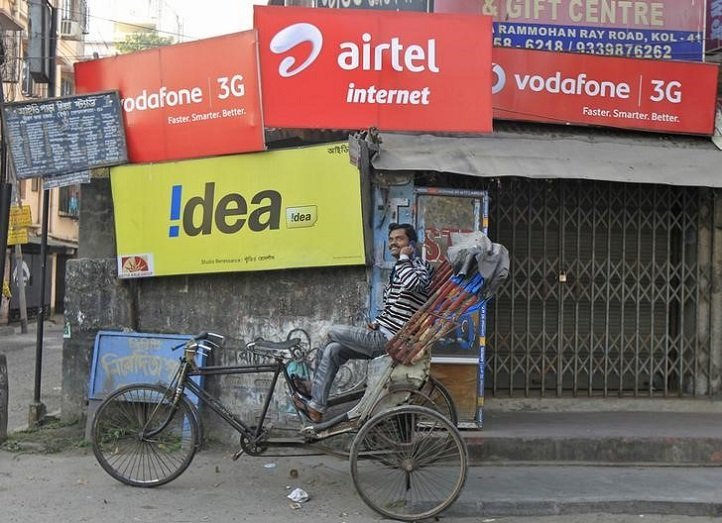 The declaration comes a day after fixed penalty amounts were set for the operators, who are unable to meet the benchmark set for the quality of service in two or more subsequent quarters.
According to reports, operators are not happy with the decision taken by TRAI.
"We are very disappointed, we do not believe this is the right solution… There is lot of ambiguity arising from the proposed solutions," Cellular Operators Association of India (COAI) director general Rajan S Mathews said to The Indian Express .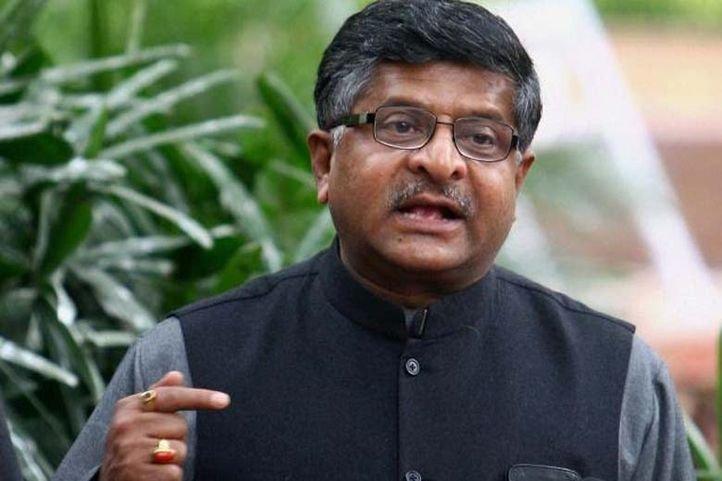 As per the new amendment , the operator will have to send a message to the customer within four hours of a dropped call with details of the amount credited to his or her account. For postpaid customers, the details of the credit would need to be provided in the next bill.
Considering the inconvenience faced by mobile subscribers in terms of paying extra amount, this new regulation looks promising for all.
Read more: