Famous wax museum Madame Tussauds will open a venture in New Delhi for Bollywood stars as part of the India-UK Year of Culture celebrations in 2017. These celebrations will also mark the occasion of India's 70th Independence anniversary and the announcement was made during Prime Minister Narendra Modi's first visit to the UK."The great partnership between India and the UK extends beyond economic ties to the boards of The Bard and the beaches of Bollywood. We have some of the best cultural exports in the world — and it's about time we celebrated this, together," British PM David Cameron said.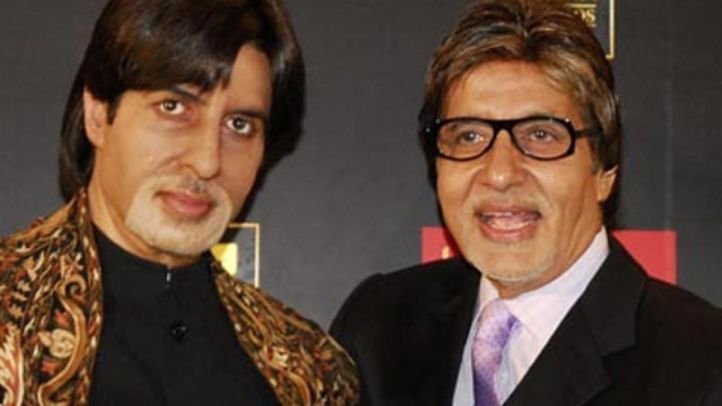 Courtesy: Madame Tussauds
Bollywood stars such as Amitabh Bachchan and Shah Rukh Khan are among the most popular exhibits at Madame Tussauds in London. As is a certain Sachin Tendulkar — but of course, the British Airways didn't know that.
The parent group of Madame Tussauds, Merlin, is set to invest £50 million in India over 10 years. And that is not all.
The British Library will also digitise 200,000 pages of their South Asian archives, making Indian books from 1714 to 1914 accessible around the globe. This will give a unique insight into the sights and thoughts of the time.
Mumbai's Chhatrapati Shivaji Maharaj Vastu Sangrahalya museum, formerly The Prince of Wales Museum, will also have a special exhibit featuring some items on loan from the British Museum.