Cancer patients between the ages of 13 and 24 may form a small section of those diagnosed, but almost a third of them are diagnosed too late. Cancer, especially in the case of younger people, is notoriously difficult to diagnose owing to how unusual its occurrence is, and consequently how small the suspicion is.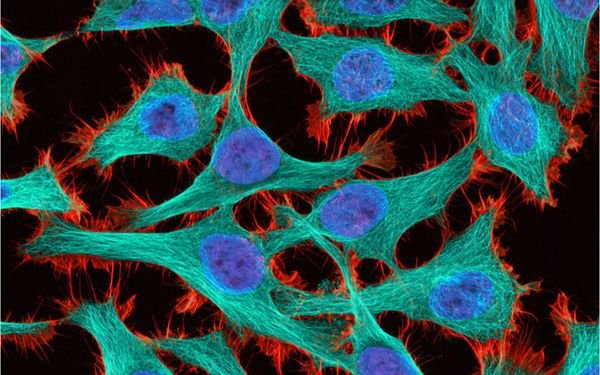 A Times of India report describes how in most cases, in fact, young patients end up making about three visits to the General Physician's office before getting referred to a cancer speciality facility. However, the Teenage Cancer Trust in the UK have announced the Teenage Cancer Action Week which aims to raise awareness about the five most common signs of cancer in young people and effectively reduce this risk for as many youngsters as possible. These signs, can often be mistaken for minor illnesses, but knowing their true danger could help save a life.
The five unexplained, yet persistent symptoms that the trust revealed as possible warning signs for cancer among young people included: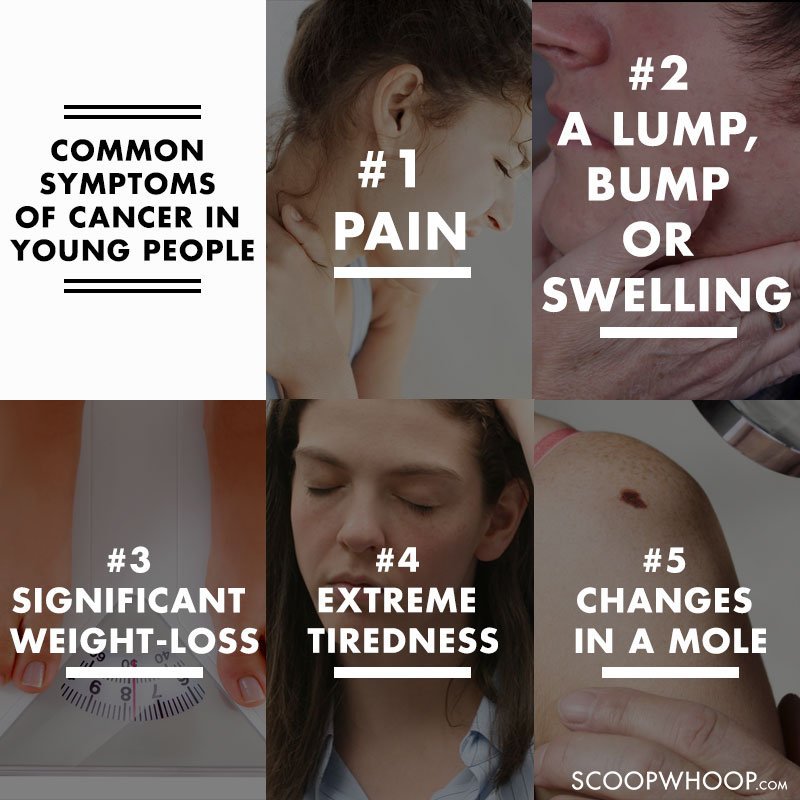 The Teenage Cancer Trust advises young people to promptly see a doctor in case any of these symptoms present themselves, and to remain persistent in their follow-up if they do not get resolved.
"Young people must be educated about the signs of cancer to ensure they seek help early and we need to work with GPs to try and develop a safe system for quick diagnosis."… "Delay in diagnosis in teenagers and young adults with cancer may be one factor contributing to the lower reduction in cancer mortality rates compared with children or older adults in recent years."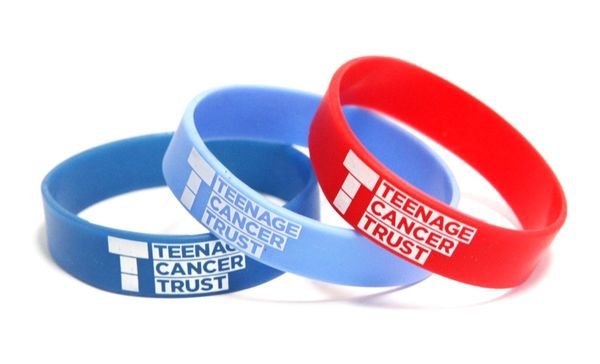 The goal of this initiative is early detection, clear referral pathways and equitable access to specialist services in order to avoid late diagnoses and begin treatment early in as many of the cases as possible. And this is not possible without awareness on the community's part.
Spread the message, people. This could save a young life.