Country witnessed a 17 per cent increase in communal violence incidents in 2015 as compared to last year with Uttar Pradesh, Bihar and Maharashtra registering the most number of such incidents and deaths, Parliament was informed on Wednesday. Data on this was given in a written reply by Minister of State for Home Kiren Rijiju in the Rajya Sabha. 
While last year, there were a total of 751 such incidents across the country up from 644 in 2014, 97 people lost their lives as compared to 95 during the previous year. The injuries to people in these incidents rose to 2,264 during the last year as compared 1,921 in 2014.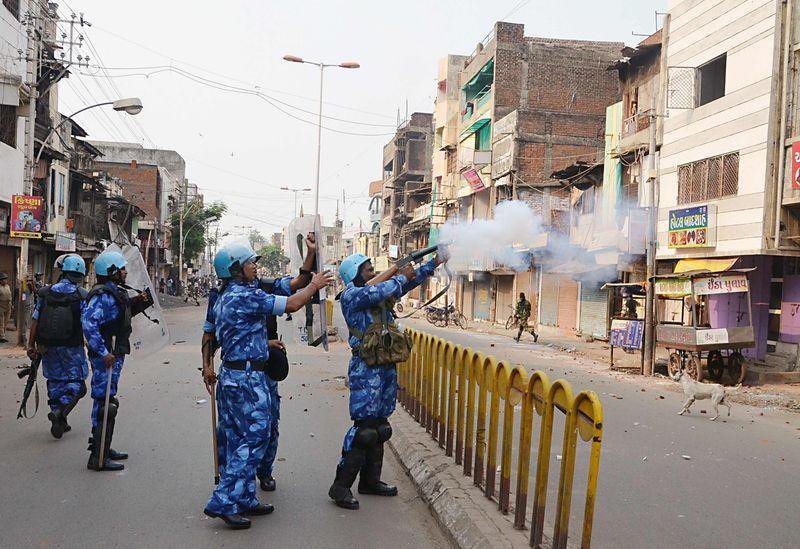 As per the data for communal incidents for 2015, a maximum of 155 such incidents took place in Uttar Pradesh in which 22 people were killed and 419 injured. In Bihar, 20 people were killed and 282 injured in 71 such incidents followed by 14 deaths in Maharashtra in 105 such incidents. In Maharashtra, 323 people were injured. 
The data said nine people were killed in 92 communal violence incidents in Madhya Pradesh and 177 injured. Eight people each were killed in Gujarat and Karnataka in these incidents. While 105 incidents took place in Karnataka injuring 337 people during 2015, 55 took place in Gujarat injuring 163 people.
(Feature Image Source: Reuters)