Only a few weeks have passed after the lynching of Mohammad Akhlaq in Dadri , and in this interval, tension gripped Mainpuri in UP over rumours of cow-slaughter , and a truck driver was lynched yesterday in Himachal Pradesh for alleged cow smuggling .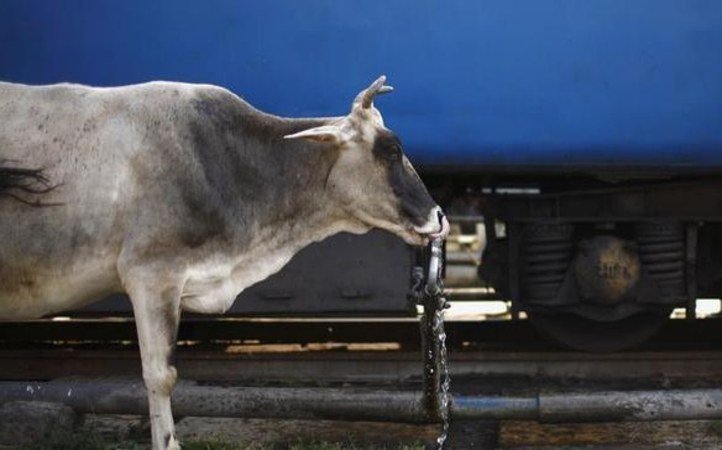 Now tensions escalated in Sihora town of Madhya Pradesh, after the carcass of a calf was found in the main market.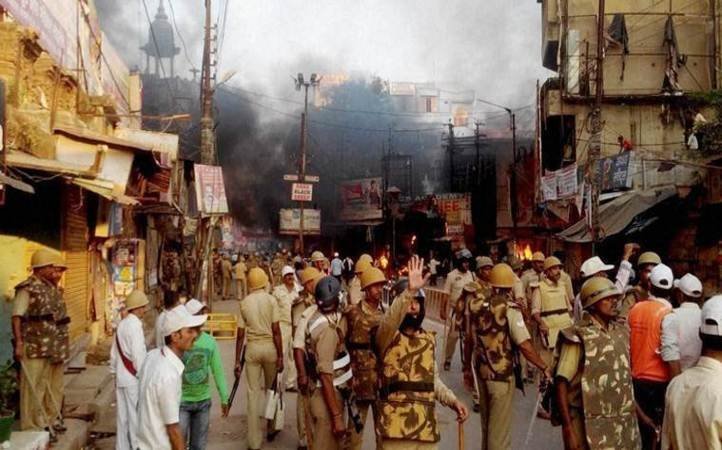 Revelations by the district administration that the wounds on the carcass were caused by attacks from stray dogs were not able to stop right wing fringe outfits from raising provocative slogans, according to reports in Hindustan Times .
The radical outfits insisted that this was a case of cow slaughter, despite collector SN Rupla's statement that, "The calf was in poor health over the past few days, even some of locals have confirmed that the calf was ill and was unable to move around".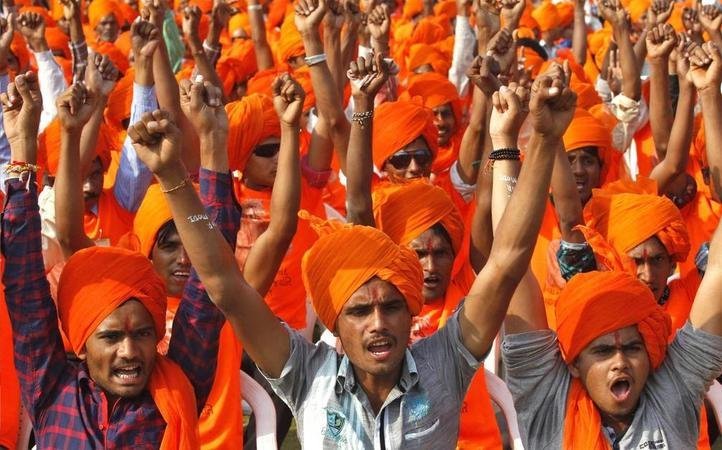 Although there has been no violence, the police resorted to lathi charge on a crowd of people that gathered following the discovery of the carcass citing a threat to law and order.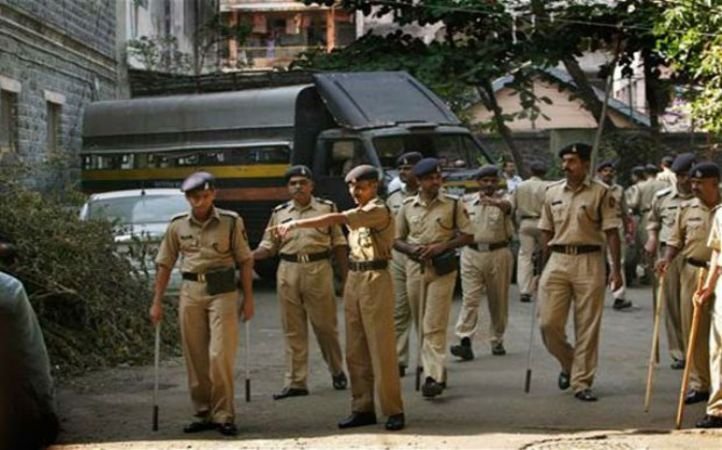 In the past few weeks, India has been gripped by heated debates and a constant threat to communal harmony. Such incidents are not helping.
Read more: