India have reached the semi-final of the ICC World T20 after an emphatic win against Australia in Mohali. As the country celebrates India's good run in the tournament, one particular social activist is not so happy.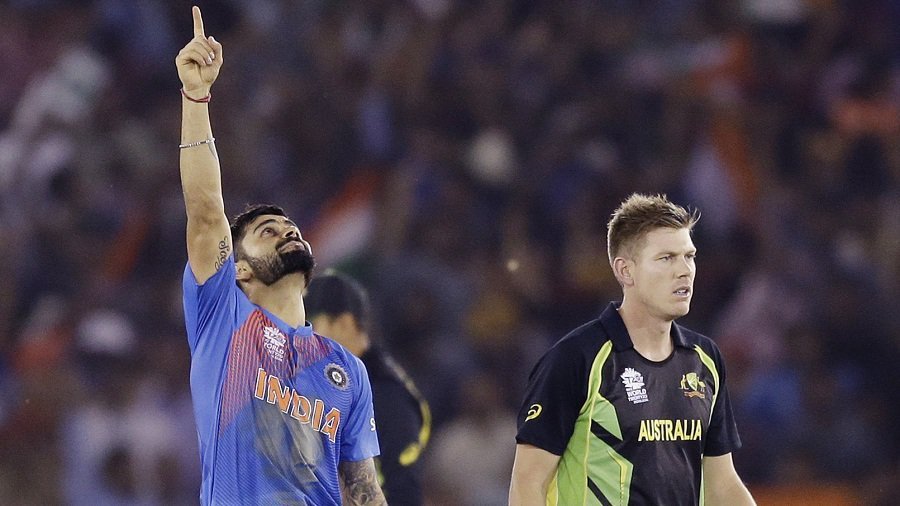 P Ullhas – who recently lodged a complaint against Amitabh Bachchan for mispronouncing words in the Indian national anthem during the India-Pak match – has now registered a complaint against the use of the Indian flag on the players' helmets.
The activist and filmmaker claimed that it was illegal to paste the tri-colour on helmets. 
He said players spit on the field & it was an insult to national pride that helmets with the flag are kept on the same ground.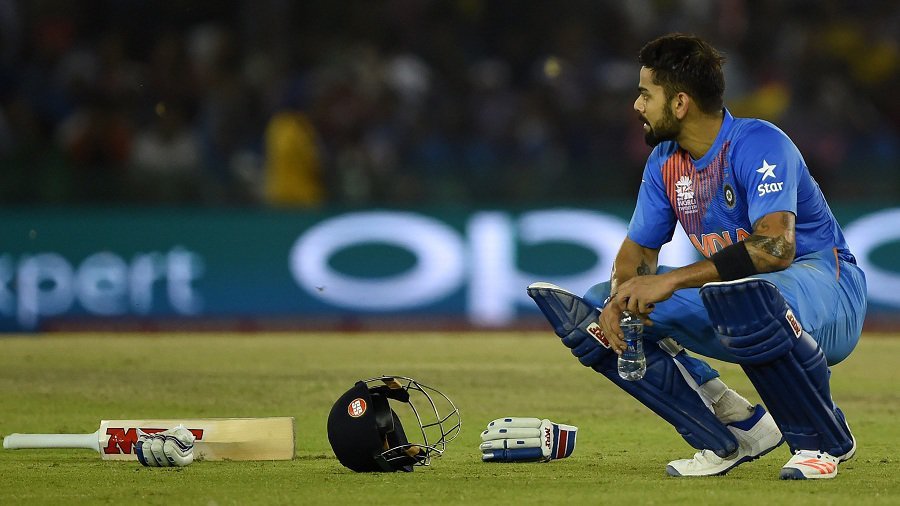 Captain MS Dhoni does not wear the tri-colour on his helmet, but many other players do. A similar issue had cropped up years ago when Sachin Tendulkar put the flag on his helmet. 
On 29th September, 2004, BCCI lawyer K.K. Venugopal told the Supreme Court that "if India plays England, it is a match played by the official team of the BCCI and not the official team of India". Thus, the logo of the BCCI goes on the helmet. The flag however, has always been a contested issue.