For the first time in the Lok Sabha polls, the Election Commission of India has made it compulsory for candidates contesting polls to advertise their criminal antecedents on TV and newspapers.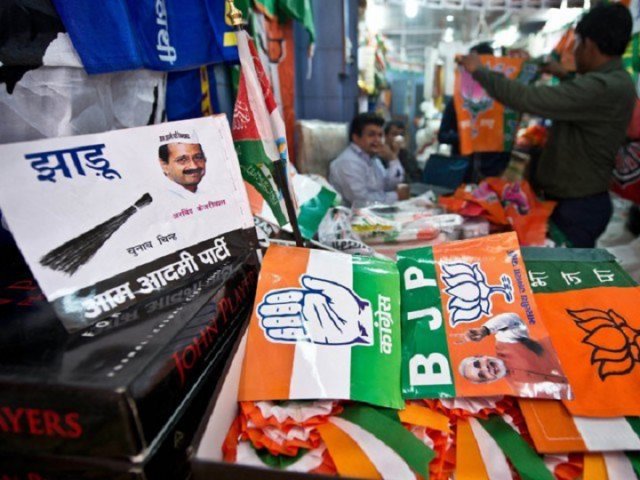 Though the directions in this regard were issued in October 2018, the rule will now be used for the first time in this Lok Sabha election.
All the political parties will be also be obliged to upload the candidates' criminal records on their website.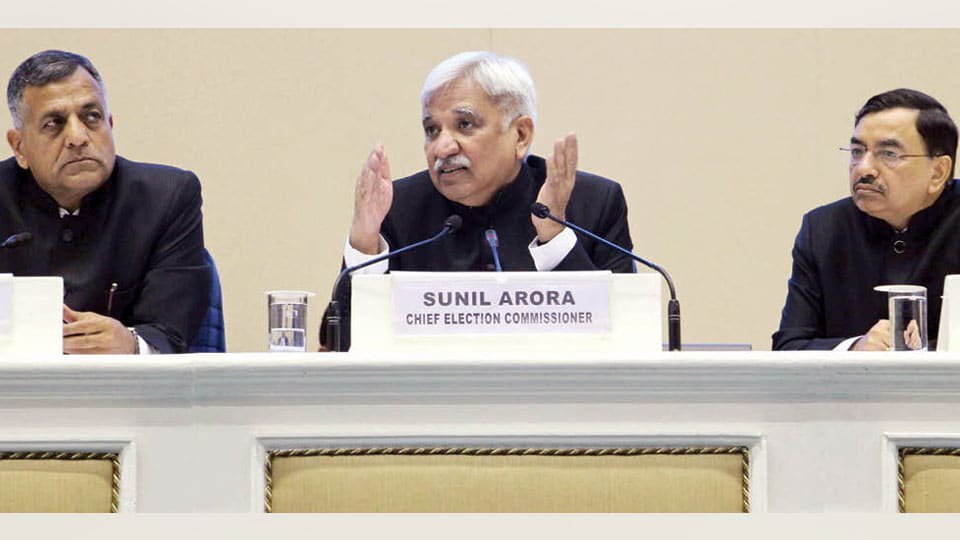 Announcing the election schedule, the Chief Election Commissioner, Sunil Arora said:
This requirement is in pursuance of the judgement of the Supreme Court in various writ petitions.
Candidates who do not have any criminal records have to mention that in the form. Apart from this, candidates are also required to furnish details of their social media accounts and share their expenditure on social media ads.