The secret life of the sexually active 20-something Indian is dramatic, to say the least. It involves dodging a lot of uncomfortable questions, a fool-proof plan to buy condoms without having the chemist raise his eyebrow at you and dealing with the many taboos that come with the awkward three-letter word – sex.
In an attempt to do away with some of these cliches, Skore Condoms organised India's first ever condom fashion show as part of an AIDS awareness campaign. At the show that took place on January 29 in Mumbai, each of the garments that made it to the runway were created out of condoms.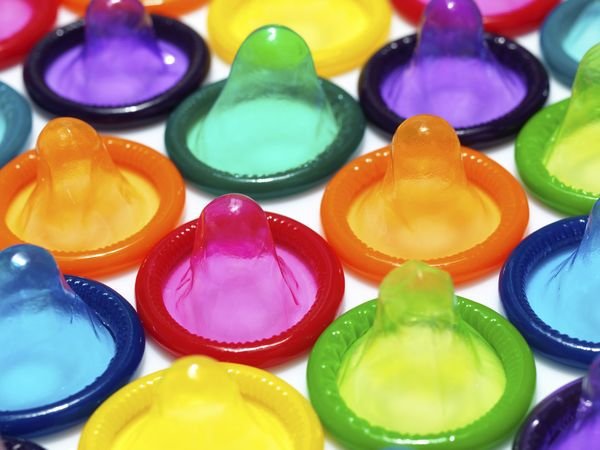 "The main idea behind associating with the students to conduct an event of this caliber is to make condoms a fashion statement…" said Vishal Vyas, general manager, marketing, Skore Condoms, as reported by International Business Times .
The condom company organised the show in association with the Rotaract Club of Bombay Film City and brought together 36 teams, comprising 78 students from 11 fashion institutes.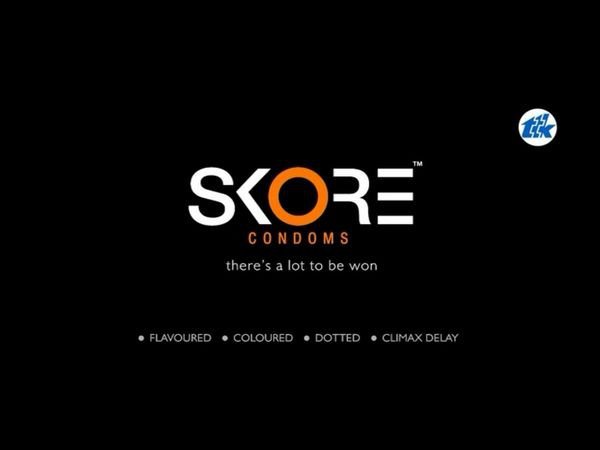 And can we just say? It was a runaway success.
Mugdha Godse was the showstopper, that night, wearing a traditional lehenga-choli with a not-so-traditional twist.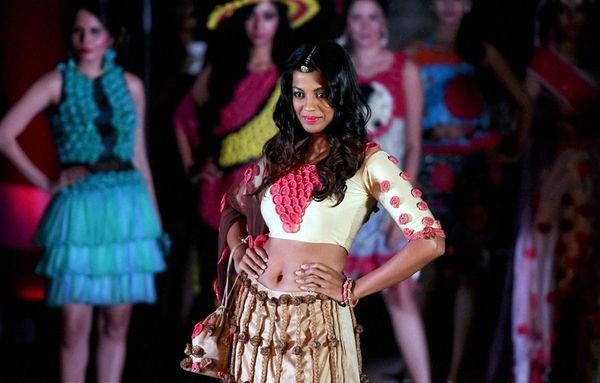 A fun, creative and effective way to talk about safe sex, this show couldn't have happened any sooner.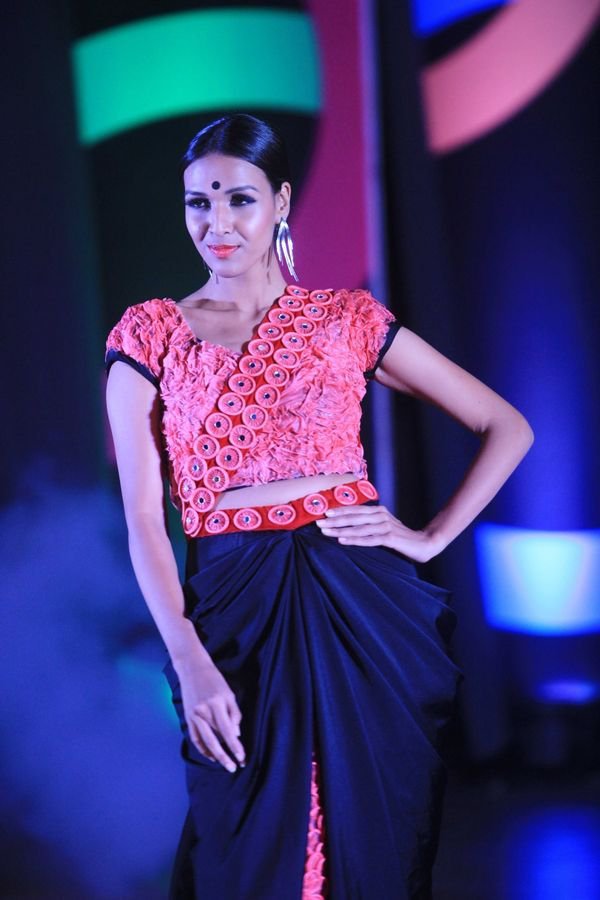 Fun fact: Over 2 lac condoms were used, while creating these garments.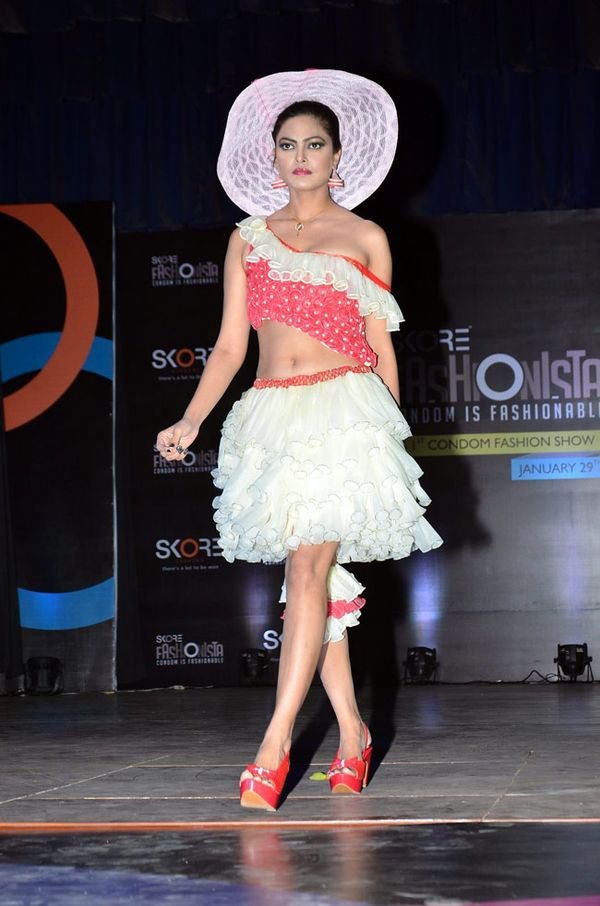 That's 2 lac condoms, put to good use.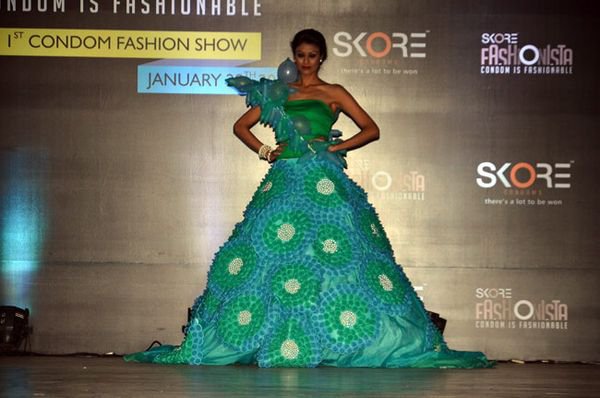 Because maybe, someday, sex won't be such an unmentionable subject.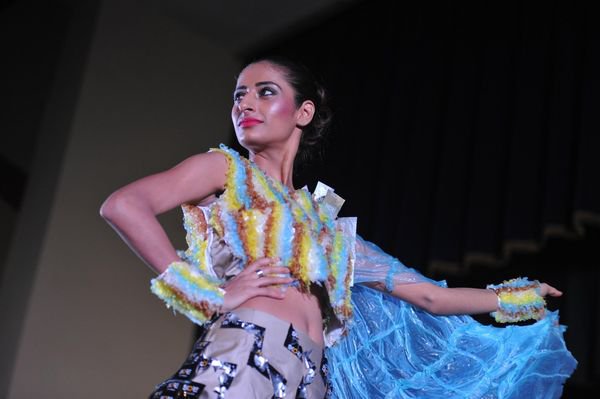 'Chalo, condom ke saath', India?