After former media tycoon Peter Mukerjea's arrest in connection with the murder of Sheena Bora, the daughter of his wife Indrani Mukerjea from a previous marriage, his family has now issued a statement in his defence.
In the statement the family has said that while it has shocked the family, they are confident of Peter's innocence and are convinced that legal proceedings would reveal this.
They also urged the media not to make speculations in the case.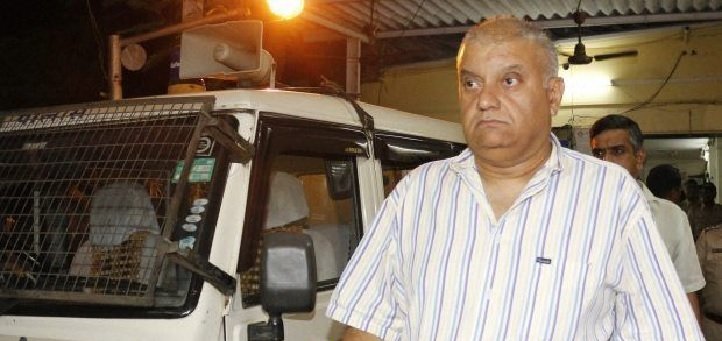 Here's the full statement released by the Mukerjea family:
In light of the recent allegations made against Peter Mukerjea in relation to the Sheena Bora murder case and the extensive media coverage of it, the family has issued a statement that voices their our unified views.
We would like to state from the outset that we recognise the importance of a free and responsible media. Further, we would also like to state that we trust the investigating agencies will continue to do their hard work with honesty and sincerity to seek justice in this case.
Peter Mukerjea's arrest has shocked our family and friends around the world. This has been a trying time for the family as it would be for anyone in similar circumstances. Peter is a much loved member of the family, known for his generous and compassionate nature and an honourable and impeccable reputation.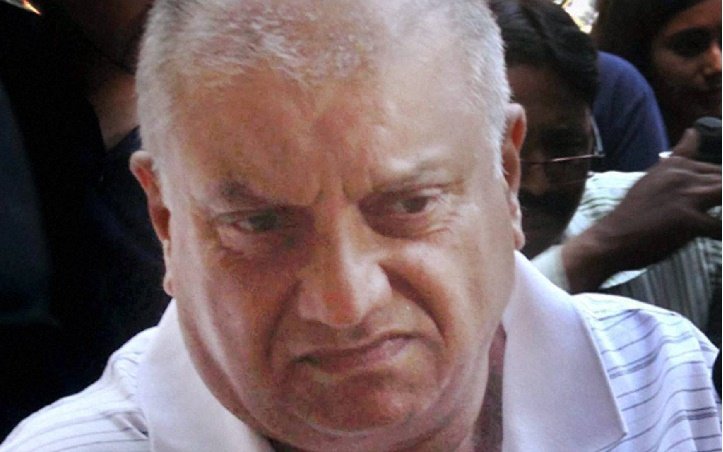 The whole family is confident of Peter's innocence and we are in no doubt that due process will ultimately reveal this. It would be best at this time that the agencies are allowed to conduct their work in an unhampered manner – without irresponsible conclusions being arrived at in the interim period by any party. ​
We trust that the media recognises that this matter concerns the privacy, reputation and image of a self-made and respected individual and his family that has already suffered trauma in this case. We request that the media respect this, while they continue to report on the case. We also feel that unbridled speculation in the media about Peter's culpability apart from being hurtful is counterproductive to a smooth and fair investigation and trial.