A day before his retirement, Rajendra Prasad – the longest serving principal of the Ramjas College- termed the recent violence on campus "unfortunate" and appealed the students to "confront ideas and not people". 
"Tomorrow I retire, I wish for nothing in return except that Ramjas remains peaceful, and committed to the glorious future it is destined to set for itself," the principal said in an open letter to students. 
He said, "My heart bleeds when Ramjas bleeds, because I have put in 32 years of blood, sweat and tears to bring Ramjas to its present stature."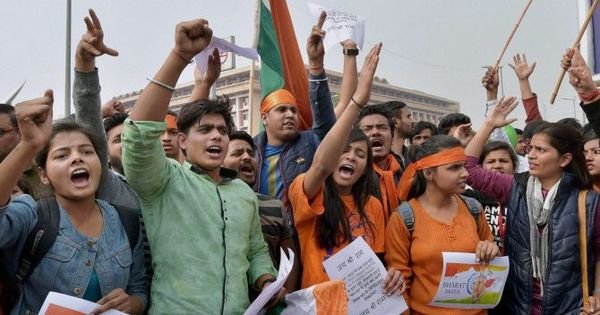 The appeal from the principal comes after the widespread violence on the Ramjas campus last week. The clashses between RSS-backed ABVP and Left-affiliated AISA members ocurred over the cancellation of a seminar invite to JNU students Umar Khalid and Shehla Rashid who were slated to speak on "Culture of Protests". 
Terming the incidents of the past week "very unfortunate", he urged students "not to get involved in any activity which spoils the name and dignity" of Ramjas– which is celebrating its centennial this year.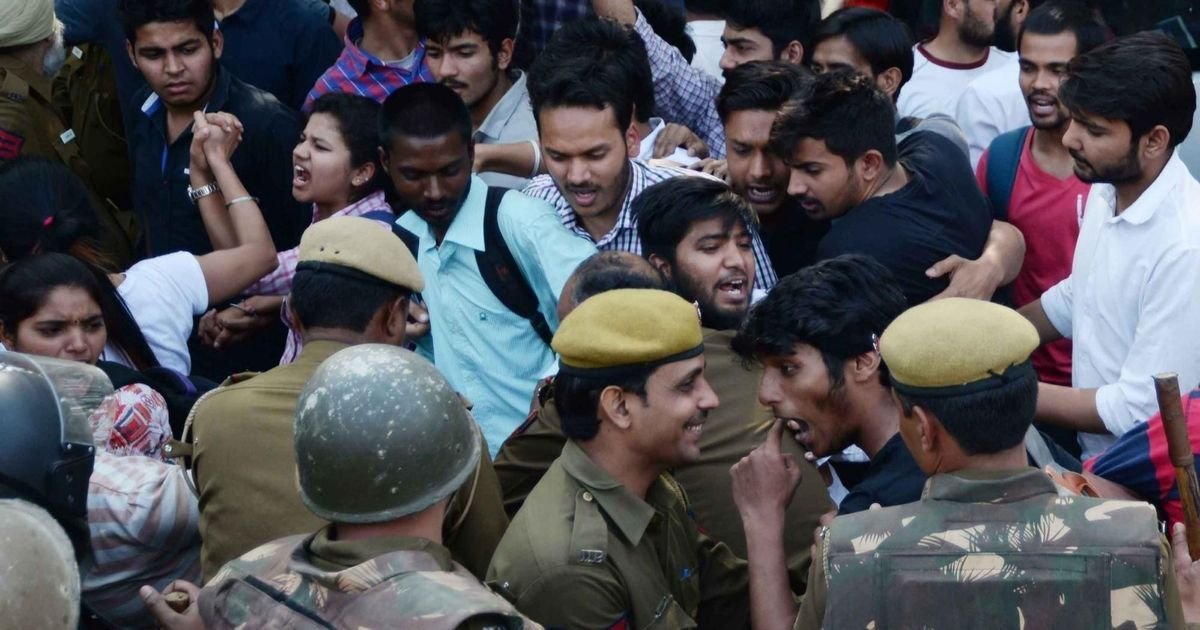 "You are the most affected due to any disturbance and should have the biggest stake in peace, because it has direct bearing on your future. Your exams are going to start in the very near future. 
"So please focus on your studies and act responsibly through constructive engagement and desist from any form of disruptive action," he said appealing the college community to ensure that teaching and learning continue uninterrupted. 
The college had on Saturday constituted an enquiry panel to probe the role of Ramjas' students in the violence even as it took a resolve to standby the students and teachers who were organisers of the seminar.
Feature image source: Ramjas College website