Indian parliament has been having a stormy monsoon session. Everyday starts with allegations and counter allegations between two major political parties of India, ruling BJP and Congress.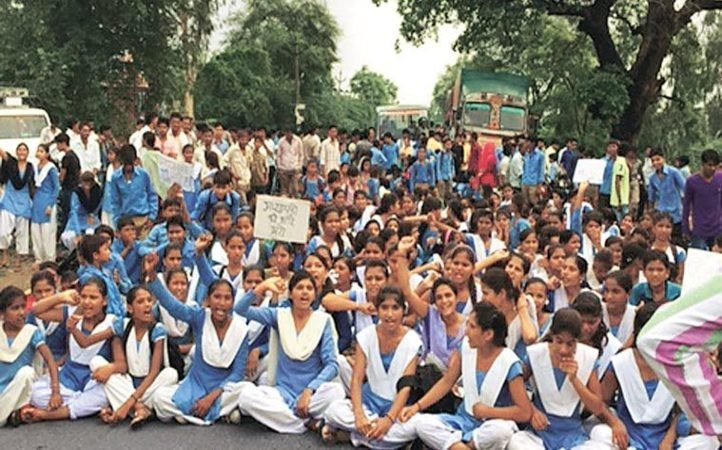 No one is asking the right questions
While Raje is being targeted in the parliament over a fugitive, the questions being asked in her constituency of Jhalawar are completely different. Earlier this week, students, mostly girls of the government senior secondary school in Pipalda village, sat on a dharna on the national highway.
The dharna which brought traffic to a halt, clearly did not get any attention from political parties. Maybe, because Kejriwal was not present there! The girls, who have been managing without a principal for four years are demanding that they get more teachers.
There are only four teachers at the school situated 30 Kms from Jhalawar town. One of them is employed in administrative work and another manages mid-day meals, leaving only two teachers to teach, or not teach, 12 classes.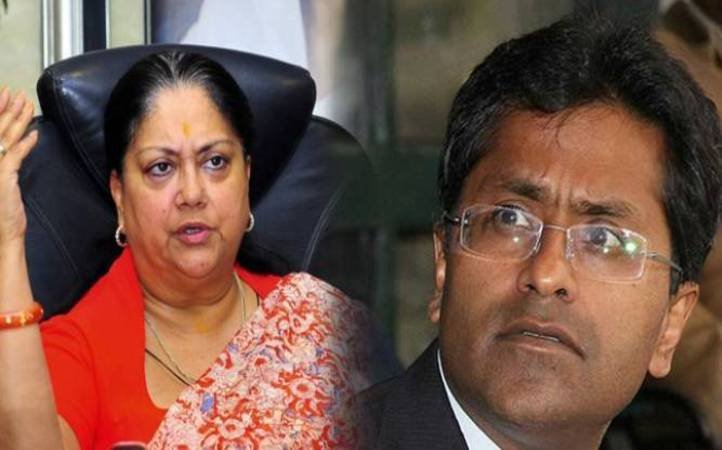 The girls who had faced enough of the negligence made it clear that they wouldn't leave unless the 'siksha mantri' (education minister) attended to them. The principal from a school in a nearby village negotiated on behalf of the administration. The blockade was finally lifted following a memorandum on a class notebook, given to the principal.
Where is the opposition?
While a core issue like education is left demanding attention, the Congress is busy trying to unsuccessfully use Lalitgate to its advantage.
The party has not been able to do much with Lalitgate apart from disruptions, and in Jhalawar a few protests and effigy burning have failed to resurrect INC in a constituency that the central leadership seems to have given up on.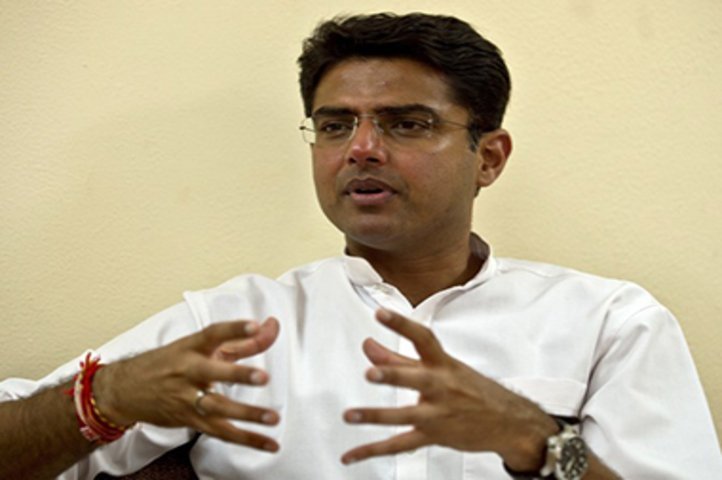 Teachers left waiting
While the girls in Jhalwar are left with a shortage of teachers, two girls in Kota have their own dilemmas. Bhanwari and Mamata came to this coaching hub and enrolled themselves to be trained as teachers. Now, both of them wait in a tiny room they share, for the Rajasthan Public Service Commission to announce the next round of school teacher recruitment.
While Raje braves critics and defiantly holds on to her position as Chief Minister, these issues which have no connection with Lalitgate continue to be neglected, by both the ruling party and the opposition.
If hurling accusations, demanding resignations and releasing videotapes solved anything, India surely would have been the greatest place on earth.