Congress has condemned the killing of a villager in Changlang district by Army personnel in a case of mistaken identity on the night of June 14 .
"The deceased fell prey to the Army's unwanted ambush due to procedural lapses. As per convention, it is mandatory for the Army to coordinate with the police before resorting to, cordoning off or ambushing any civil areas to avoid any untoward happenings," the Arunachal Pradesh Congress Committee (APCC) said in a statement here.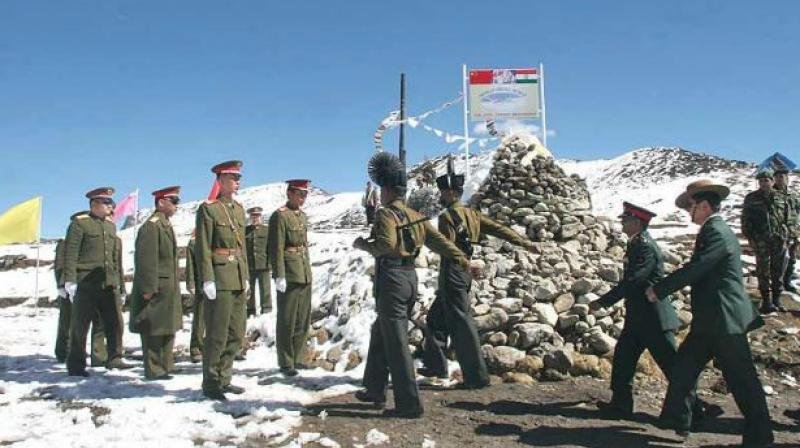 "The people of the state are peace-loving, but any attempt to harass us physically or mentally shall not be tolerated under any circumstances. 
The people of Tirap and Changlang districts are sleeping giants and their endurance and tolerance should not be treated as weakness by the government and any forces whatsoever be," it said.
"A citizen, that too an innocent villager, cannot be murdered by Army mistakenly. This is beyond the ethic of the disciplined Indian Army. Such provocation by Army is uncalled for and demeans its hard-earned image," the party said.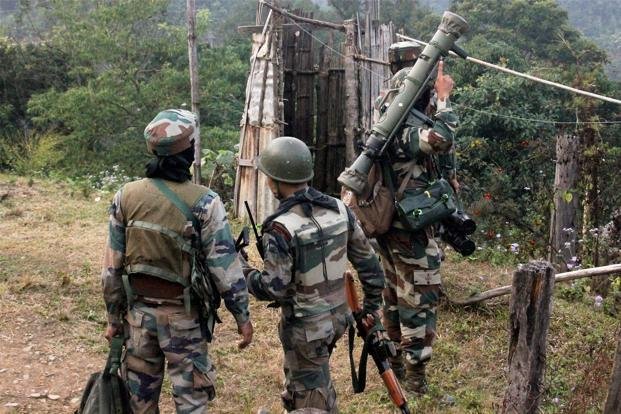 The APCC blamed the incumbent state government, specially the home department, for having failed on all fronts to contain law and order problems and asked the government to pay an ex-gratia of Rs 5 crore, and provide a government job to the family member of the deceased.
The party also conveyed its condolence to the members of the bereaved family.