After the recent Lok Sabha election results, a Congress representative announced that their spokespersons will not attend television debates for over a month.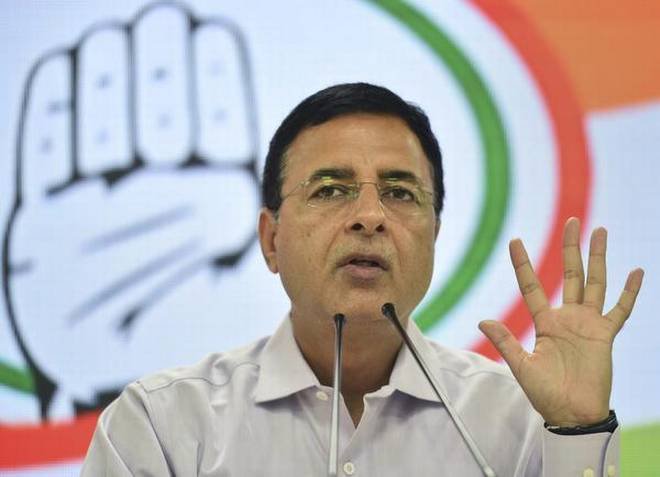 This decision came through Congress's Media Minister, Randeep Surjewala. 
In his statement on Twitter, he also urged different media channels and editors to not invite Congress representatives on their shows.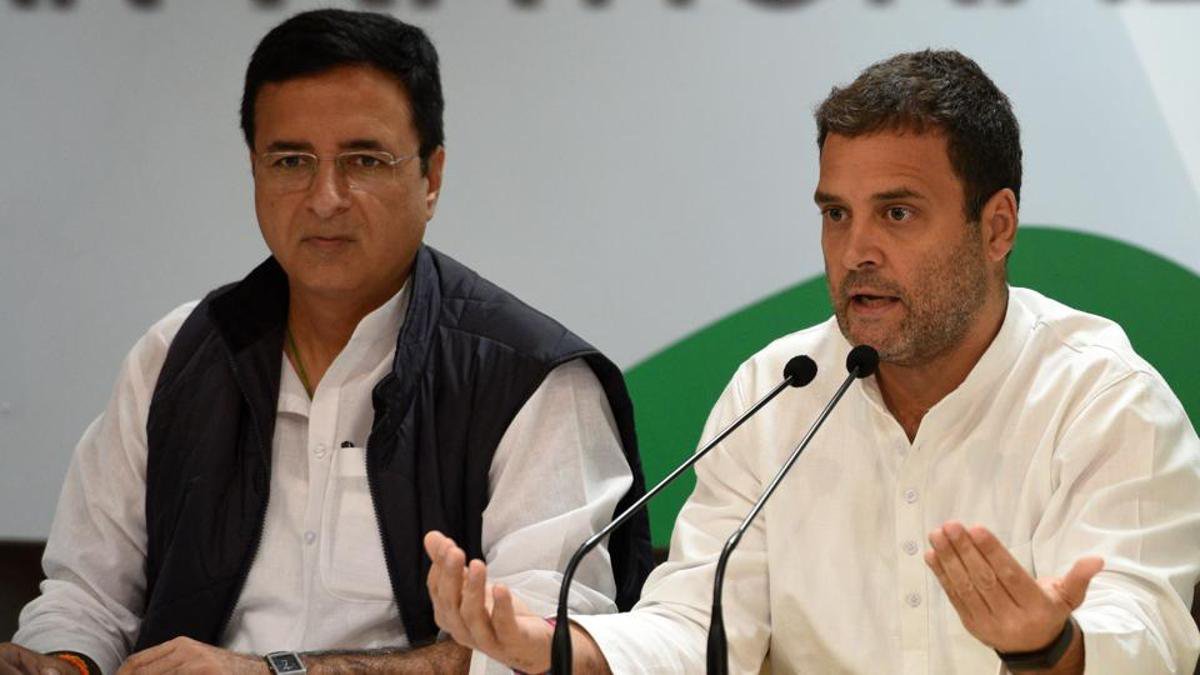 This decision has arisen due to Rahul Gandhi's insistence on quitting the party post the election results. This also led to questions being raised regarding Congress's effectiveness after just securing 52 seats. 
And Twitter has more to say